DUAL VISION: ARTISTS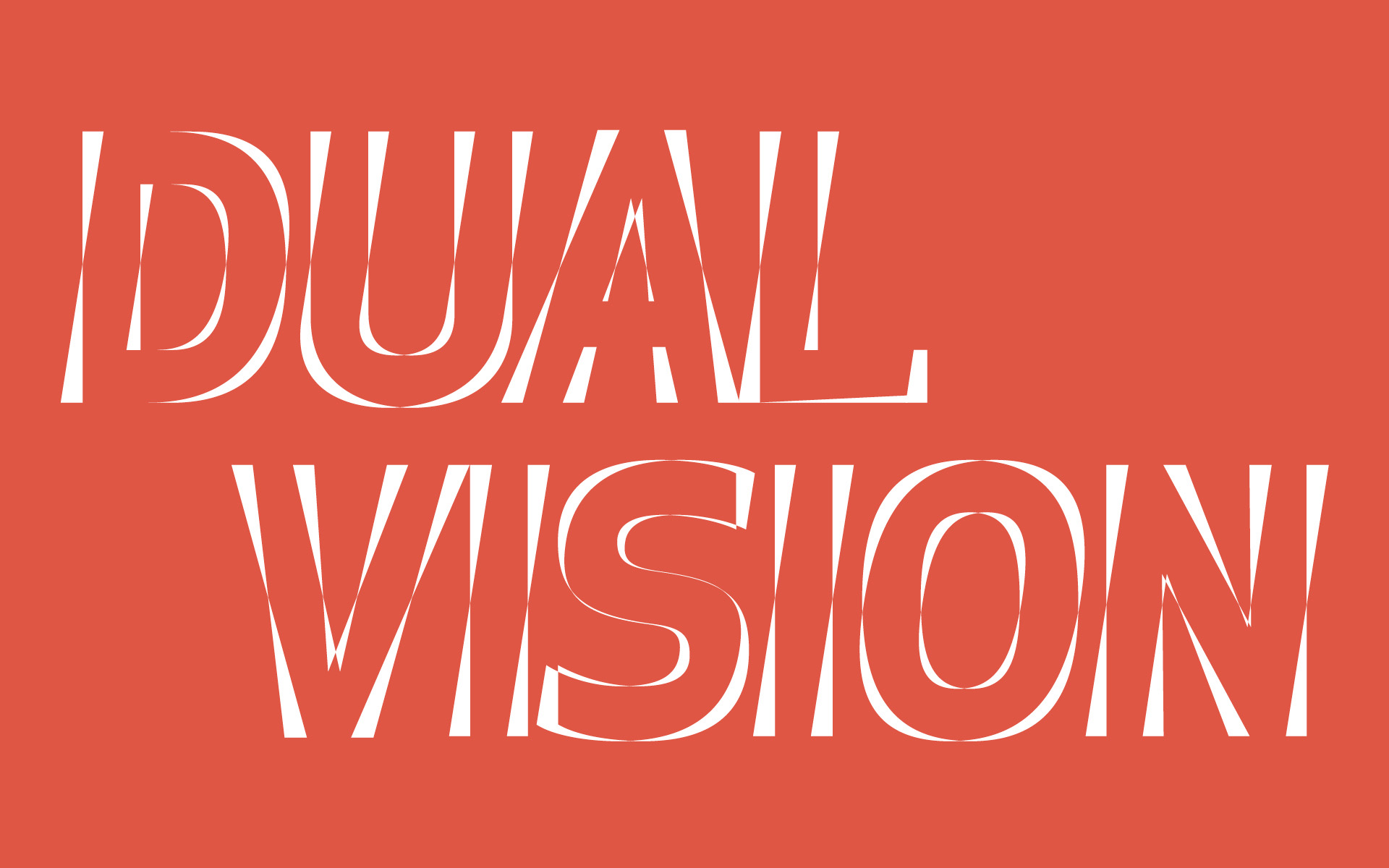 ADAM LEE MILLER
+

NICOLA KUPERUS
---
Exterior Face Façade (with interior switches), 2020
Acrylic on canvas over panel, exterior lights, 2 interior light switches, electrical wiring
---
We are strong believers in the inter-relationship of all art forms. This multidisciplinary approach is the only way we feel we can fully realize our creative vision as modern polymorphous artists. Making a painting inspires a performance. An experience that happens while on the road touring presents a new idea for a performance piece. It's the back and forth between the various mediums that keeps the conversation active in the work.
We are inspired by labor or by laboring. Constant work to an obsessive extent. Almost in a ritualistic way. There is an outward physicality to our work, as well as, an inward mental journey. We are inspired by the domestic, the absurd, chance situations, often situated in an America's Funniest Home video context. A cathartic twist of living in a bland banal "contractor aesthetic" shell. We enjoy using utilitarian materials to preposterous extremes.
Collaboration is another important component in our work; whether it be between the two of us, with our audience, or other performers and artists. Collaboration often provides new ways of thinking, problem solving, thought processes which can lead the piece into new, exciting territories. It is through these methods, these obsessions, and constant work that we find purpose.
---