DUAL VISION: ARTISTS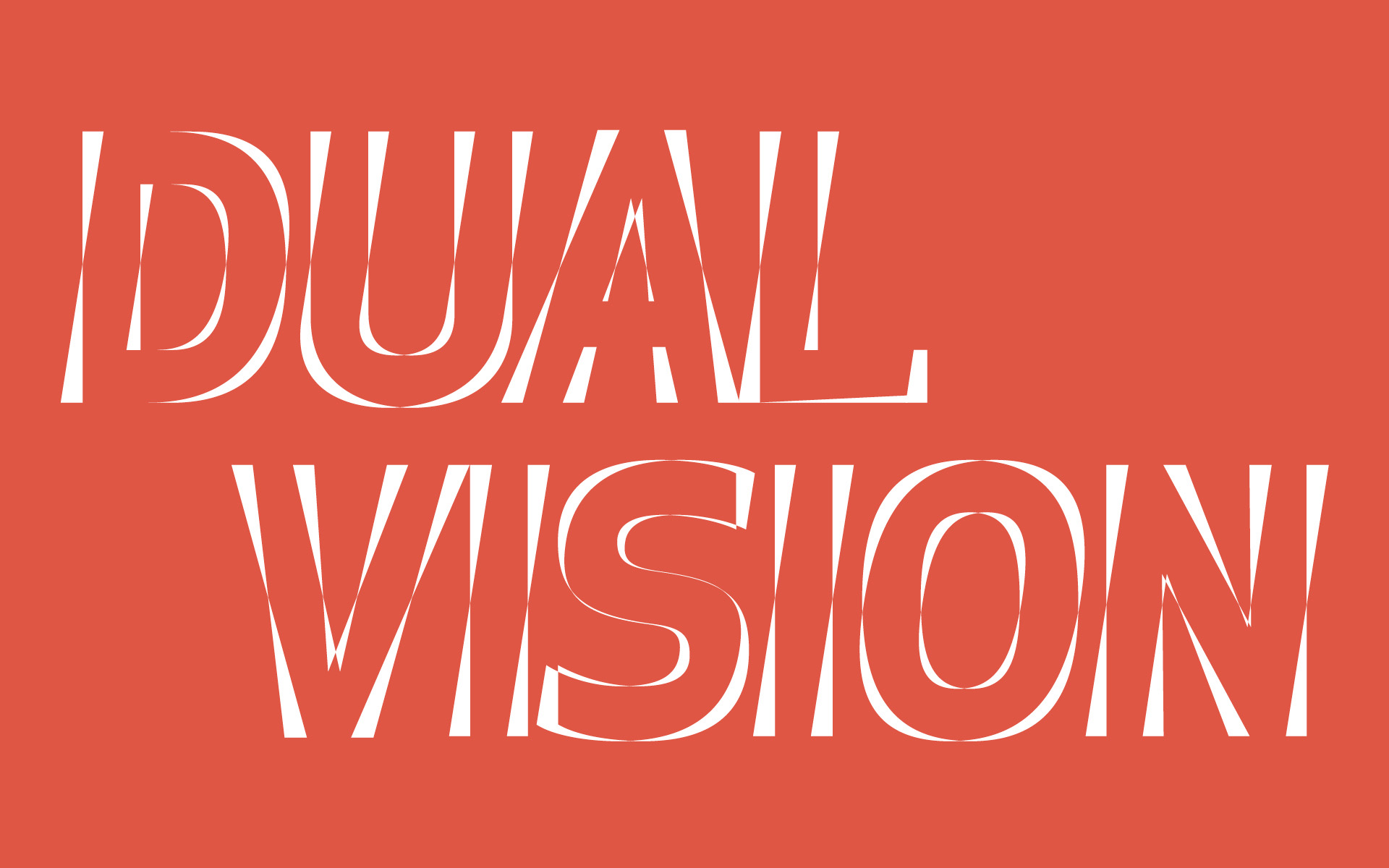 CARLO VITALE
+

ED FRAGA
---
Look at Mother Nature on the run: Edward Popowitz 1956-1971, 2020-21
Oil on canvas, mixed media
---
Ed Fraga: Quilt making is a tradition rooted in America's farm regions, areas Carlo and I knew well. Our grandparents were farmers. Carlo's paintings are akin to this tradition in ways he stitches paint across the landscape of a canvas, methodically applying a series of dots on the gessoed surface. Both of us work in ways analogous to prayer in the ritual marks (paint) that occupy our canvases. My art pays solemn tribute to past lives through a personal iconography I have developed over the years. Our Dual Visions project, "Edward Popowitz 1956-1971" is a memorial to a boyhood friend of Carlo's who died at age 15.
Carlo Vitale: Growing up, I spent weeks at a time at my Great Aunt Alma's farm in Michigan's thumb. In 1970, when I was fourteen I left my Detroit home and spent the next four summers working on my cousin's dairy farm. That same year a good friend of mine, Edward Popowitz, died of Hodgkin's disease at the age of 15. He was an artist, a big athletic guy who saved me from getting my ass thrashed. His death affected me greatly.
The world of farming, the patchwork fields, replicated the patchwork quilts my aunt made. It was a refuge. Everyday we woke up at 5 a.m. to milk the 36 cows. Then we had a breakfast of eggs, ham or bacon and toast. We put our heads down in our hands at the table and prayed for the success of crops, our family, health and the community. It was like going into a different dimension.
---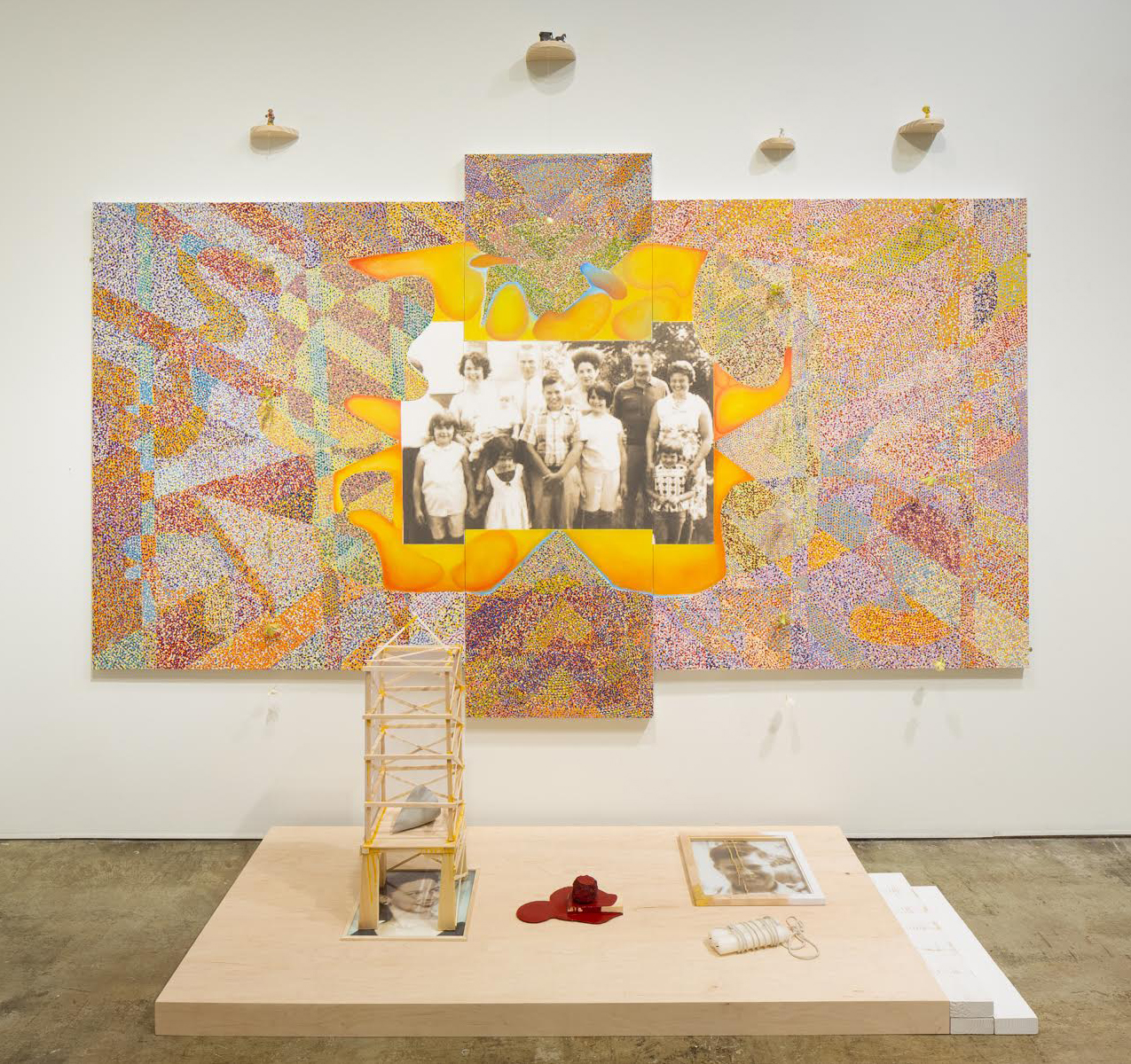 ---