DUAL VISION: ARTISTS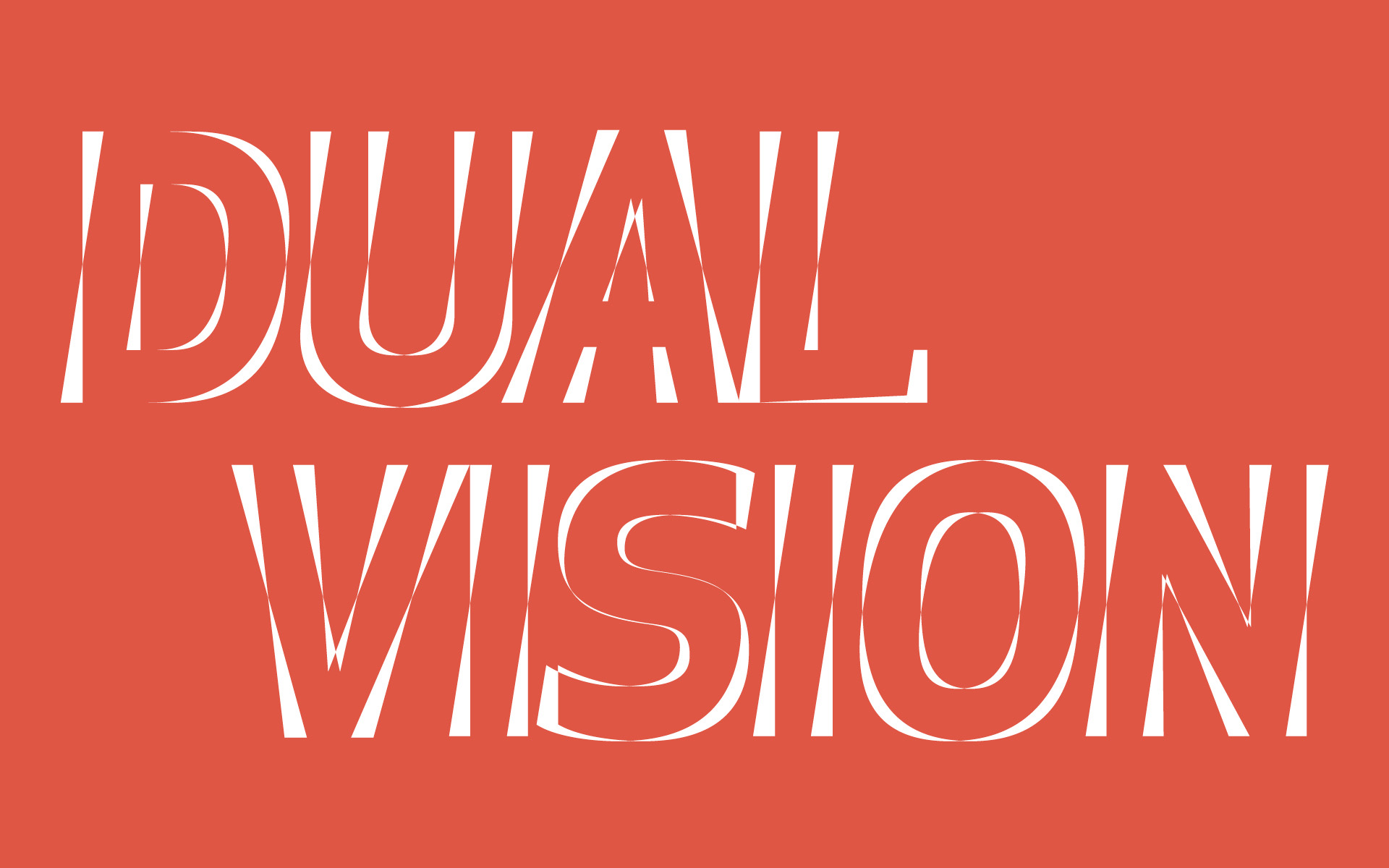 KATHRYN BRACKETT LUCHS

+

MICHAEL LUCHS
---
Moth (Jade), 2020
Woodcut, collagraph, sumi ink on glassine paper on canvas
Moth (Pink), 2020-21
Woodcut, sumi ink, on glassine paper on canvas
---
Michael Luchs: I think it is about taking a basic structure and the cycles of a Moth and carrying it into abstraction. Kathryn started out with prints, focusing on the life cycle of the Moth. I started out taking the basic structure of an image and developing it further in positive negative forms so not just a Moth but taking it further into the inside outside relationships of space and time and light and darkness. Moths spend a lot of time in the time part as they have a private relationship with things. Moths are found in all elements of the environment and we identified those elements – that's how we arrive at abstraction, as we identify the moth in its actual environment. The Moth as a nocturnal image is addressed with its life cycles at night as one would discover them in the night and in the day. We are showing two examples of many possibilities and works from our multiple images that we have created.
Kathryn Brackett Luchs: I've come to understand that relationships are negotiations in tensions.
The quality of the tensions is the story…….
In May, 2019, Michael Luchs and I decided it was the right time to begin a collaboration between us, one that we had considered for many years. We have both entertained the Moth as a subject in our art, Michael in his drawings from decades ago, and I in some woodblock and experimental hybrid print combines. The Moth was one of Michael's earliest iconic images that he collected: a Moth drawn to flame, a woman's fan covered in moths. And I found it in my work emerging spontaneously when I began a carved woodblock and its mirrored print in my studio.
Kathryn Brackett Luchs (Curatorial Statement): As our venture began, I mused that it would be exciting and probably very fruitful to invite a few other pairs of artists to collaborate as well. I was thinking of specific artists we have known through decades of experimental art making because of their interest in and use of unusual materials as content. We shared not only an experimental point of view but also shared roots in what was then called Detroit's Cass Corridor. This seemed like a promising opportunity to bring back a vitality that had been somewhat lost over time and distance apart.
After considering individual temperaments and visual potential, also in May, 2019, I invited six artists to work in specific pairs. Overly zealous perhaps, by August, I had invited 20 artists to work in pairs, and we were now a group of 22. (Several persons asked that my invitation go to someone they preferred to collaborate with.) Soon, work was underway. The group was interested in finding a venue where the artworks could be seen and experienced. In September, 2019, I began looking in the Detroit community for a space large enough for such an ambitious project, and joining up with Bob Sestok, we approached MOCAD.
The curators at MOCAD were very interested in the conceptual approach we were investigating and the artists who had signed on to the project, and subsequently agreed to support the proposal and develop an exhibition. They also wanted to modify its vision by expanding it to represent the diversity of visions that are current, along with artistic approaches being explored in Detroit at present. After some discussion and consideration, the reimagined show and a larger group of 42 was formed, and the exhibition concept was set in motion.
And so, "Dual Vision" evolved as a show to address and display current directions in art making in Detroit, especially its roots in materiality, its concern for socially relevant content, and its ongoing experimentation. These themes are addressed by artists linked in paired artistic visions whose embrace of open minded investigations will create works of art both revelatory and visually arresting for MOCAD's audiences.
---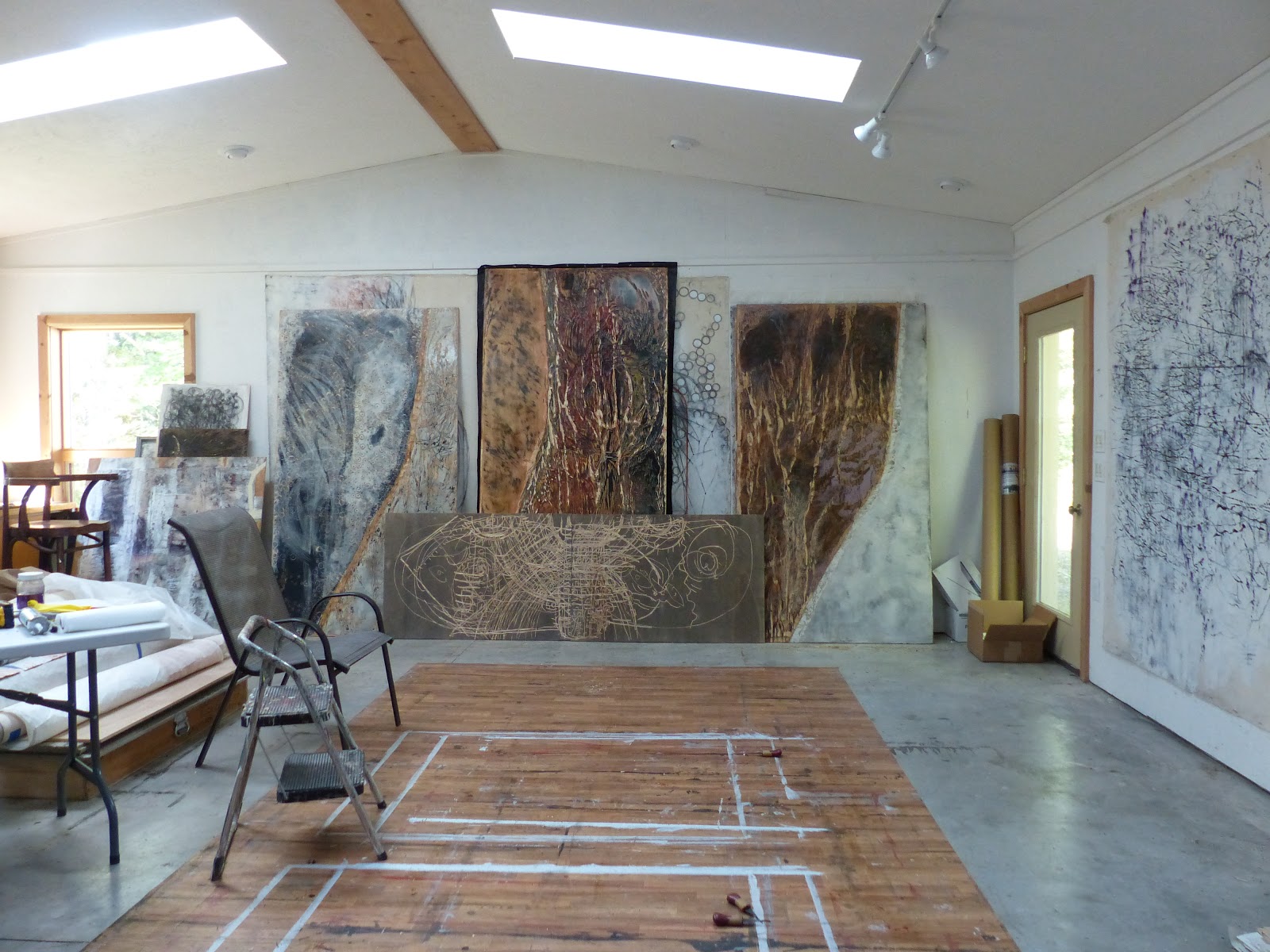 ---