MOCAD Teen Council
---
The MOCAD Teen Council is a select group of young creatives from around Metro Detroit, ages 13-18, who meet weekly to propose, plan, and produce events for their peers. Our members are passionate about the arts and their power to question conventional thinking and norms. Youth are naturally curious and often search for a place to exercise their curiosity to make sense of the world around them.
Teen Council is a place to do just that, with support from caring adults, our funders, and supporters who step back to let youth lead while holding the programmatic structure they need to succeed. They work together to develop agreements and practice new ways of decision-making that give space to every voice at the table. They take on program planning, proposing ideas, organizing themselves into working groups, defining roles and timelines, and hosting their events. They reflect and assess each event, learning as they go to shape stronger and stronger events and programs for their peers.
For their individual growth, Teen Council members also receive support through resume development, college tours, museum and gallery visits, cultural field trips, teen-focused exhibitions, career development, portfolio development, expanded networks, inspiration, positive adult mentoring, and much more.
---
CONTACT
For more information about the MOCAD Teen Council, please contact Crystal Palmer at cpalmer@mocadetroit.org or call 313.832.6622.
---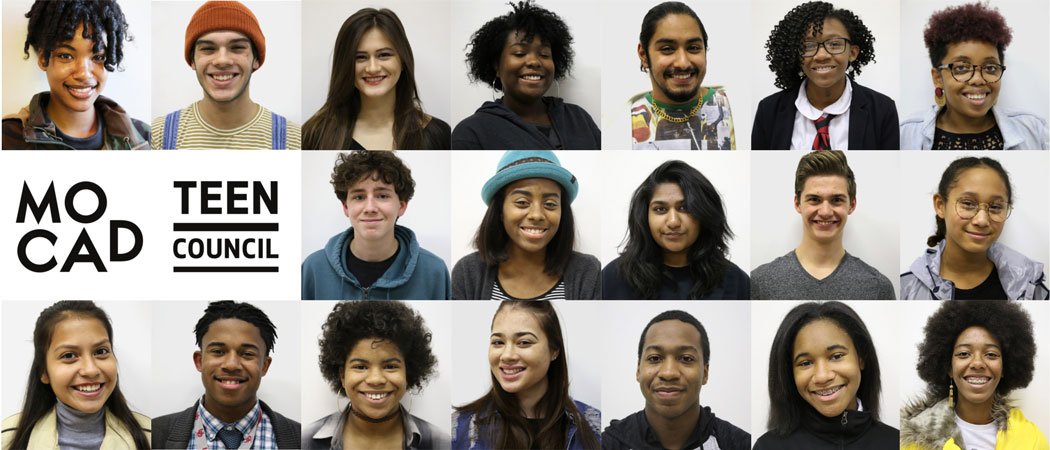 Portraits of the 2018-19 Teen Council cohort, Photo: MOCAD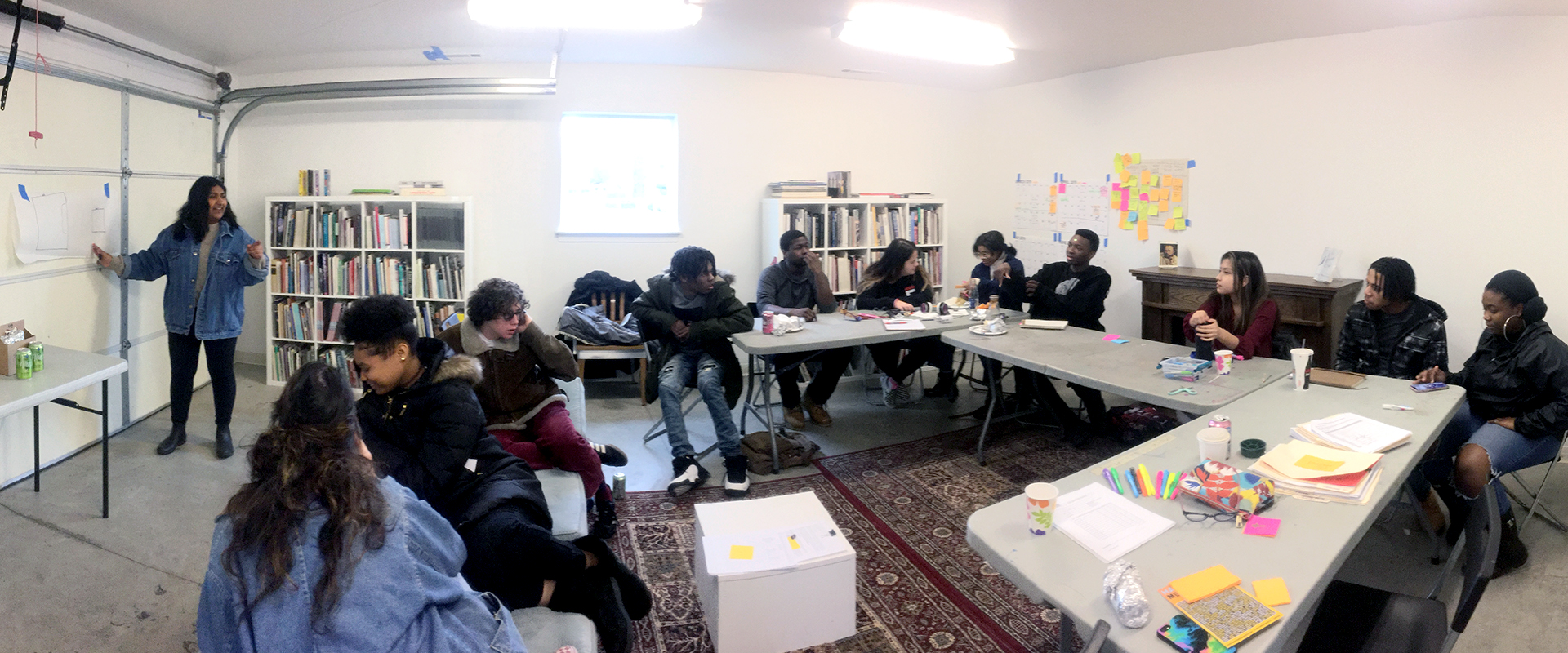 Teen Council member presents a during weekly meeting inside of Mike Kelley's Mobile Homestead, 2019, Photo: MOCAD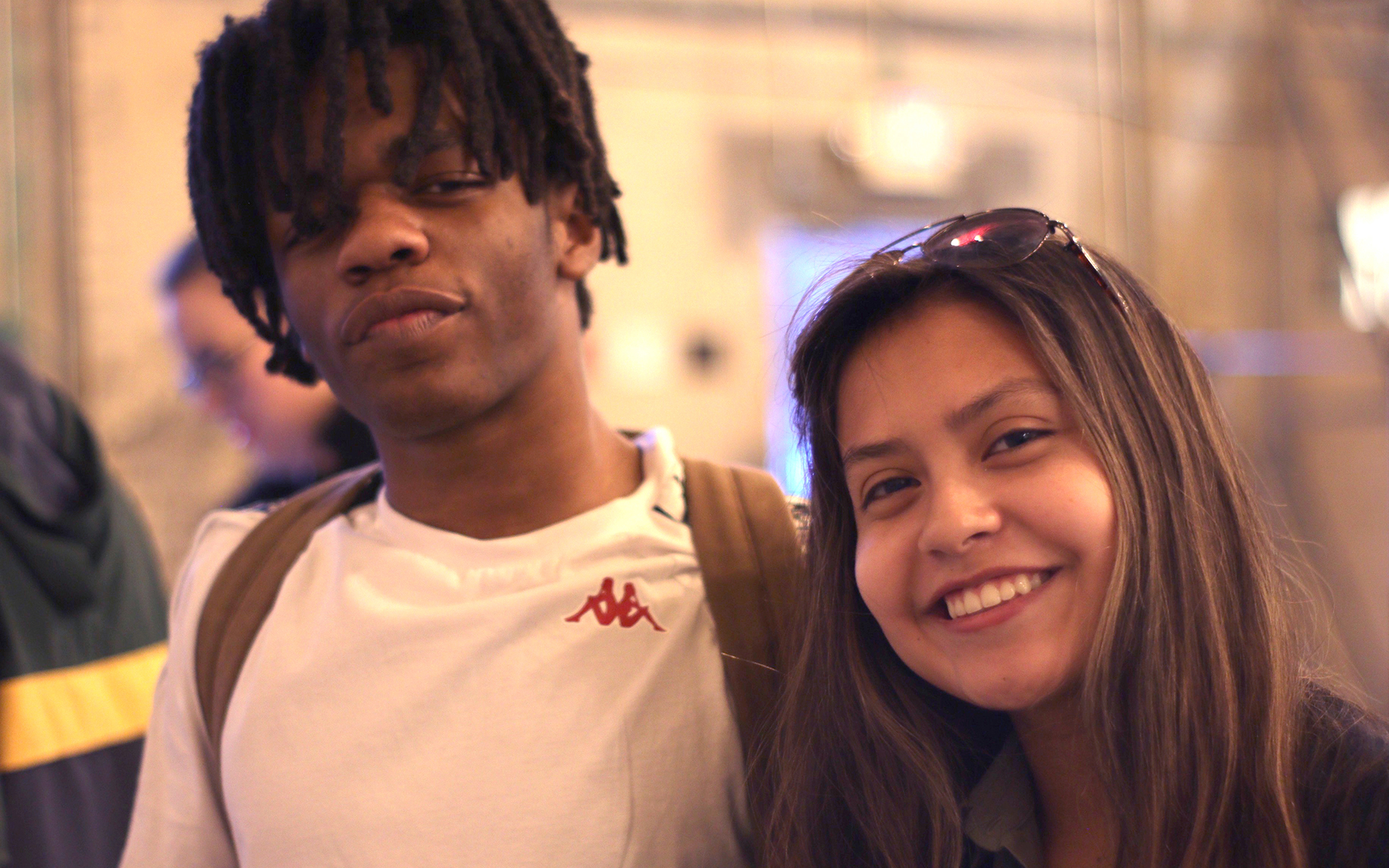 Teen Council members during the opening of the Teen Applebaum Art Exhibition at MOCAD, 2019, Photo: MOCAD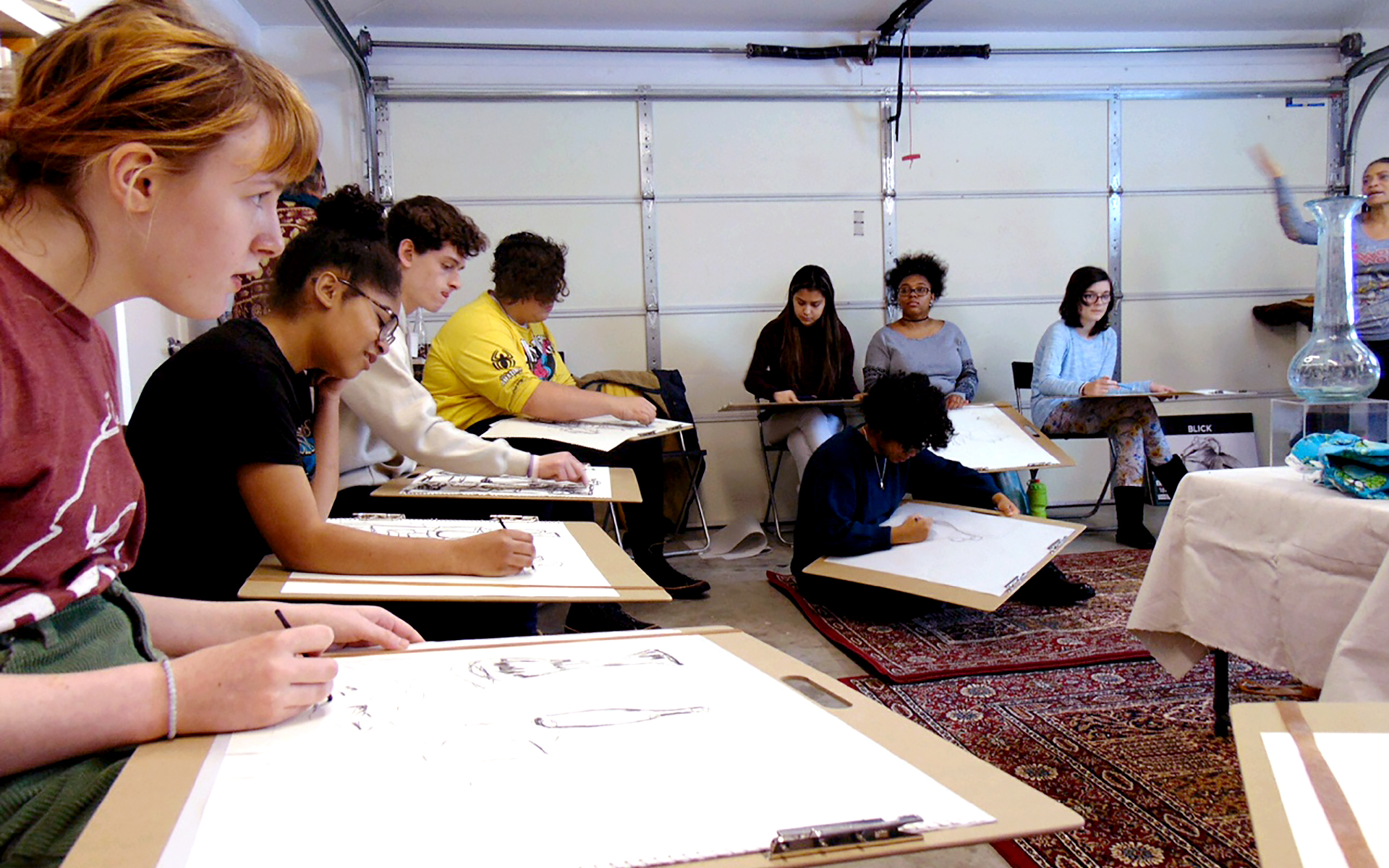 Youth drawing workshop organized by the Teen Council, 2018, Photo: MOCAD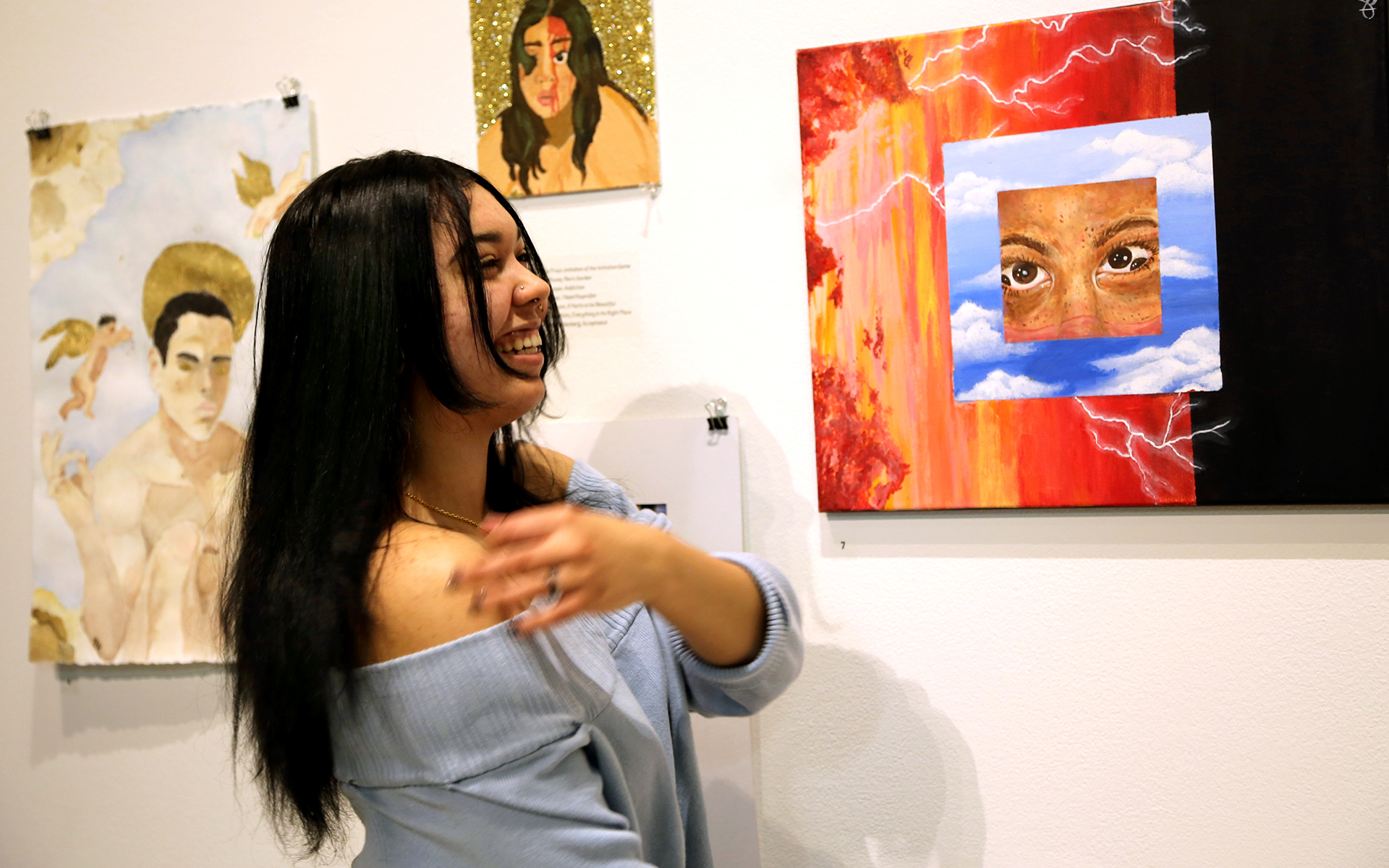 Participating artist in the Applebaum Teen Art Exhibition, 2019, Photo: MOCAD
YOUTH EVENTS
---
FUNDERS/DONORS
MOCAD's Teen Council is made possible with generous support from the Gucci Changemakers program and the Youth Leadership Fund at the Community Foundation for Southeast Michigan.