SUPPORT MOCAD
---
Given the extraordinary nature of our times, MOCAD needs your help more than ever to continue delivering critical educational programs, provocative exhibitions, and meaningful community engagement.
Your donation allows MOCAD to continue being a dedicated place for the arts to inspire, inform, and build community. Making a gift helps MOCAD shape contemporary art history while supporting the cultural infrastructure of Detroit. MOCAD is a 501(c)(3) nonprofit organization. Your contribution is tax-deductible to the extent allowed by the law.
If you are interested in making a donation greater than $1,000 USD, please contact our Finance Department at finance@mocadetroit.org or call 313-832-6622.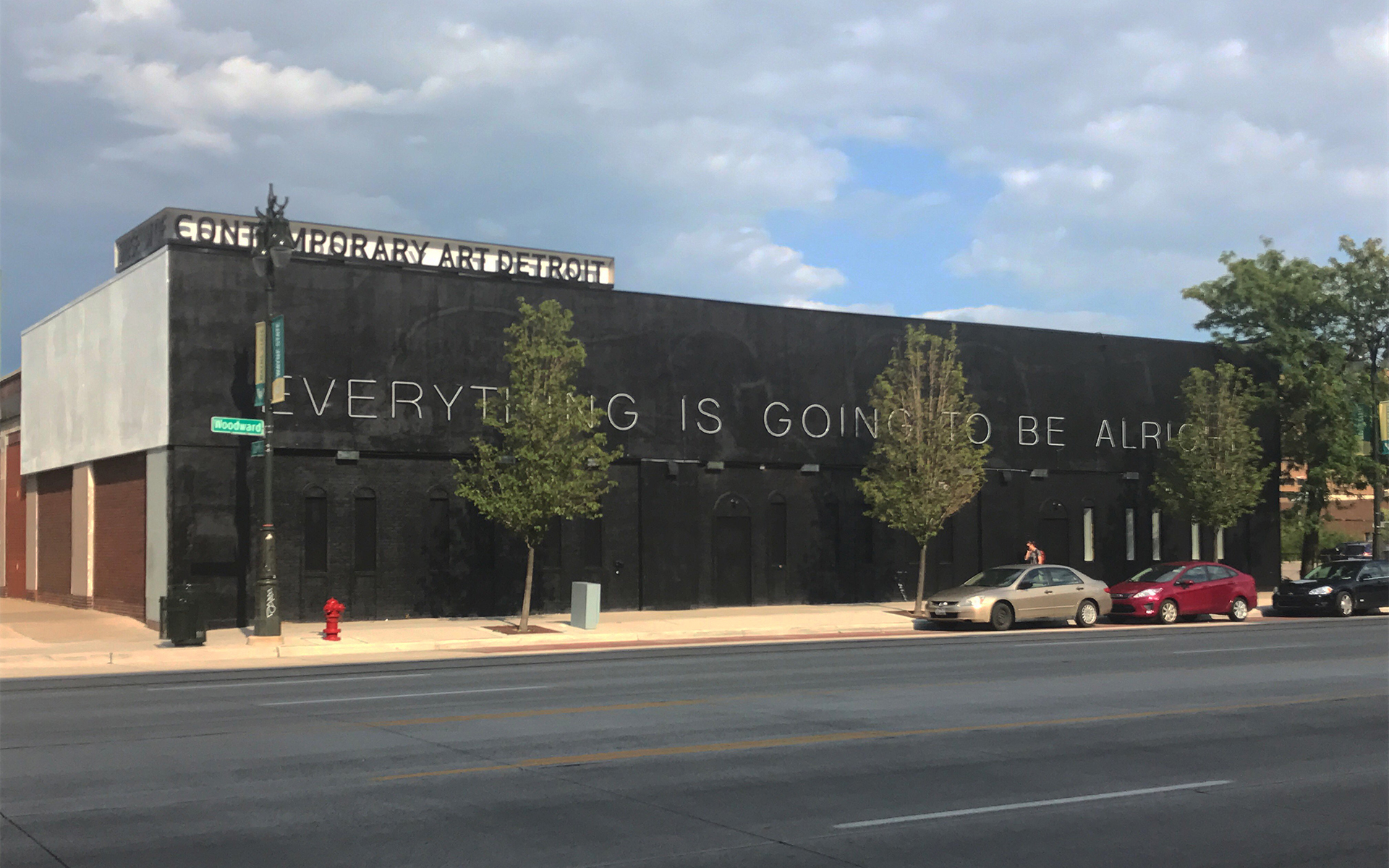 YOUR DONATION
MAKES A DIFFERENCE