MUSEUM OF
CONTEMPORARY ART
DETROIT
4454 WOODWARD AVENUE
DETROIT, MI 48201
313.832.6622
PLEASE NOTE OUR NEW HOURS
MON-WED: CLOSED
THU–FRI: 11AM–8PM
SAT–SUN: 11AM–5PM
MOCAD CAFÉ
MON-WED: CLOSED
THU-FRI: 1-8PM
SAT-SUN: 11AM-5PM

MIKE KELLEY'S MOBILE HOMESTEAD HOURS
THU-FRI: 11AM-8PM
SAT-SUN: 11AM-5PM

MOCAD aims to uphold, advocate for, and support the advancement of the sovereignty of Michigan's twelve federally-recognized Indian nations and Indigenous communities and individuals who have lived here and live here now.
We operate on occupied territories called Waawiiyaataanong, named by the Anishinaabeg. These territories include the Three Fires Confederacy of Ojibwe (Chippewa), Odawa (Ottawa), and Bodewatomi (Potawatomi) peoples.
MOCAD commits to Indigenous communities in Waawiiyaataanong, their elders, past and present, and future generations. We recognize that all Indigenous peoples — here and beyond, whose Land is occupied — have and continue to be forcibly removed from their homelands. This is in solidarity with Black and Indigenous communities who continue to be systemically excluded and oppressed through the ongoing damaging effects of settler colonialism, genocide, and myths of white supremacy.
This land acknowledgment is part of an ongoing process supported by MOCAD and the Waawiiyaataanong Arts Council. For more information about this effort, visit Landback313.org
---
The Bloomberg Connects app is a free digital guide to cultural organizations around the world that makes it easy to access and engage with arts and culture from mobile devices anytime, anywhere. Explore MOCAD online using our new digital guide, available on Bloomberg Connects. Learn about exhibitions and access exclusive content by downloading the free app on your mobile device! Available in the App Store and Google Play store.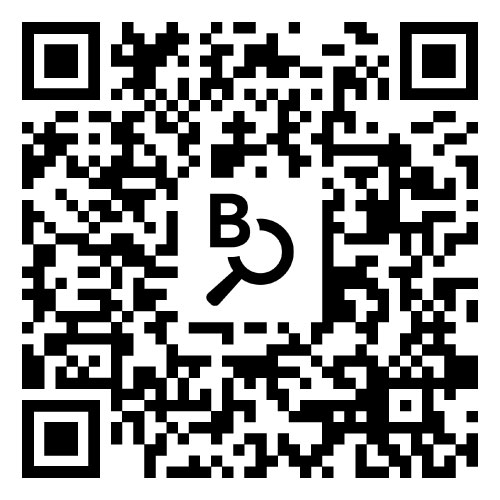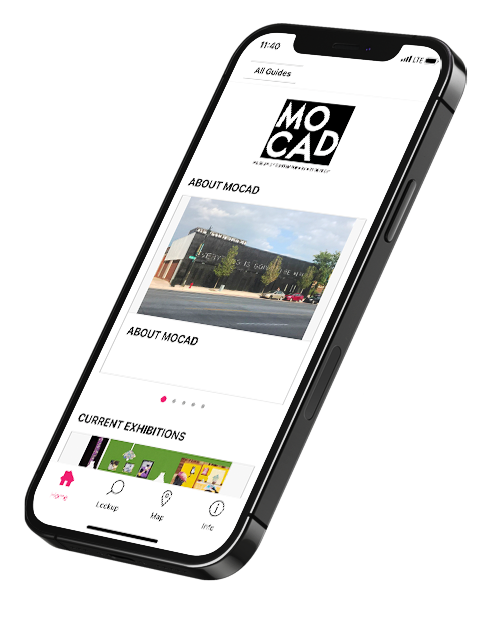 ---
We want to stay in touch with you. Sign up for MOCAD's e-newsletter for the latest on exhibitions, upcoming public programs, MOCAD Café and MOCAD Store specials, exclusive online content, and much more.