DUAL VISION: ARTISTS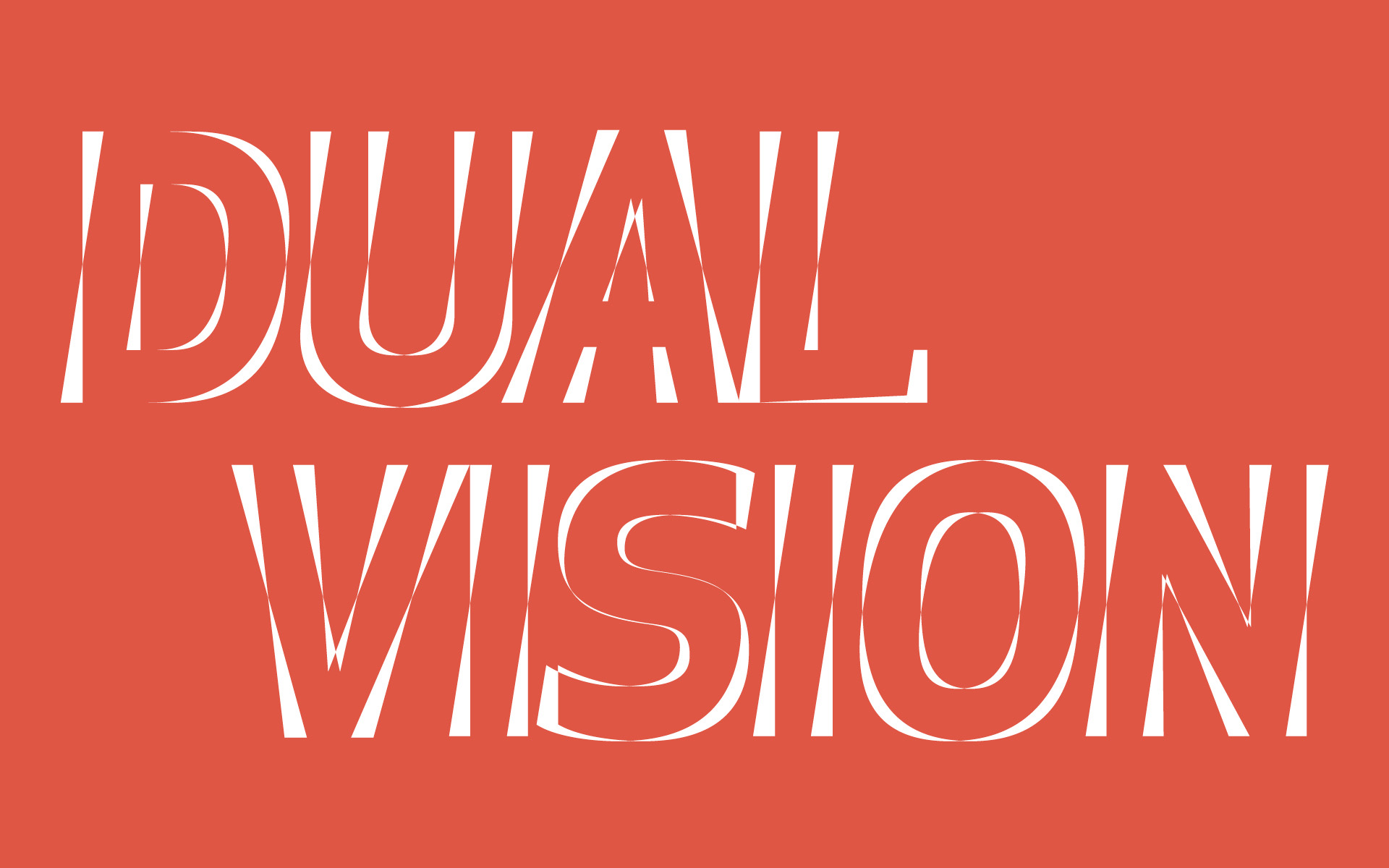 NICOLE MACDONALD
+

CARL WILSON
---
Dual Visions/Birth-Sex-Death-Infinity, 2021
Video, 1 min 58 sec
---
Dual Visions/Birth-Sex-Death-Infinity is the demonstration of two friendly creators gently nudging each other to take a step in a new direction. A reflection of the indelible change the pandemic has marked the world with, the contrasting styles of McDonald and Wilson present the situation as both torture to be insured and resilient metamorphosis. These brief animations look at, isolation, monotony, irritants, and the transformative power found in those plights with humor and poignancy.
Carlin Wilson: I have long been fascinated with the art of Nicole MacDonald. The size and scope of her work, the high degree of skill and technical execution is only enhanced by her embrace of humanism and hope. Her typical full color palette emphasizes her always astute, political fearlessness.
Nicole's work offers a direct contrast with my own. Frequently small in size and striving to draw the viewer into a claustrophobic intimacy, the work lays in darkness, extracting tales of depression. Hope figures in my work also, but it is the hope of people being united by the admission of suffering and refusing to be ashamed of it.
Despite being completely opposite on the surface we have turned into fast friends. She affords my work a respect and dignity that my neuroses frequently does not permit.
Nicole is unbelievably modest and I have become her biggest cheerleader and number one fan.
---