BROOD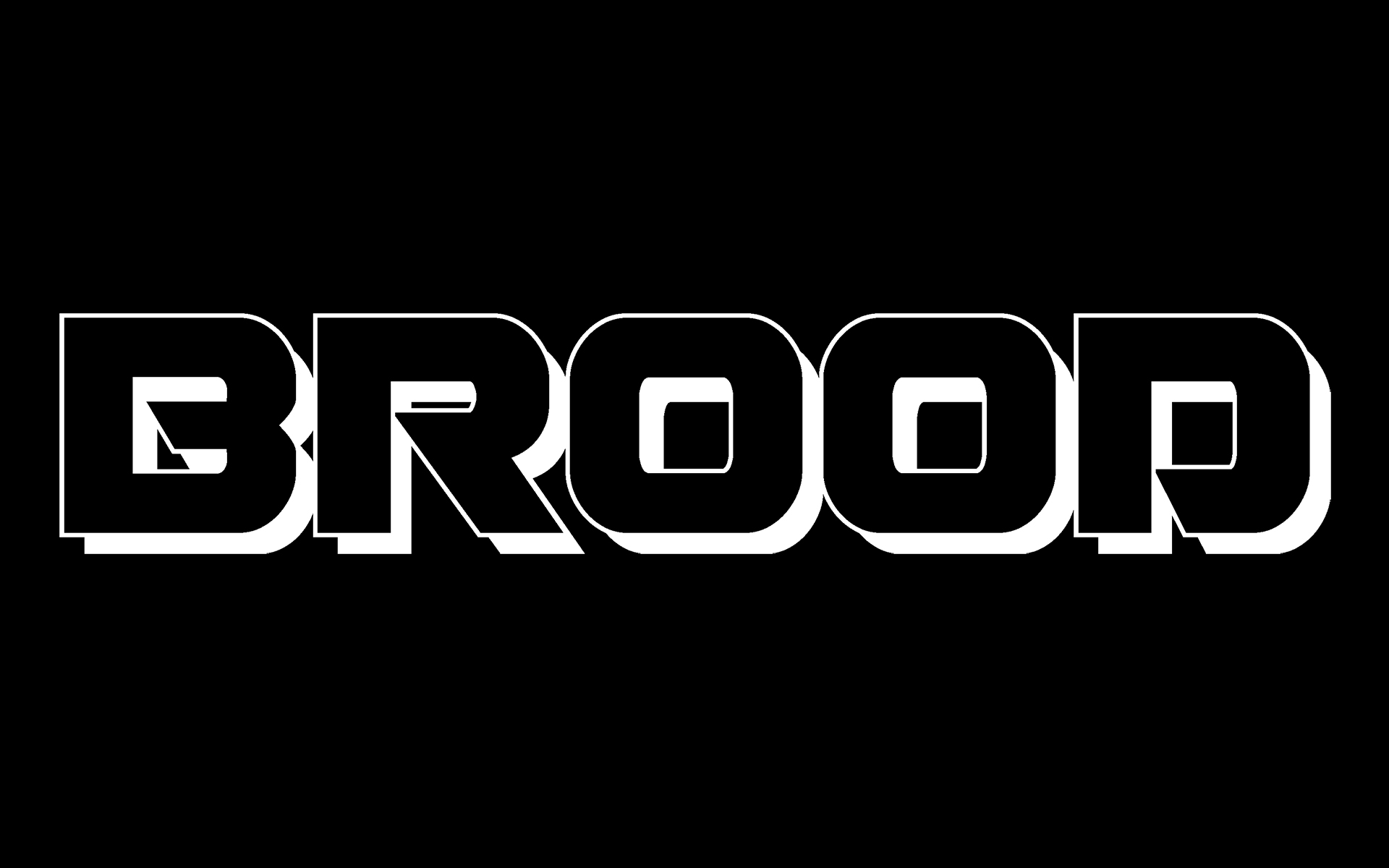 BROOD
JUNE 4 – AUGUST 8, 2021
MIKE KELLEY'S MOBILE HOMESTEAD
---
"Whenever we envision a world without war, without prisons, without capitalism, we are engaging in speculative fiction. All organizing is science fiction."
— adrienne maree brown and Walidah Imarisha, Octavia's Brood (2015)
---
The exhibition Brood suggests a tradition of working at the intersection of art, science, and community organizing that is characteristically unique to Detroit. Brood casts the artist as visionary of a more just and sustainable society. The exhibiting artists find inspiration from science fiction but show us a world within reach and forge pathways to those realities. They build, deconstruct, reframe, warn, and prepare. They prioritize sensory experiences to tell stories about our past, present, and future. Recognizing technology's inevitable place in our society, they seek to harness its power for humanism over surveillance, for collectivism, and empathy over individual gain.
This exhibition lives in Mike Kelley's Mobile Homestead, a replica of the artist's childhood home built to serve as a community gallery and gathering space. The artworks presented in this exhibition vary widely, incorporating sound, social practice, performance, projection, and textile. Brood extends past the walls of the Mobile Homestead and into the lawn for workshops, programming, and performances that will activate and unite both environments.
---
Brood is on view in Mike Kelley's Mobile Homestead, located on MOCAD's grounds. The Mobile Homestead is open to the public Thursday-Friday 11am-8pm, and Saturday-Sunday 11am-5pm. Click here to learn more about planning your visit.
---
ABOUT THE ARTISTS
ASH ARDER is a transdisciplinary artist whose research-based approach works to expose, deconstruct or reconfigure physical and conceptual systems – especially those relating to ecology. Arder's highly flexible practice examines interspecies relations and natural phenomena primarily through historical and popular culture lenses.
BRYCE DETROIT is the Afrofuturist artist, griot, activist, and pioneer of Entertainment Justice. As a cultural designer, he is a national award-winning music producer, performer, and curator. Through his practice, Bryce Detroit demonstrates the power of using music entertainment arts and native legacies to design cultural infrastructure for preserving, producing, and promoting new Diasporic Afrikan narratives, cultural literacies, and cooperative neighborhood-based economies.
COMPLEX MOVEMENTS is a Detroit-based artist collective supporting the transformation of communities by exploring the connections of complex science and social justice movements through multimedia interactive performance work.
AARON JONES runs an experimental architecture studio concerned primarily with the research and development of media structures. This work often results in pop-up theaters, performance art installations, and entertainment portals which are in collaboration with leading creative professionals and organizations around the world. The studio looks at the opportunities between content and infrastructure especially as they reveal and expand audience types. Currently, Aaron is an Assistant Professor of Architecture at Lawrence Technological University's College of Architecture and Design.
MOTHER CYBORG is a multimedia artist who uses quilts, performance, music, DIY publishing, and popular education methods to elevate collective technological consciousness and agency. Diana realized the power of art, media and technology to facilitate collective emotional experiences and draws from thirteen years of community organizing and education work during which time she wrote guides and devised organizing models to fight digital redlining.
REUBEN TELUSHKIN is a multidisciplinary artist whose work is rooted at the intersection of sonic and sculptural arts. Telushkin's work archives Black history through reimagining audio-visual devices and their function. His works are a pathway for participants to explore the dimensionality of time. Telushkin's formal arts practice is informed by his experience as a radio DJ–using airwaves to connect communities across the globe. Telushkin builds opportunities for participants to engage with interactive electronic music environments through the production of soundscapes and pop-up community radio stations. Much of his work integrates sound installation with sensors, microprocessors, and performance. As a Detroit resident, Telushkin is influenced by the city's history of innovation in music technology. For him sound art is a means to explore the emergent properties in community networks as a pathway to Black liberation.
---
Brood is organized by the Museum of Contemporary Art Detroit and curated by M. Pofahl, MOCAD Curatorial Fellow. MOCAD's curatorial fellowship program and related exhibitions and programs are supported by the Ford Foundation. Exhibitions and programs at Mike Kelley's Mobile Homestead are funded by the Mike Kelley Foundation for the Arts.
---