ANNUAL TEEN ART EXHIBITION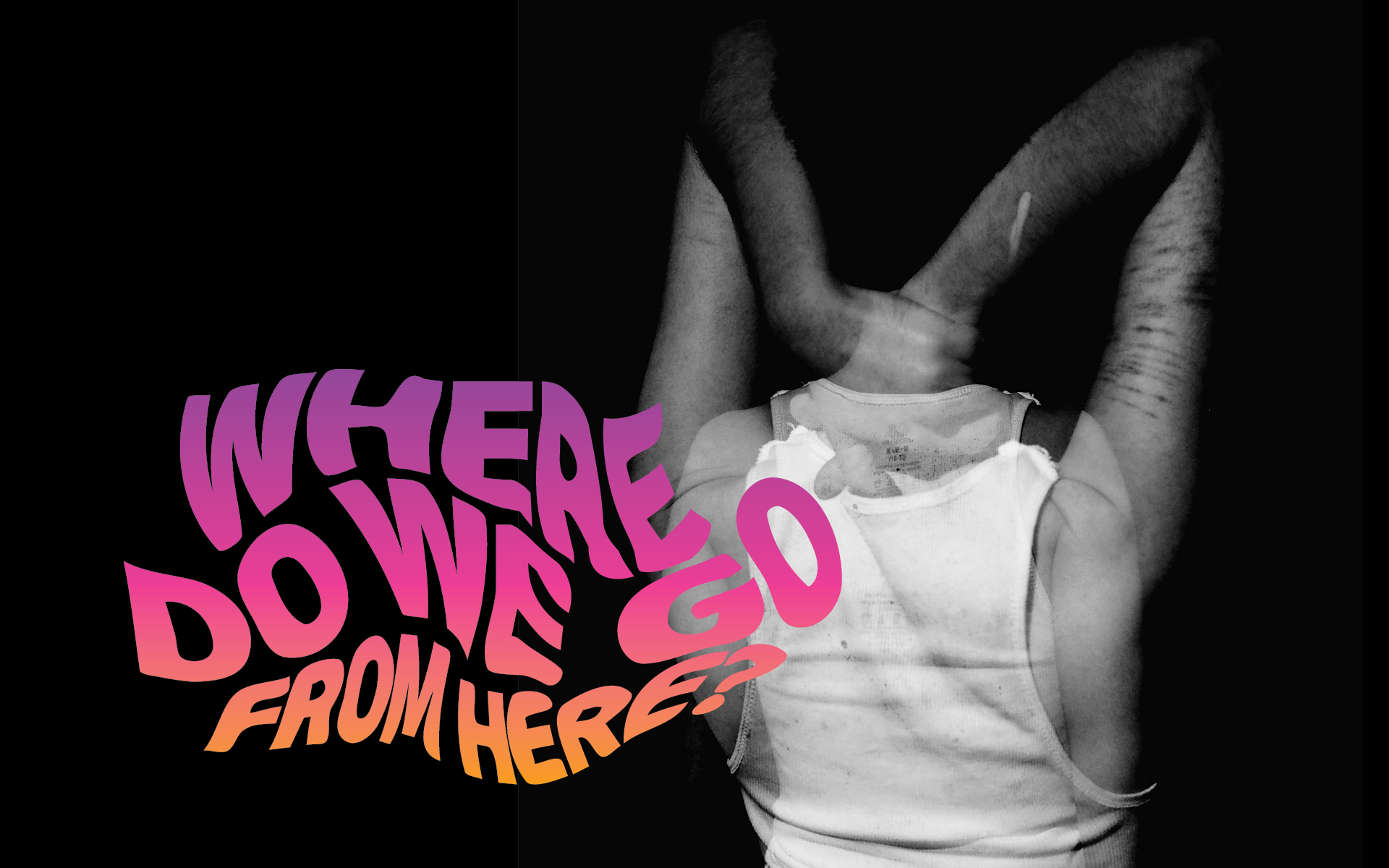 ANNUAL TEEN ART EXHIBITION:
WHERE DO WE GO FROM HERE?
APRIL 8 – APRIL 29, 2022
---
The MOCAD Teen Council proudly presents the exhibition Where Do We Go from Here? featuring artwork created by teens from the greater Detroit area. These young artists explore notions of reality and life as an out-of-body experience, resulting in multifaceted visual responses from the ideal to the surreal.

Image: Chase Wade, Entrance Swells, 2022, photograph.