STABLEHEED: A LOOK AT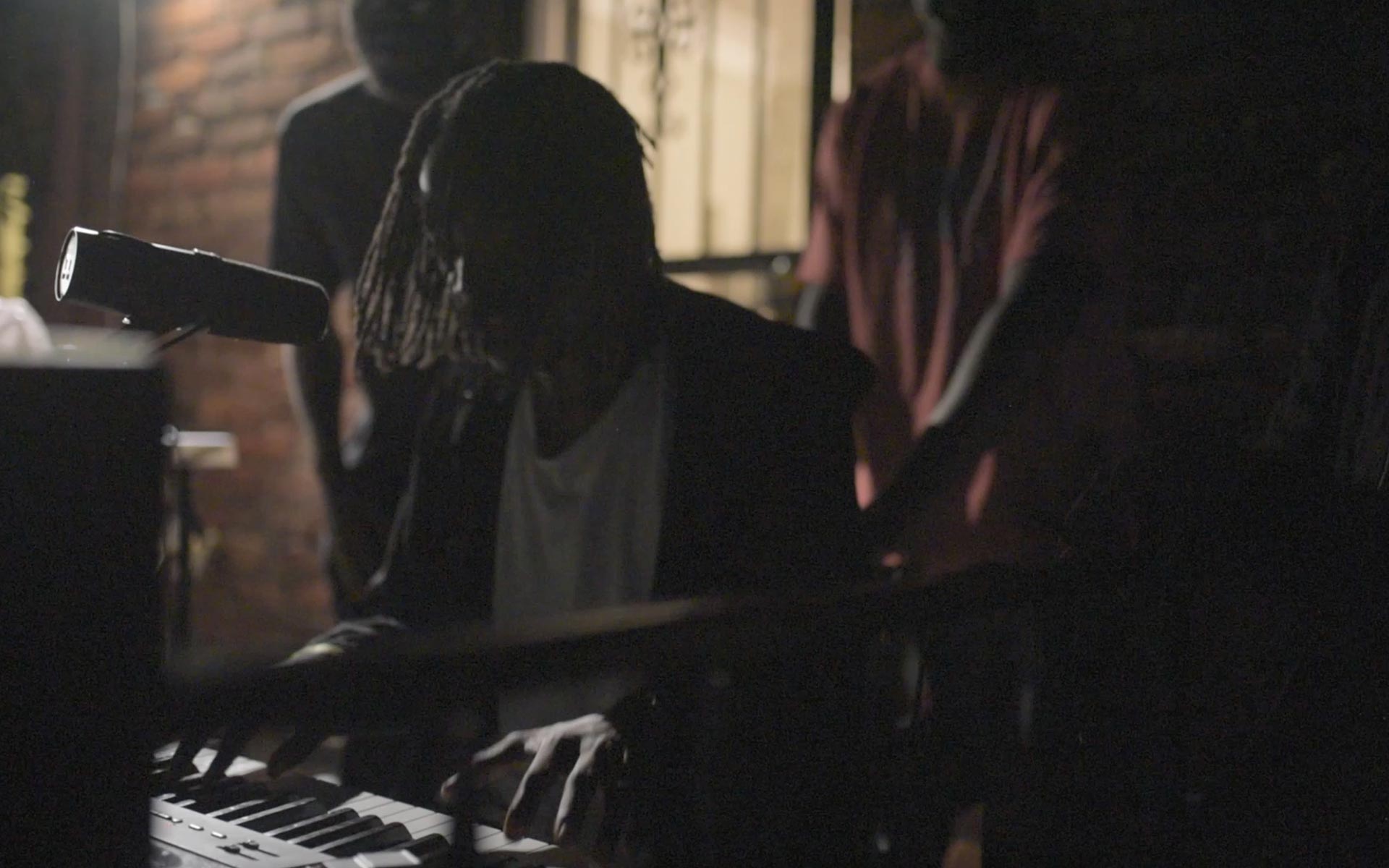 DAILY RUSH
STABLEHEED: A LOOK AT
FEBRUARY 25 – JUNE 12, 2022
---
The Detroit artist collective Stableheed drives culture through eclectic gatherings that build community through a network of multidisciplinary creatives. A Look At is a sit-down among artists of different backgrounds, disciplines, and walks of life affiliated with Stableheed. The three films presented titled Cyphers, Parties, and Synergy, give insight into their work and vision, providing some of the most important minds in the Southeastern Michigan region a chance to speak. A Look At premieres online on Daily Rush, coinciding with three gatherings hosted by the Stableheed collective in various Detroit locations.
---

Daily Rush is the new media platform of the Museum of Contemporary Art Detroit. New seasons of Daily Rush are released semiannually, with works by visual artists and filmmakers whose production lies in-between digital media, contemporary art, and moving image. Presented exclusively online, each season is organized around emerging ideas on digital culture and technology by artists and thought leaders from Detroit and beyond.
This season of Daily Rush is organized by the Museum of Contemporary Art Detroit and Stableheed. Daily Rush is generously supported by the John S. and James L. Knight Foundation.

Image: Stableheed, A Loot At: Cyphers, 2021, video still.