STUPOR: TOUCHY FEELY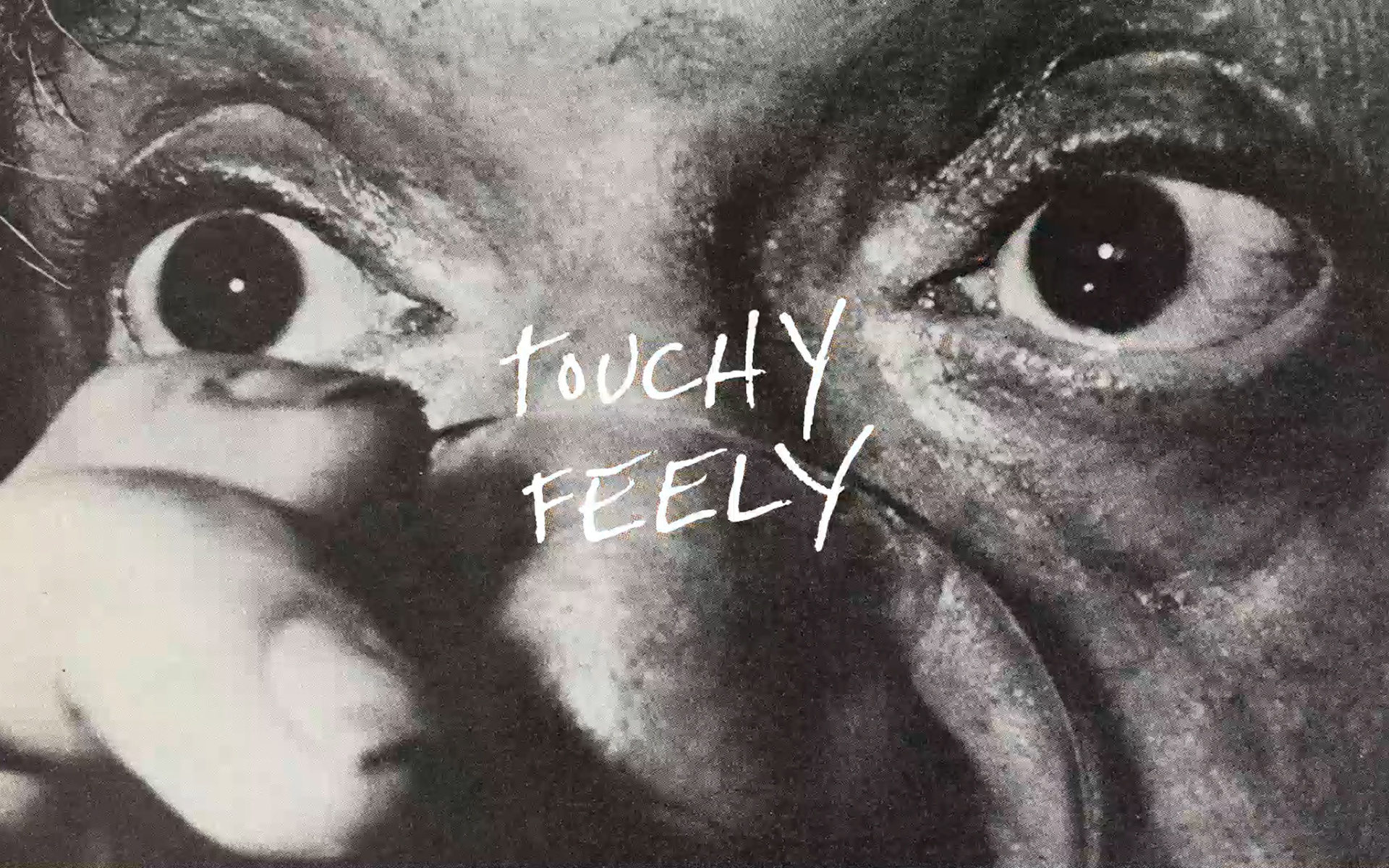 DAILY RUSH
STUPOR: TOUCHY FEELY
---
Since 1995, Steve Hughes has been listening to strangers as they talk about their lives. Hughes gathers these stories, anecdotes, and vignettes, and publishes them as the zine, Stupor.
During the early months of the COVID-19 pandemic, when distance from friends and loved ones shaped the experiences of so many, the collaborators of Stupor's newest issue, Touchy Feely, worked to translate print to video by taking to their smartphones and creating self-recorded individual performances of the stories which build this issue.
This new film, produced by Hughes and collaborator Scott Northrup, premieres on Daily Rush, coinciding with the launch of the accompanying print issue of Stupor.
---
ABOUT THE FILM
Stupor: Touchy Feely, 2021
HD video, 50 mins 42 secs
Writer and Producer: Steve Hughes
Editor and Images: Scott Northrup
Casting and Director: Kaitlyn Valor Bourque
Performances and recording by: Tiaja Sabrie, Maya Gangadharan, Jonathan Jones, Miles Bond, Phil Leslie, Victoria Weatherspoon, Kaitlyn Valor Bourque
---
Daily Rush is the new media platform of the Museum of Contemporary Art Detroit. New seasons of Daily Rush are released semiannually, with works by visual artists and filmmakers whose production lies in-between digital media, contemporary art, and moving image. Presented exclusively online, each season is organized around emerging ideas on digital culture and technology by artists and thought leaders from Detroit and beyond.
This season of Daily Rush is organized by the Museum of Contemporary Art Detroit and Stupor. Daily Rush is generously supported by the John S. and James L. Knight Foundation.
Images: Steve Hughes & Scott Northrup, Touchy Feely, 2021. HD video, stills. Courtesy of the artists and Stupor.