PERFORMANCE: SHADOW WORKING
PERFORMANCE: SHADOW WORKING
---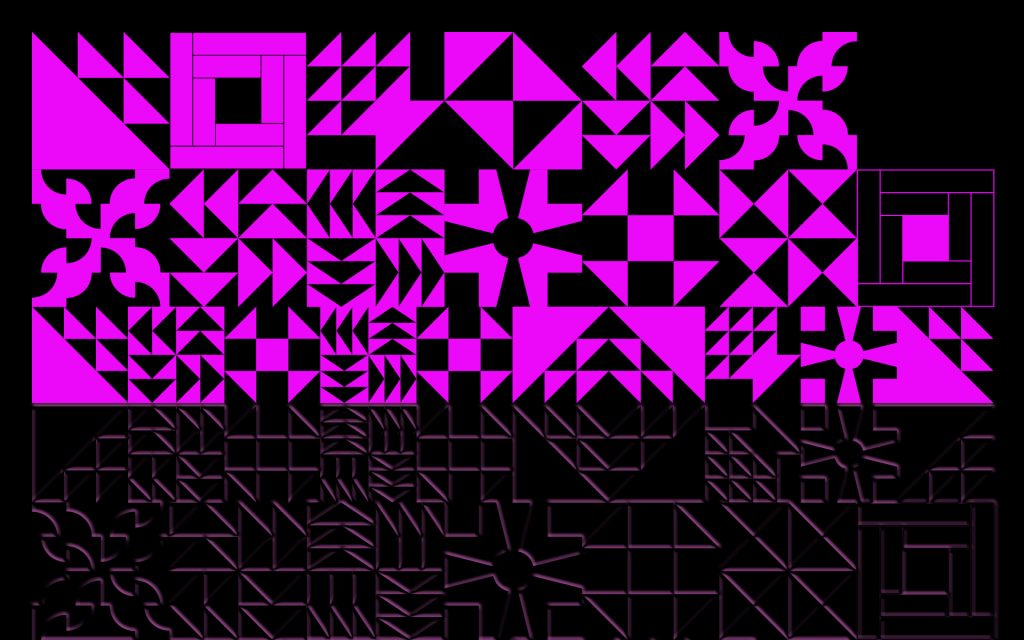 FRIDAY, SEPTEMBER 29, 6:30PM
LITTLE WOODWARD GALLERY
Admission: $10 suggested donation or free for MOCAD members.
Join us on September 29th to celebrate the release of the two-part exhibition and EP shadowworking by multidisciplinary artist Kevin Bernard Moultrie Daye (known informally as KBMD or by his musical moniker, SPIRITUALS). In shadowworking, SPIRITUALS features a unique blend of what he has coined "Diasporic Beat Science." His work seamlessly weaves elements of modernist literature, blues, powerful beats, revolutionary poetry, arthouse cinema, and soulful vocals, a genre aptly labeled "Post-soul." 
The opening reception will feature performances showcasing the themes within shadowworking, using time as a versatile canvas to illustrate how culture goes beyond mere artifacts. Witness how this ongoing project redefines the notion of 'folk' art, blurring the lines between tradition and innovation.
Certain attendees will have the opportunity to be immortalized as part of artist Hamzat Raheem's project titled "Stone with 1000 Faces." Raheem's practice acts as a foil to KBMD's exhibition that uses technology to reimagine how monuments can honor a community's shared history, de-materializing from the rigid monoliths of Western individualism and colonialism. Both artists' practices center around re-imaging monuments. However, Raheem engages with Western monuments' materiality, creating a large-scale immersive marble sculpture.
Up-and-coming Detroit rapper ZelooperZ—who initially rose to prominence as part of Danny Brown's Bruiser Brigade and an acclaimed collaboration with Earl Sweatshirt—stands out as one of the most inventive lyricists in today's music scene. He fearlessly incorporates unconventional techniques and composition into his music.
Also hailing from Detroit, the trio known as HiTech blends the enduring components of Ghettotech and techno, including fast-paced electro beats, distorted vocals, and a provocative essence, with a contemporary twist influenced by the SoundCloud era.
Mark your calendar, and join us as we come together to celebrate the grand opening of shadowworking  by SPIRITUALS, delve into the imaginative world of monuments with Hamzat Raheem, and immerse ourselves in the pioneering sounds of ZelooperZ and HiTech.
7:00PM – Hamzat Raheem
8:30PM – SPIRITUALS
9:15PM – HiTech
10:00PM – ZelooperZ