MIKE KELLEY'S SPACE FOR PUBLIC GOOD
MIKE KELLEY'S SPACE FOR PUBLIC GOOD
---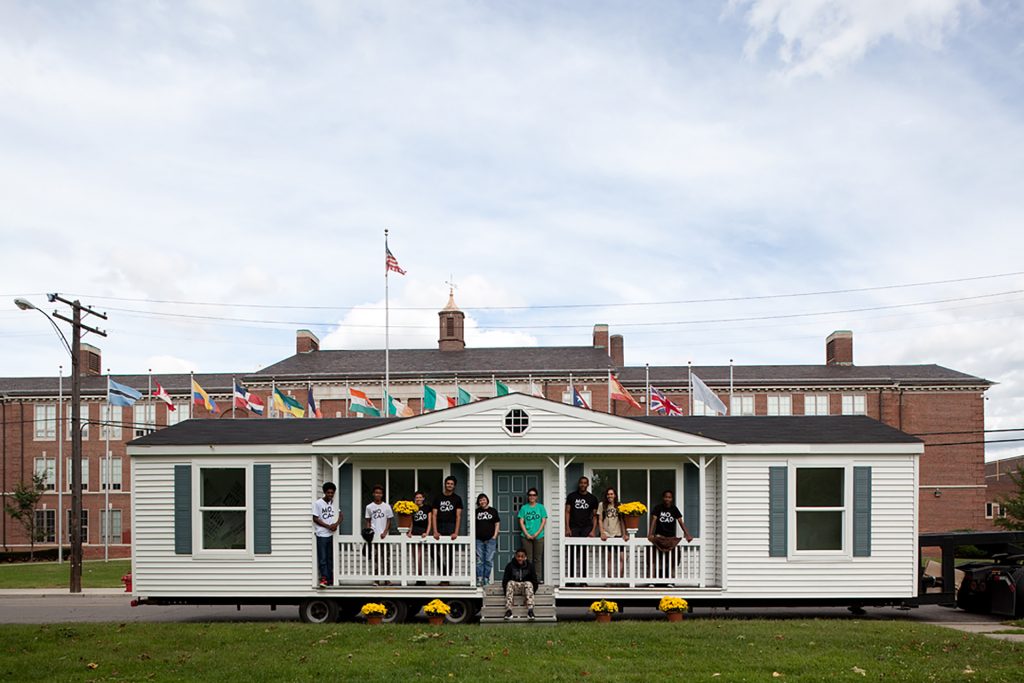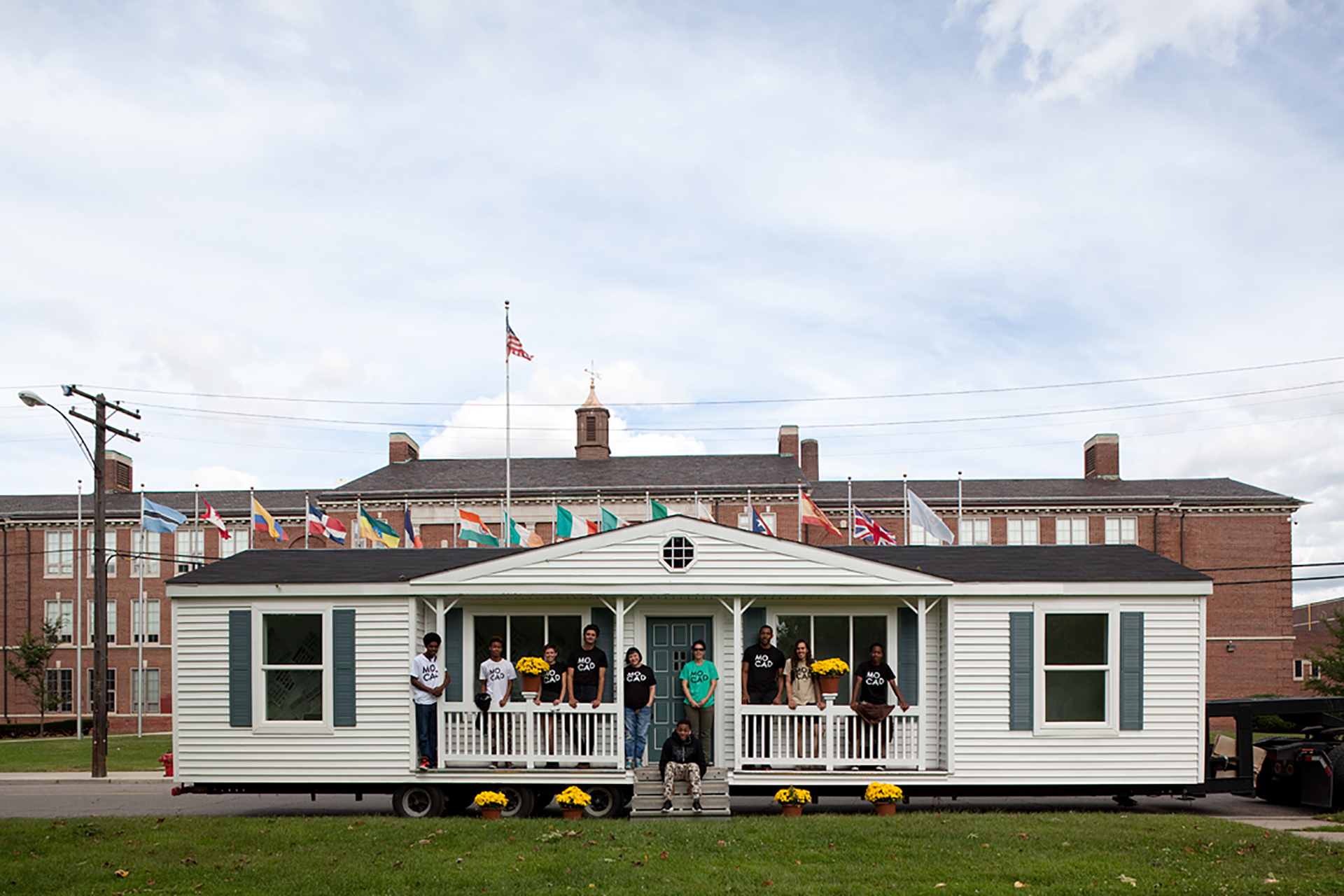 OCTOBER 26, 2023 – FEBRUARY 4, 2024
WOODWARD GALLERY
Admission: $10 suggested donation or free for MOCAD members.
Mike Kelley's Space for Public Good  serves as a dedicated area for community engagement. This initiative embodies Mike Kelley's philosophy of fostering healing and supporting collectives that strive to make the city of Detroit a "good home." Referred to as an "un-exhibition," this project pays tribute to Kelley's legacy of community care, drawing inspiration from the diverse projects hosted by the renowned  Mobile Homestead  since 2013.
The space will feature various interactive events, including artist presentations, performances, workshops, and programming focused on well-being. Over the course of the fall season, Mike Kelley's Space for Public Good  will transform the primary exhibition area of MOCAD, introducing programs meticulously curated by the Museum's curatorial and education departments.