DEPE Space Residency
The DEPE (Department of Education and Public Engagement) Space residency and exhibition series presents interdisciplinary art that serves as a catalyst for learning and transformative conversation about complex social issues. DEPE Space offers opportunities to reflect upon the personal relevance of these topics and how they relate to communities in Detroit and throughout the world.
DEPE Space is supported by the MOCAD Leadership Circle and the John S. and James L. Knight Foundation.
The Metabolic Studio: Voices of Detroit
February 2–April 15, 2018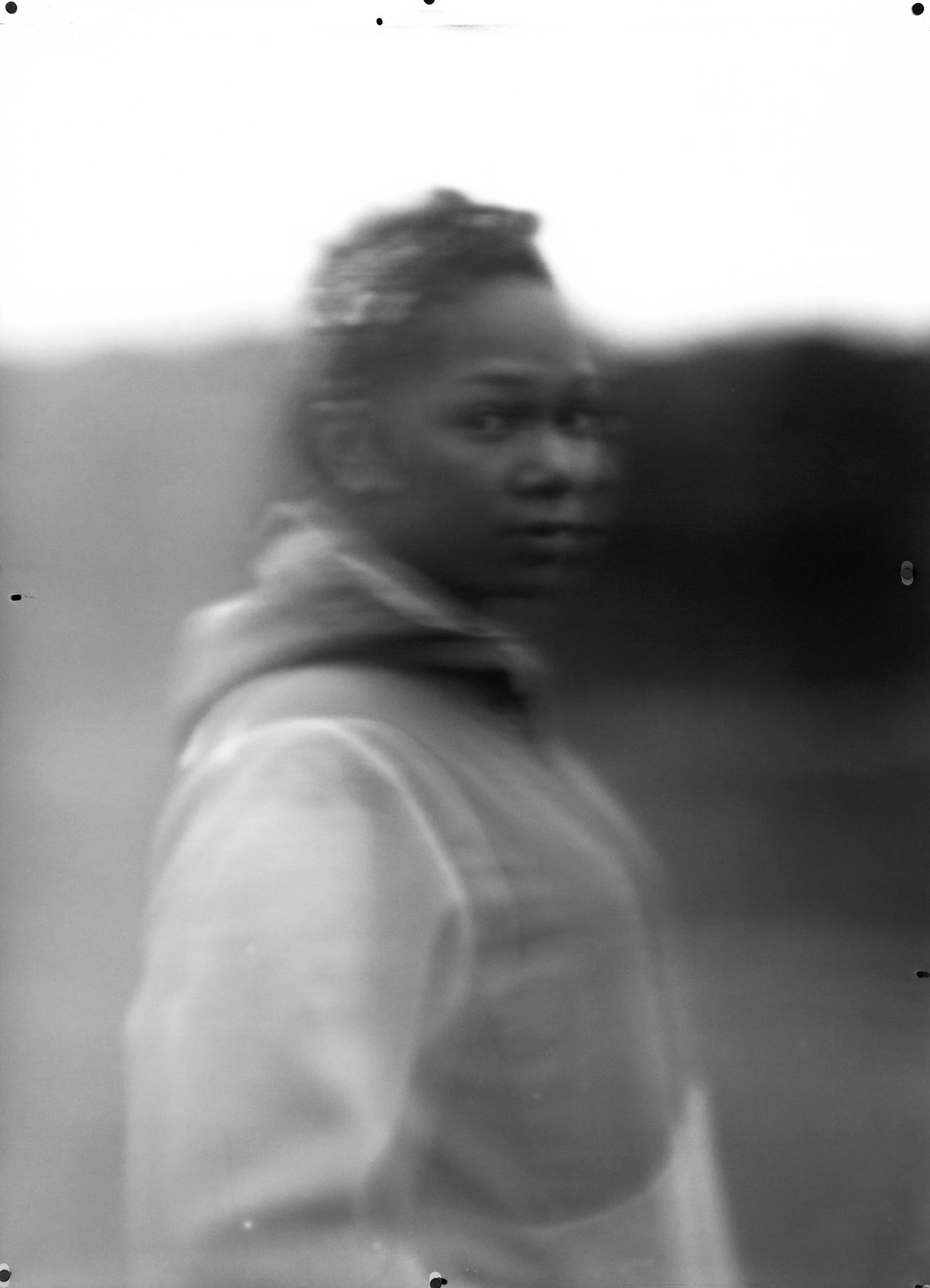 The Metabolic Studio, Mikaela, Belle Isle, 2015, gelatin silver liminal print, 42″x57″. Courtesy of The Metabolic Studio.
As part of a larger exploration of water issues throughout the United States, artists Lauren Bon, Richard Nielsen, and Tristan Duke brought their monumental camera built from
a shipping container to the Great Lakes Region to engage local communities in conversations about water and power. Created in collaboration with citizens of Detroit, the exhibition features larger-than-life photographic portraits and choral recordings of songs about water, telling a story which is both local and global, highlighting water as a human right.
Los Angeles based Metabolic Studio is devoted to exploring photography as a socio-environmental practice.