DEPE Space Residency
The DEPE (Department of Education and Public Engagement) Space residency and exhibition series presents interdisciplinary art that serves as a catalyst for learning and transformative conversation about complex social issues. DEPE Space offers opportunities to reflect upon the personal relevance of these topics and how they relate to communities in Detroit and throughout the world.
DEPE Space is supported by the MOCAD Leadership Circle and the John S. and James L. Knight Foundation.
Ben Hall: Slow an Alarm Until It's a Tone
October 27, 2017 – January 7, 2018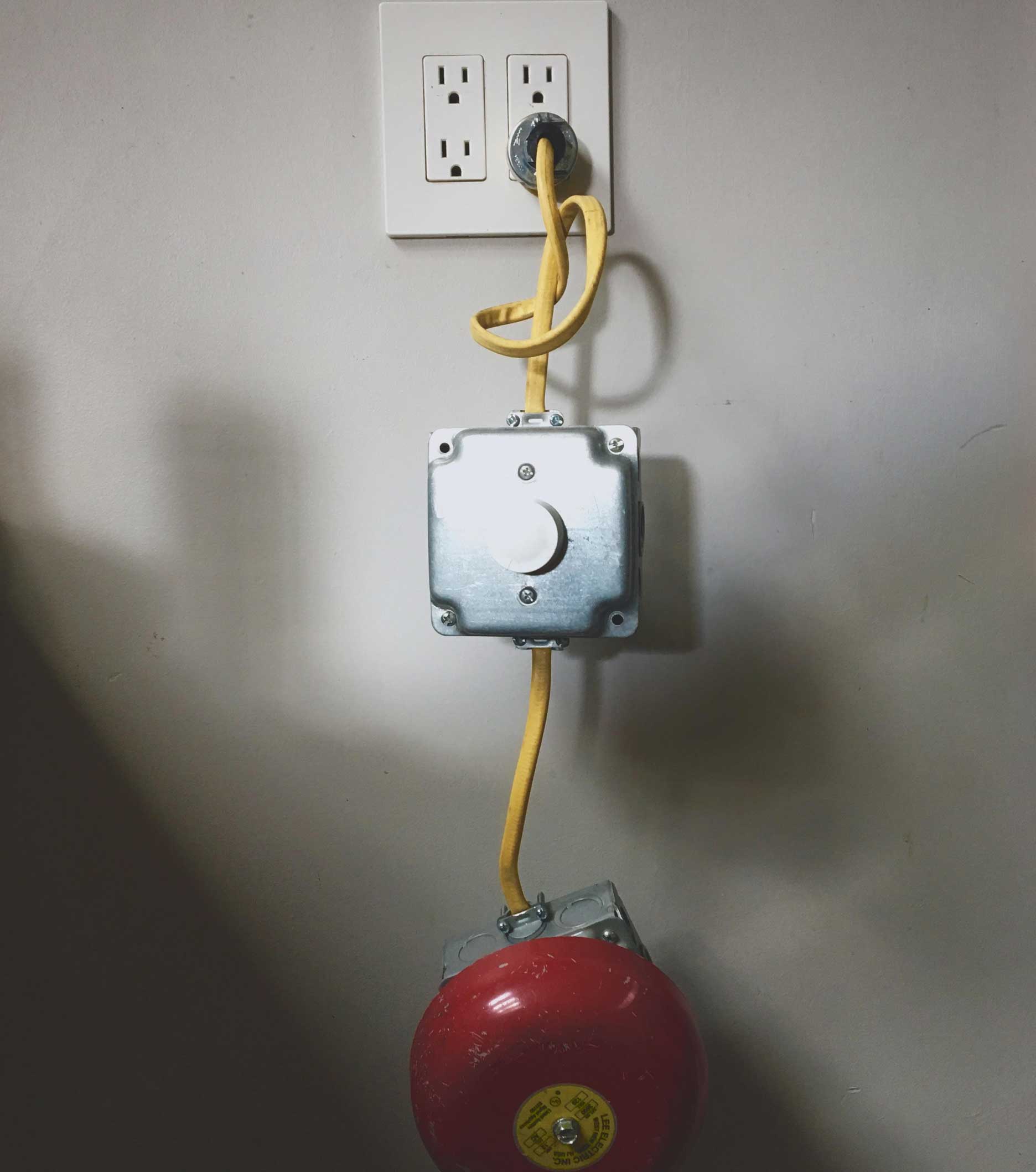 Drawing upon a fascinating array of references – from Ornette Coleman to punk rock band patches, Richard Pryor, Don Quixote, and Kwame Ture – Ben Hall's exhibition features a series of monoprints, videos, and paintings which explore how sound can influence and inspire radical thought.
Ben Hall is an artist, curator, percussionist, and composer. He received his Bachelor of Arts from Bennington College and his Master of Fine Arts from Columbia University. He is a curator for Baptizum.com, the world's largest online Black American spiritual collection and also produces new American improvisational music on his record label brokenresearch.
Opening Reception: Friday October 27 6pm