RICHARD PRINCE: PORTRAITS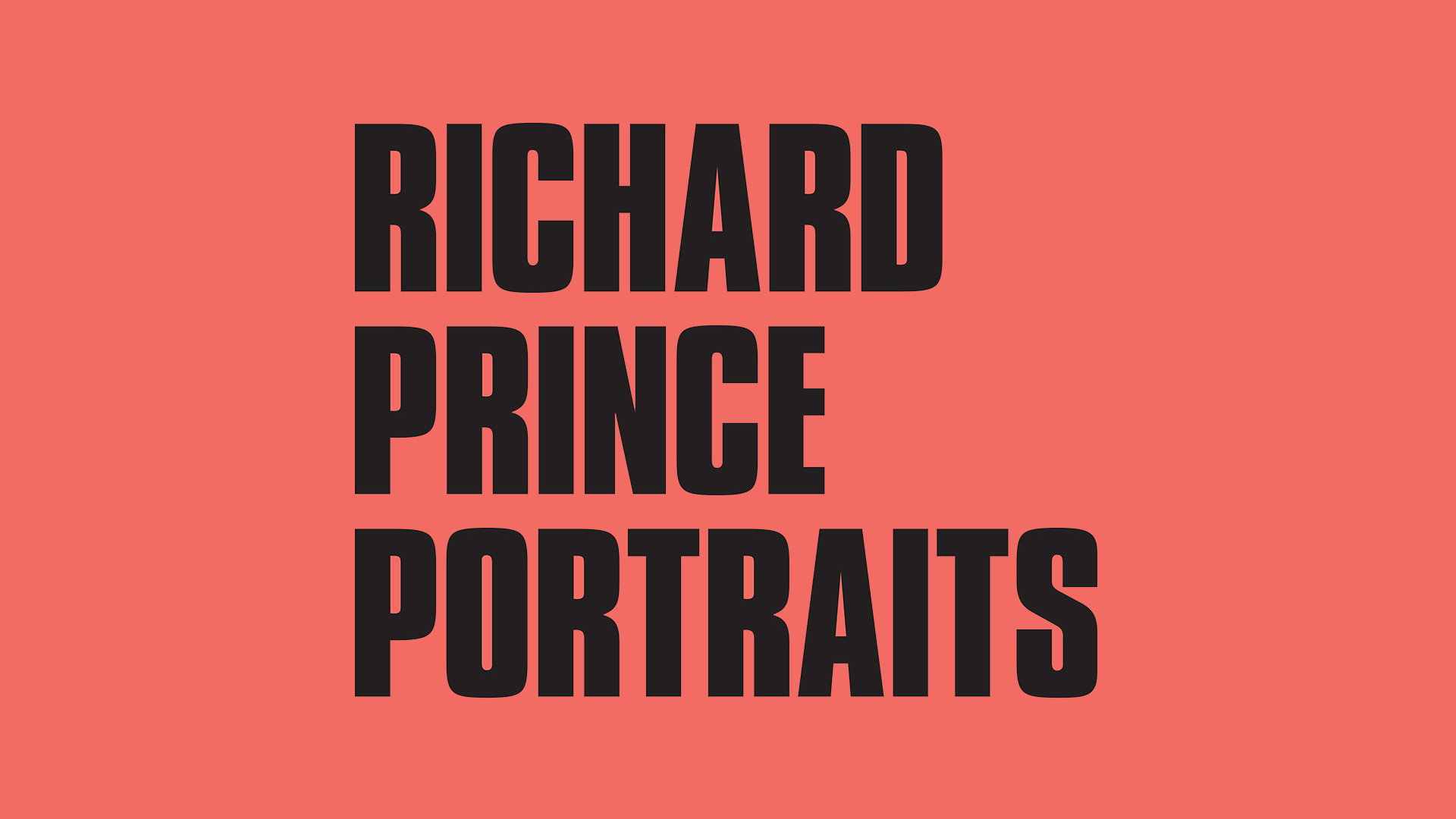 Mining images from advertising, social media, and entertainment since the late 1970s, Richard Prince has redefined concepts of authorship, ownership, and aura. Applying his understanding of the complex issues surrounding representation in the context of contemporary art, he has developed a unique signature—one filled with echoes of other images, yet unquestionably his own. An innovator of a critical genre of art history—appropriation—Prince is an avid collector committed to chronicling perspectives on American subcultures. Occupying MOCAD's largest gallery, various Instagram photos on large canvases will be featured, with Prince adding his own, Instagram-style comments below.Richard Prince was born in 1949 in the Panama Canal Zone. Prince's work has been the subject of major solo exhibitions, including the Whitney Museum of American Art, New York (1992) and San Francisco Museum of Modern Art, California (1993). Prince's works are in the public collections of the Metropolitan Museum of Art, New York; Modern Art Museum of Fort Worth, Texas; Museum of Fine Arts Collection, Boston; Museum of Modern Art, New York; and the Victoria and Albert Museum, London. Prince currently lives and works in New York.
Richard Prince: Portraits is curated by Elysia Borowy-Reeder, Executive Director.
This exhibition is generously supported by A. Alfred Taubman Foundation.