Process: Thirty Years of Heidelberg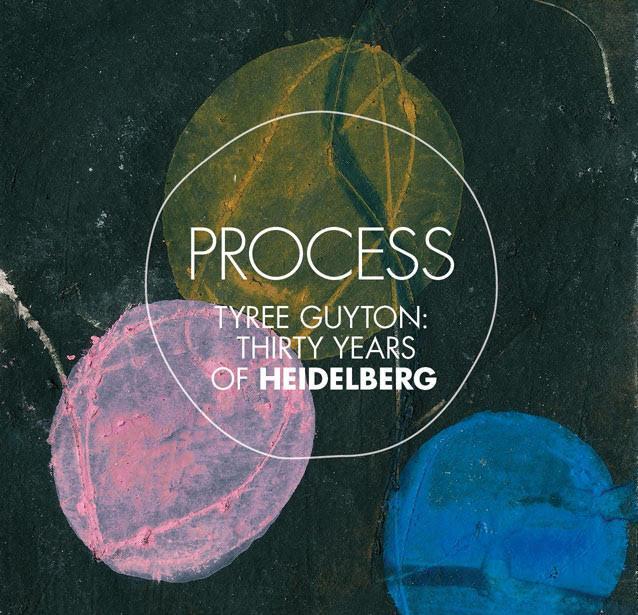 PUBLICATIONS
---
Process: Thirty Years of Heidelberg
Title: Process: Thirty Years of Heidelberg
Authors: Elysia Borowy-Reeder, Jova Lynne, Tyree Guyton, Dr. Charles Smith
Director's Forward: Elysia Borowy-Reeder
Date of Publishing: 2018 by the Museum of Contemporary Art Detroit
Softcover
Pages: 199
Printer: Detroit Press
ISBN: 978-0-9823896-4-5
Cost: $30.00
Description: This publication accompanies the exhibitions 2+2=8: Thirty Years of Heidelberg and Process at the Museum of Contemporary Art Detroit, on view from September 7, 2018 through January 6, 2019. Initiated by Elysia Borowy-Reeder, Executive Director of MOCAD. Curated by Jova Jynne, Ford Curatorial Fellow. Supported by Jenenne Whitfield, President/CEO of Heidelberg Project.
Process is a journey into the mind of prophetic artist Tyree Guyton who is known for his work on the legendary outdoor installation Heidelberg Project. Process features over 200 images artists sketches from the artists archive from Guyton's most iconic works–to more intimate pieces. This catalogue features interviews between Tyree Guyton and his long-time colleague and legendary folk artist Dr. Charles Smith.
Cover Details: Image of Tyree Guyton Study from Process.
EXHIBITIONS ARCHIVE
COMING SOON
BUY IN WHOLESALE
COMING SOON