PLANNED GIVING
---
Leaving a legacy for generations to come.
Sustaining MOCAD's role as a center of creativity for all of Detroit and providing great art and enriching education programs for generations to come requires the continuing cooperation of people who understand the transformative role MOCAD plays in our community. No matter the size, planned gifts help to ensure the continuation of MOCAD's artistic excellence and reinforce its role as an internationally recognized, vital public space for cultural exchange.
Planned giving generally refers to donations that both benefit MOCAD and provide important financial and estate planning benefits to the donor. Individual donors and families who have committed a planned gift to MOCAD are recognized as Legacy Society members.
The Legacy Society does not involve dues or solicitations, but it does allow the Museum to thank and recognize each member.
Legacy Society Annual Recognition Luncheon
​Legacy Society members are listed on the MOCAD donor wall.
​Legacy Society members have the distinct honor of impacting arts in our community for generations to come and we encourage you to consider including MOCAD in your estate plan.
Retirement Plan Assets
By making MOCAD the beneficiary of the most-taxed asset, your retirement account, you can leave more favorably-taxed property to your heirs. Qualified retirement plans permit individuals to accumulate savings for retirement on a tax-free basis. They include IRAs, Keoghs, SEPs, 401(k)s, 403(b)s, and ESOPs. MOCAD may be named as the designated beneficiary of a qualified retirement plan. Donors who name MOCAD as the designated beneficiary of their qualified retirement plan receive a gift or estate tax charitable deduction and eliminate any income taxes otherwise payable when distributions from the plan are made.
---
Life Insurance
Simply make MOCAD the beneficiary of your policy. You give a significant gift to charity and receive tax benefits during your lifetime. The amount of the charitable deduction will vary depending on the nature of the interest transferred and the "incidents of ownership" that are retained by the donor. Michigan law specifically allows MOCAD to be the owner and beneficiary of a life insurance contract, although residents of other states should consult their advisors about the possible restrictions on such a gift.
---
Charitable Gift Annuities
Charitable gift annuities are particularly popular because they are very easy to set up and can be established starting at $10,000. Income is paid for life to one or two individuals named by you. When the last of the income recipients passes away, the remainder of the contributed funds is released for the MOCAD's benefit.
---
Charitable Remainder Trusts
Charitable remainder trusts are established through the contribution of cash, securities, or other property into an irrevocable trust. The trust provides the donor or other beneficiaries with annual payments for a term not to exceed twenty years. Upon expiration of the term, the remainder passes to MOCAD. In most cases, the donor is entitled to income, gift and estate tax charitable deductions for the amount of the remainder interest that is anticipated to pass to MOCAD upon expiration of the term. Once assets are transferred into the charitable remainder trust, a subsequent sale by the trustee of the assets will usually avoid capital gains taxation at the trust level.
---
Charitable Lead Trusts
Like charitable remainder trusts, charitable lead trusts are established through irrevocable contributions of cash, securities, or other assets to a trust. These trusts provide MOCAD with a stream of income for a term of years of for the life of one or more individuals. Upon expiration of the term, the remaining assets held in the charitable lead trust pass to the donor or to the donor's chosen beneficiaries. Charitable lead trusts are often used by donors to benefit MOCAD and to pass assets to their loved ones at a reduced tax cost.
---
Donations of Property
MOCAD can receive gifts of both real property, such as buildings or land, and tangible personal property, such as jewelry, coins, antiques and art. Donors of tangible personal property can claim charitable deductions from income taxes as well as avoid capital gains taxes, although the extent of such claims varies depending on the type of gift. Gifts of personal property will be sold at auction and proceeds are donated to MOCAD.
Bequests of property generally require advance preparation by the Museum. We encourage donors who make such bequests to contact MOCAD at the time that their wills or trusts are being prepared.
For assistance in these areas, please contact Allison Ribick at aribick@mocadetroit.org.
Of course, we are art lovers—not financial advisers—so we cannot give you specific legal or tax advice. The example above is merely illustrative.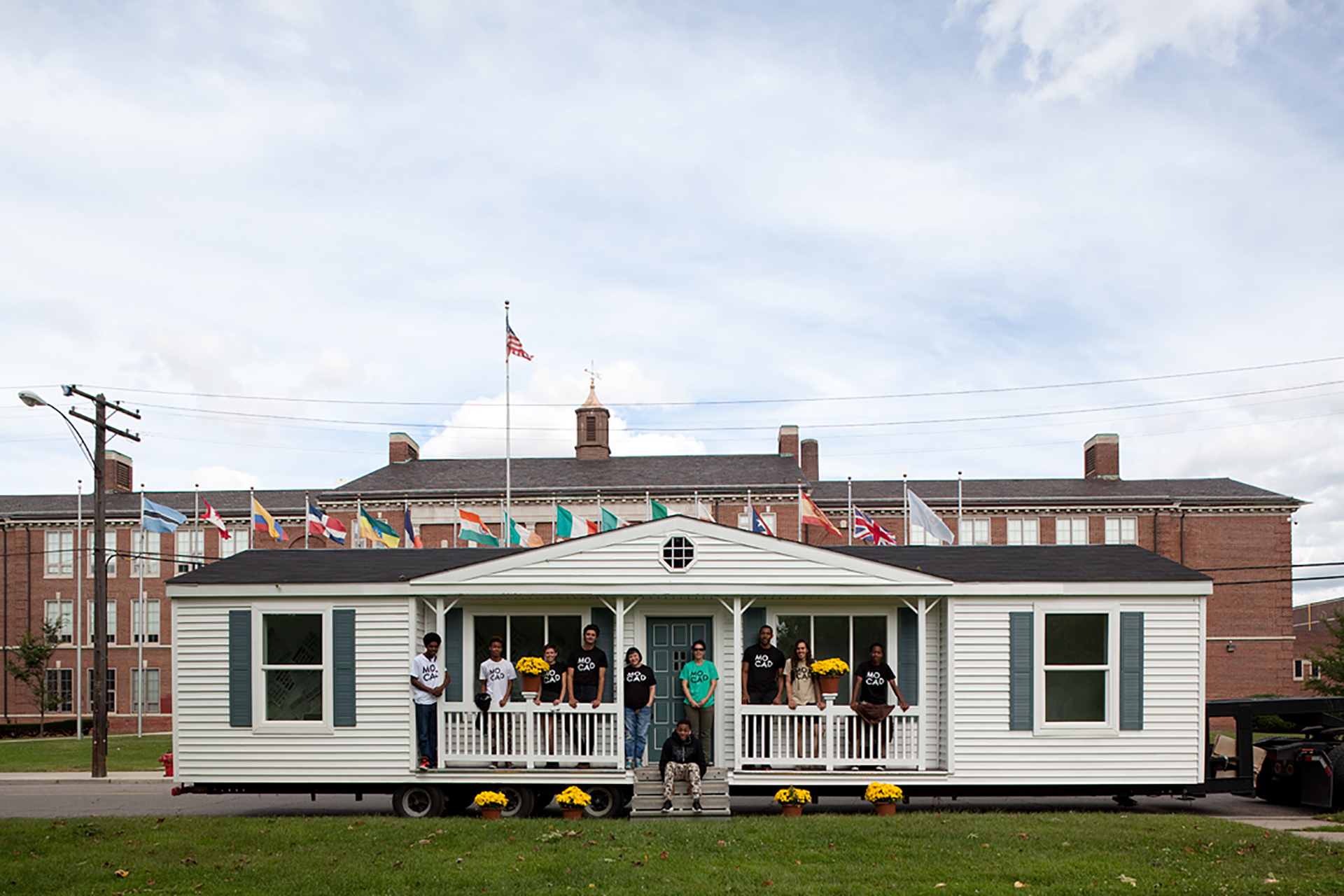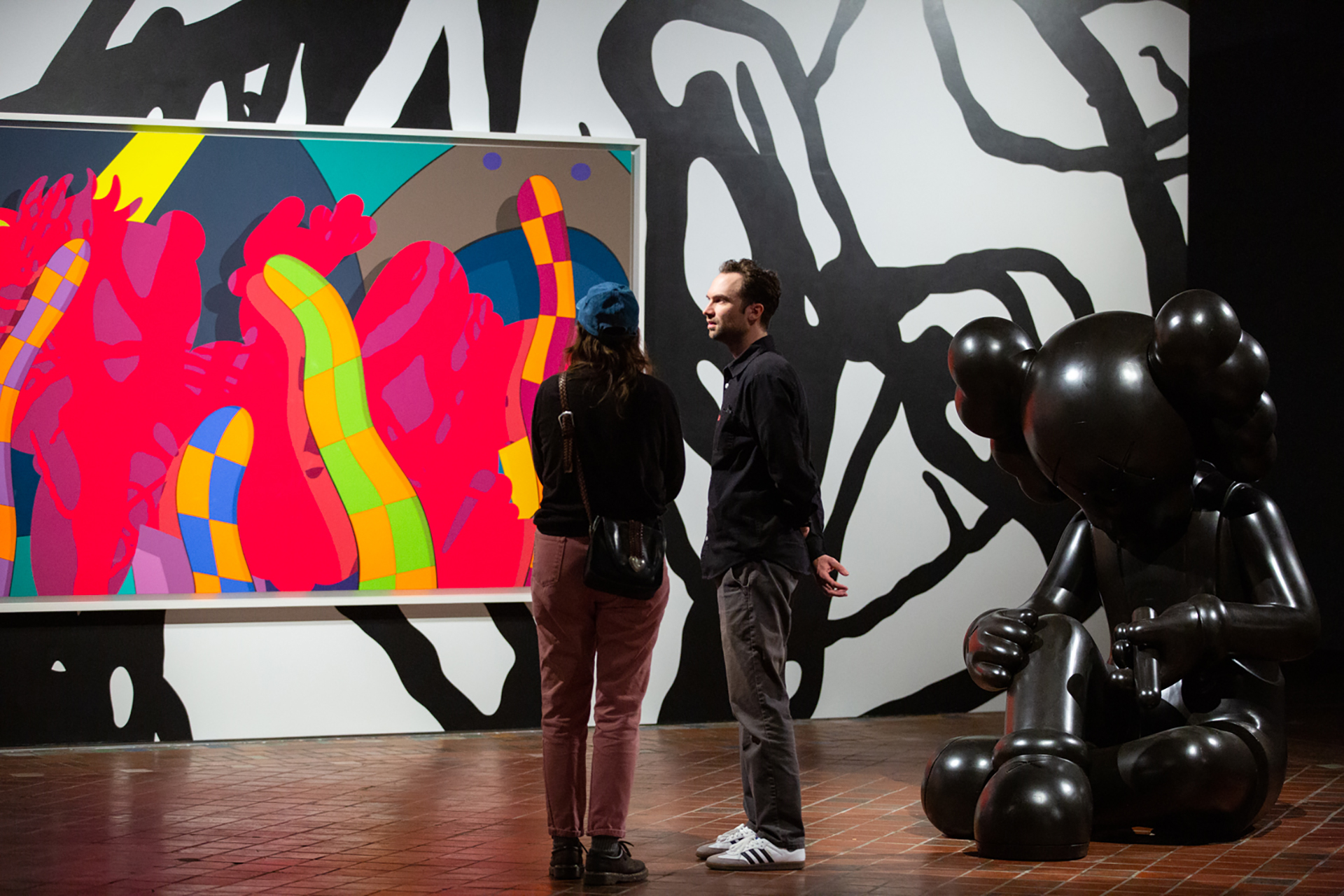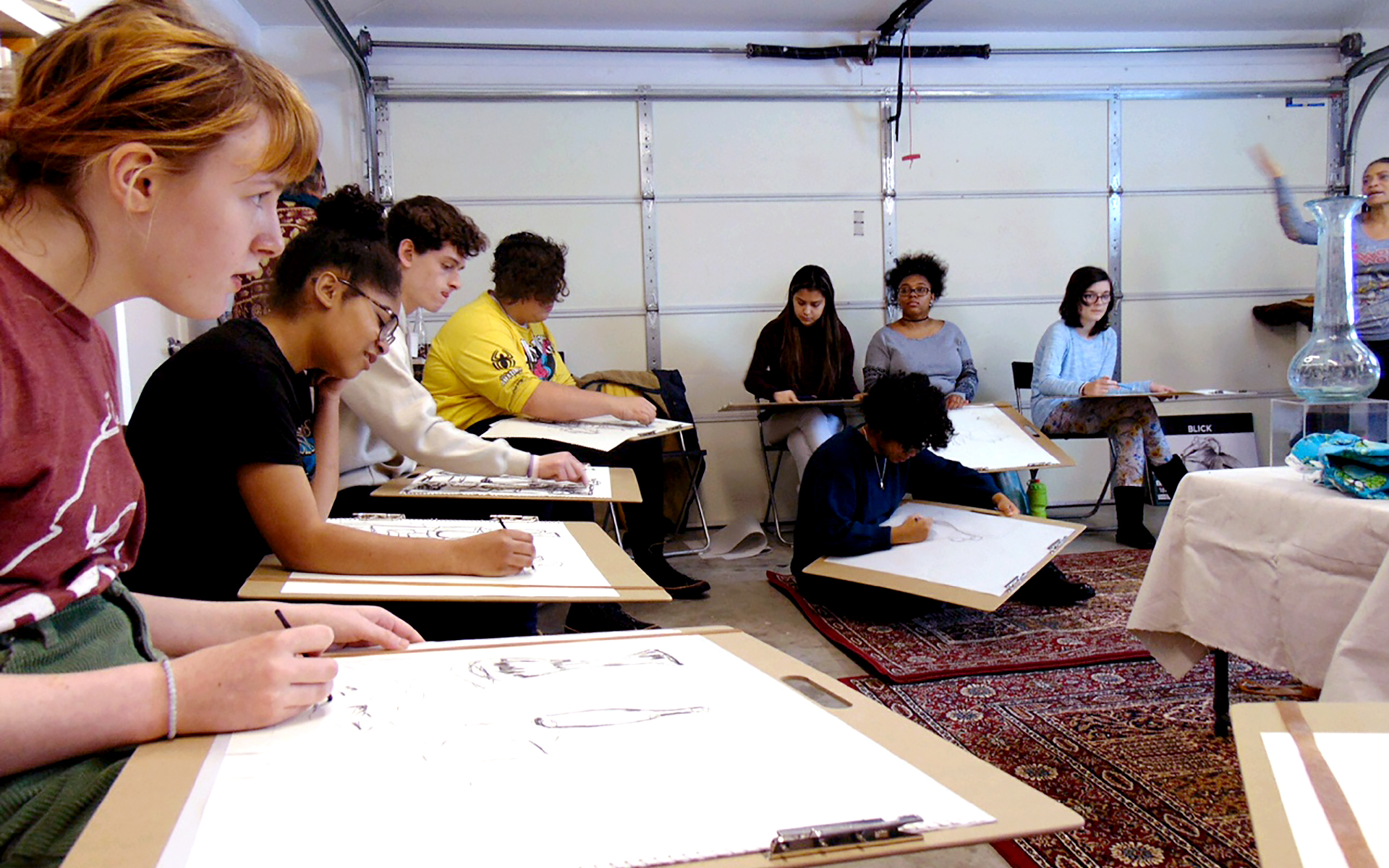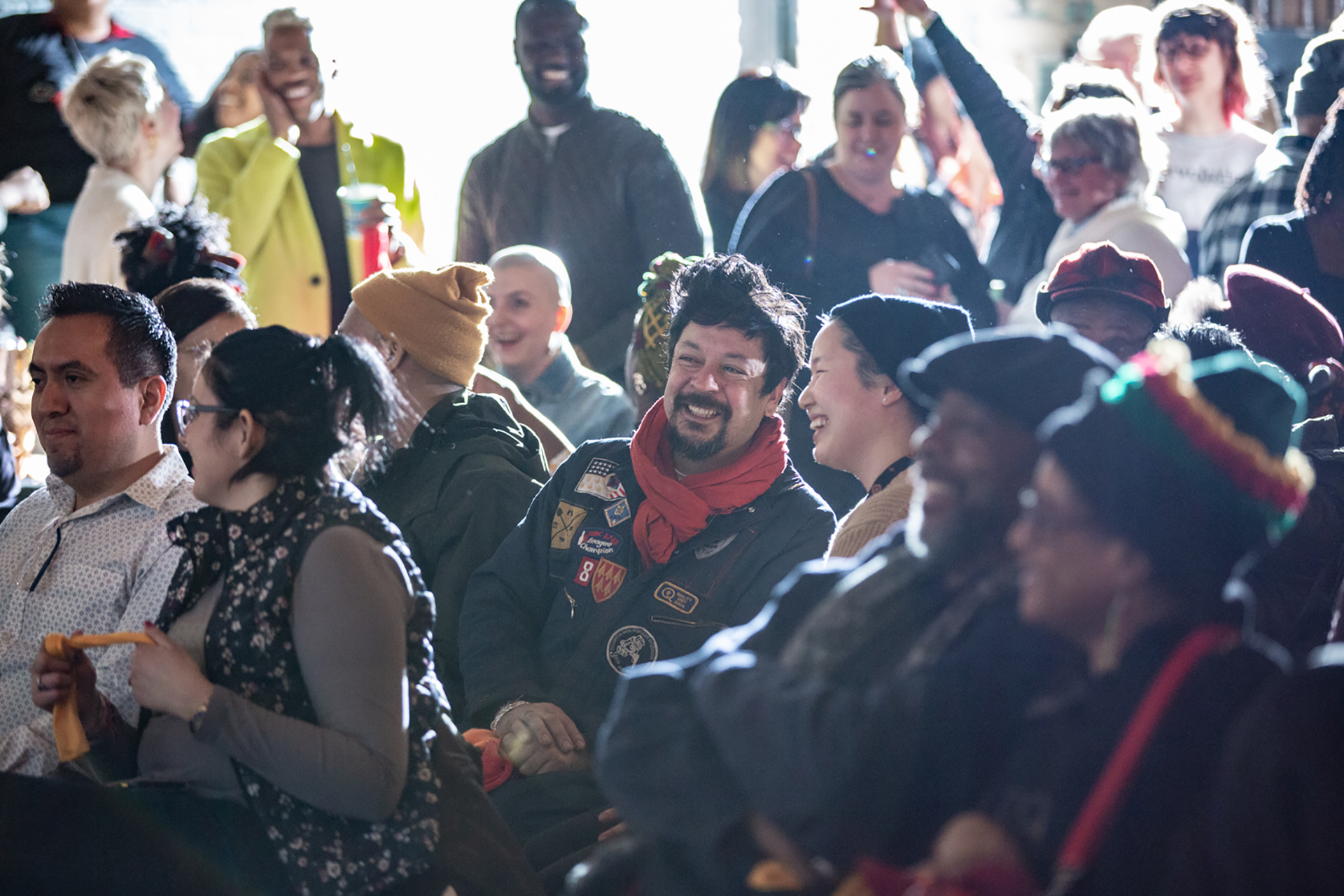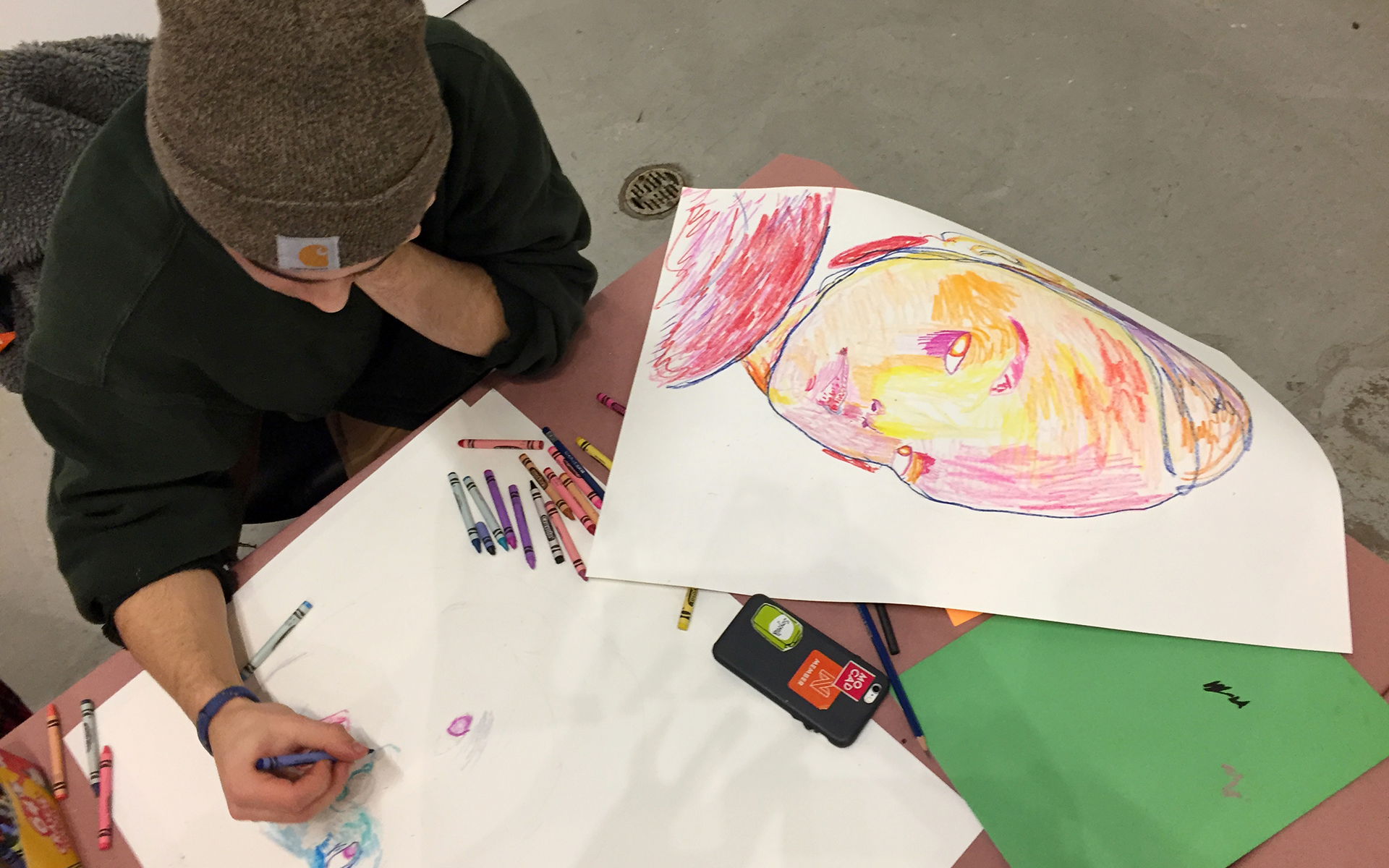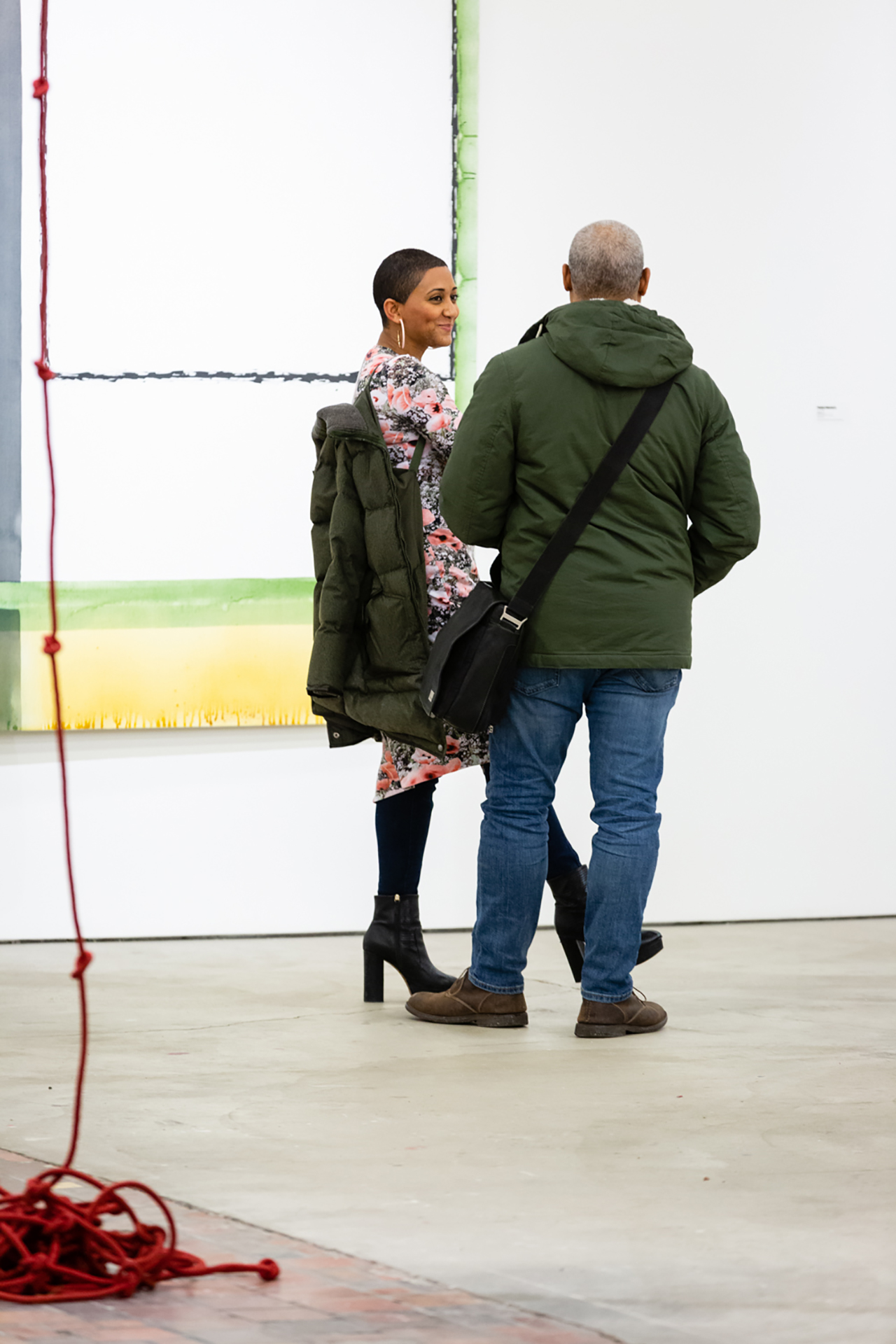 Contact MOCAD DEVELOPEMENT