MOCAD Café is a comfortable and welcoming community space in the center of the museum. MOCAD Café features Craig's Coffee, Hyperion Coffee, and Rishi teas, plus full bar service.
Stop by during your visit or meet friends for a study session and grab coffee, cocktails, and snacks. MOCAD Café offers free high-speed fiber internet and parking in the heart of Midtown.
HOURS
Monday-Wednesday: Closed
Thursday-Friday: 1PM-8PM
Saturday-Sunday: 11AM-5PM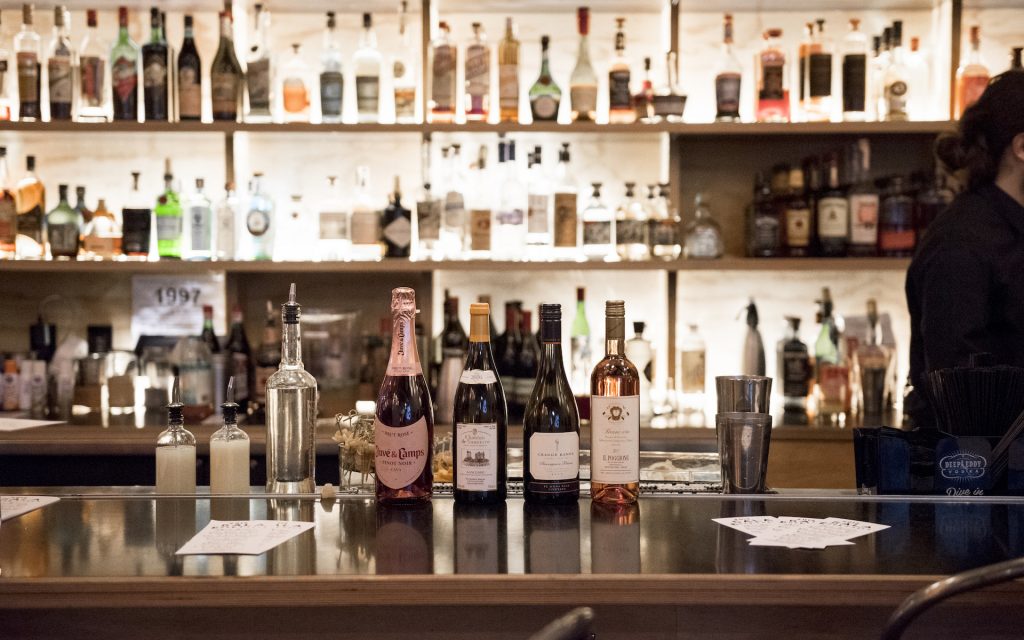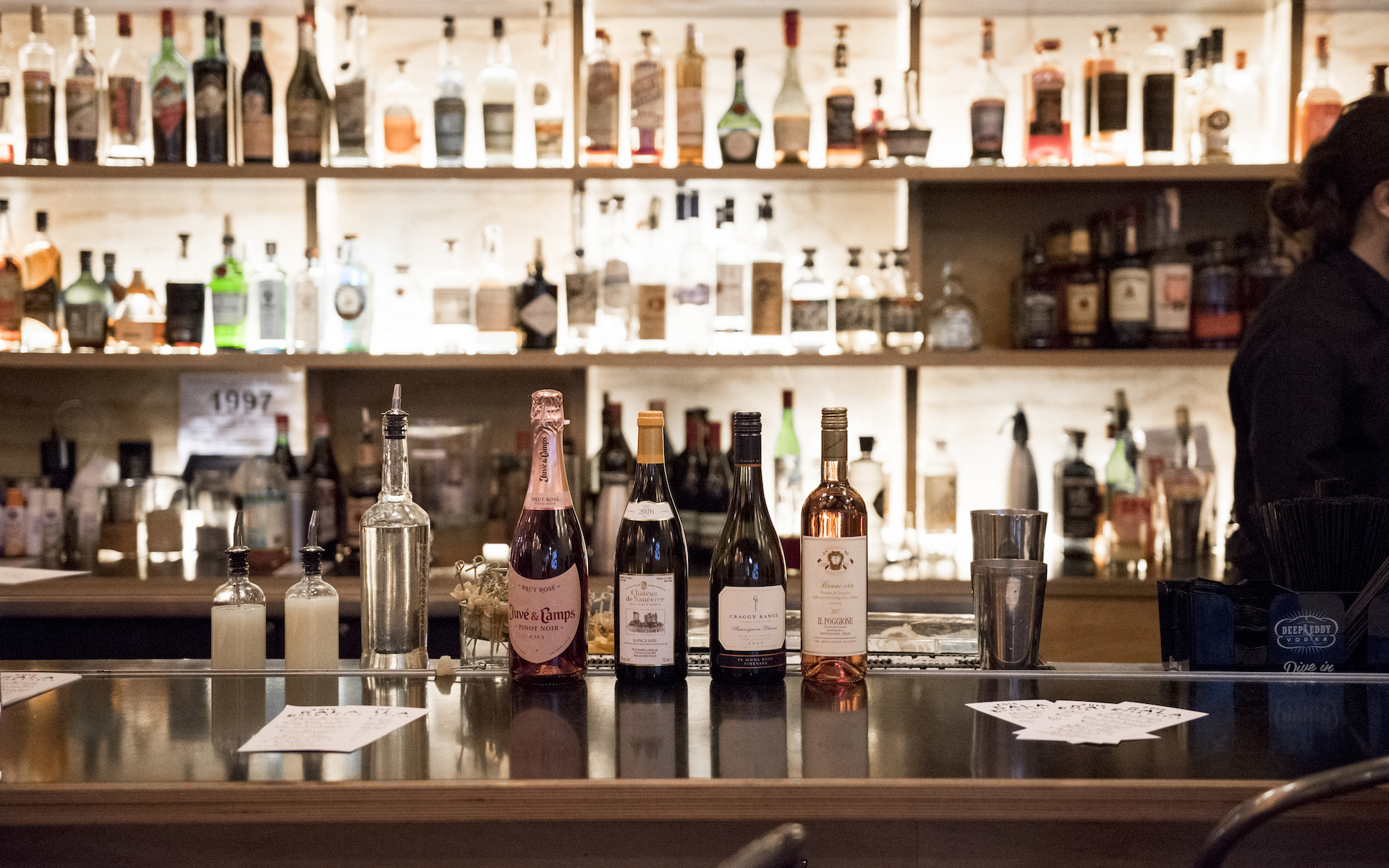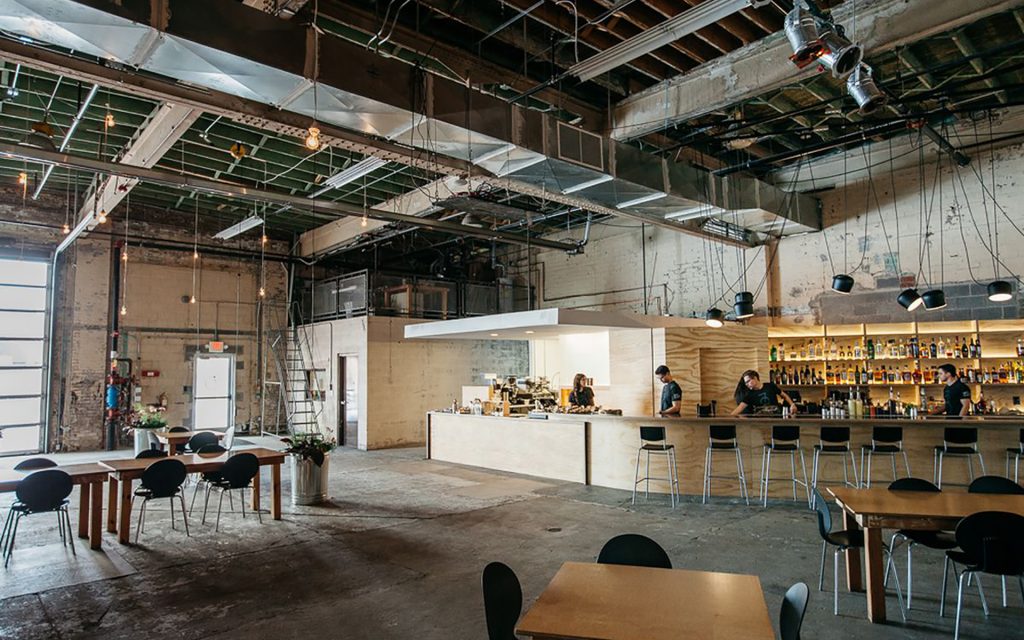 MEMBERS
MOCAD Members save 10% on all MOCAD Café purchases! Not yet a member? Learn how you can become a MOCAD Member.
SPECIAL EVENTS
MOCAD Café is available for private and corporate rentals, nonprofit events, weddings, and more. Learn more about renting MOCAD Café for your next event.