Future Fund Campaign
---
An investment in MOCAD's capital campaign is an investment in education and the arts at a vital moment for Detroit. A gift to the MOCAD Future Fund will expand our reach into the community, broaden our audience, and deepen our connections with youth in Detroit. Improvements to our facilities will provide a safer, healthier environment for youth and adult education. The MOCAD Future Plan calls for a new campus connecting MOCAD to the community with pedestrian walkways, and for a new arrangement of spaces and galleries, among other improvements on the inside of the building.
Julie Reyes Taubman Match – As we embark on our most impactful year yet, The A. Alfred Taubman Foundation and The Reyes Family Foundation have launched a $5,000,000 Future Fund match. MOCAD has undertaken an aggressive fundraising campaign to get us to the goal of $15,000,000.
MOCAD Capital Improvement Priorities – Capital improvements are motivated not only by a need for more space, but a desire to improve services for visitors, enhancing the quality of their experience.
In addition to naming opportunities at various levels, in recognition of this generous support donor names or logos will be visible on the MOCAD website, e-newsletter, donor wall listing in the building, and all promotional materials.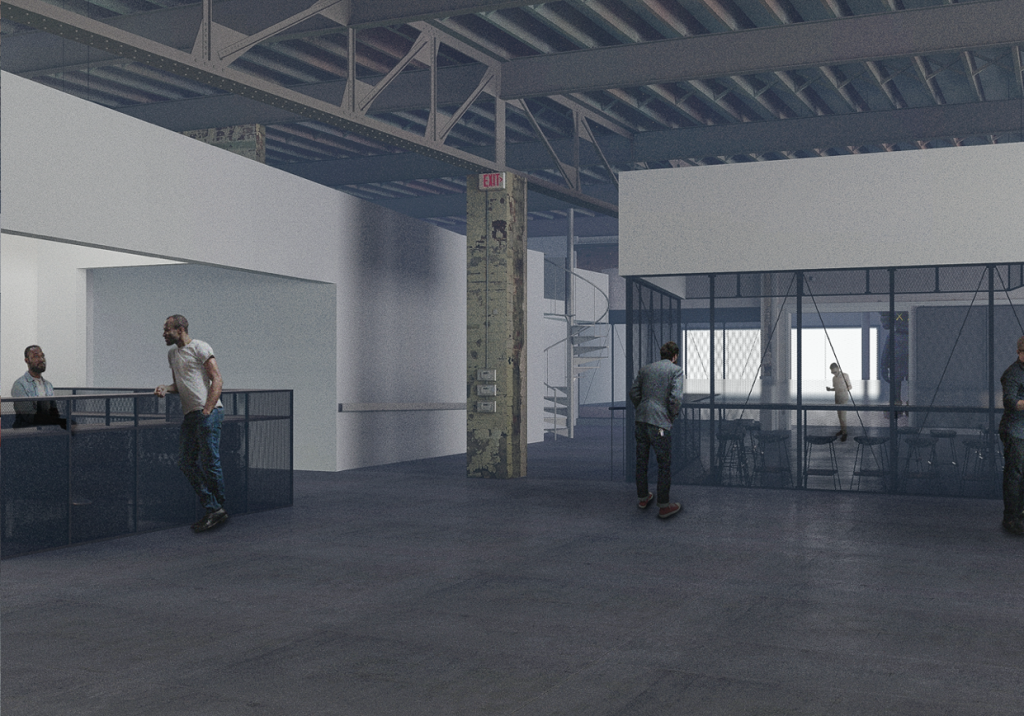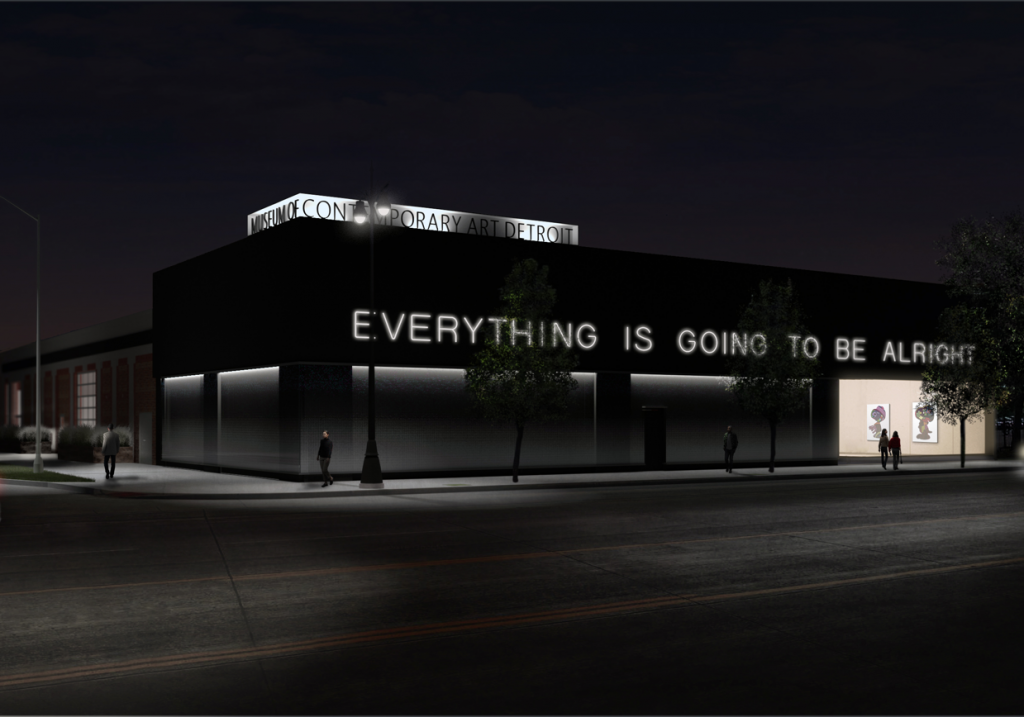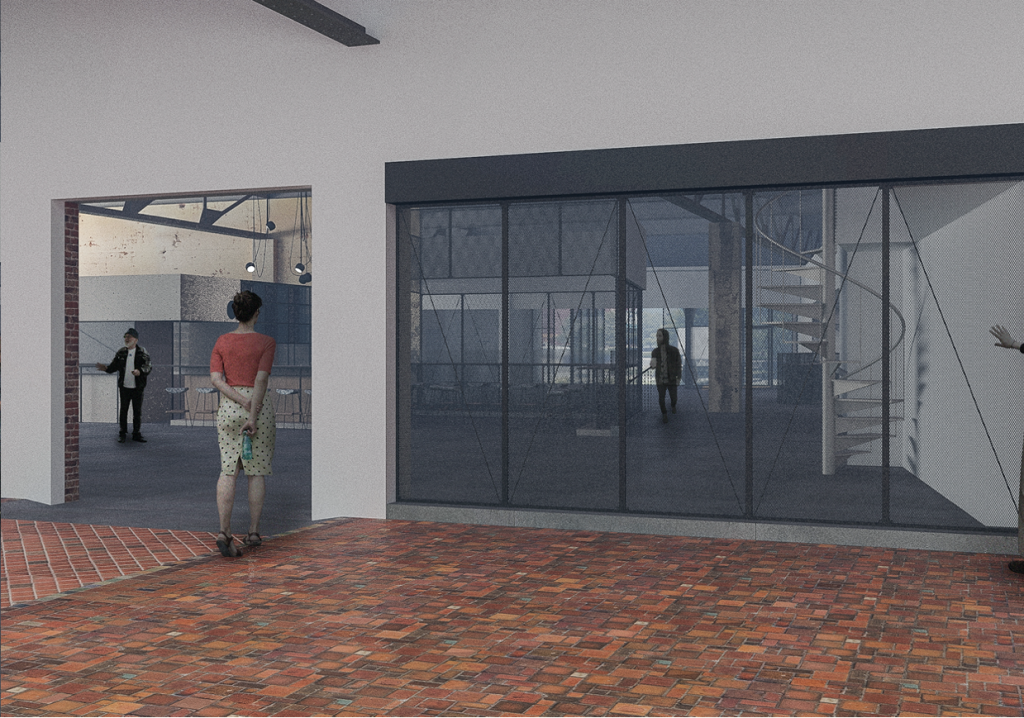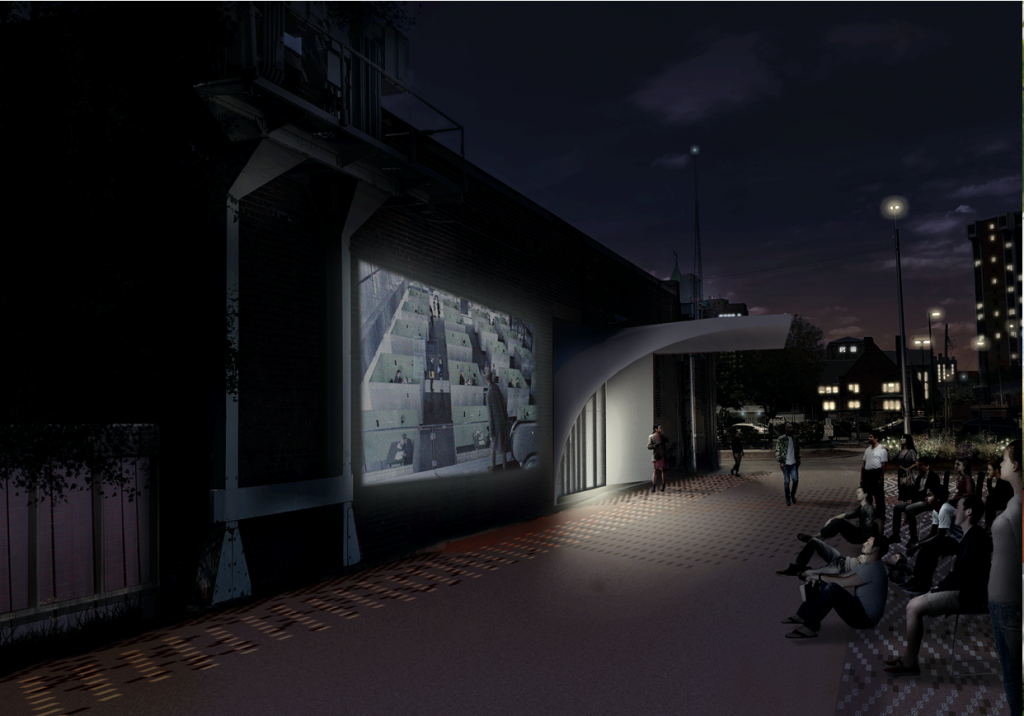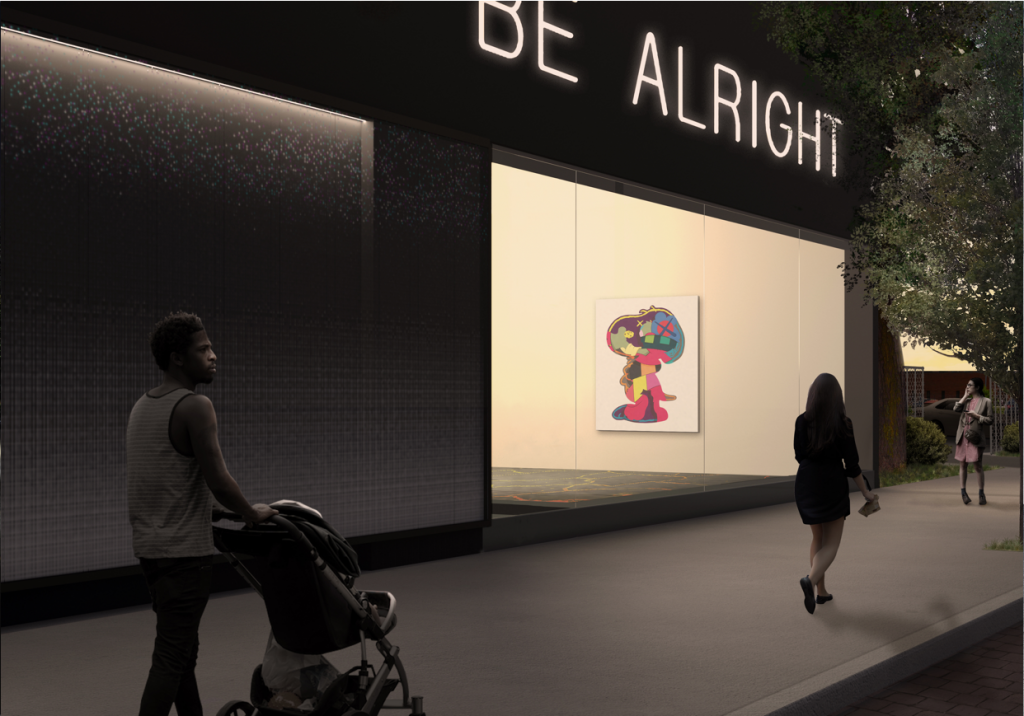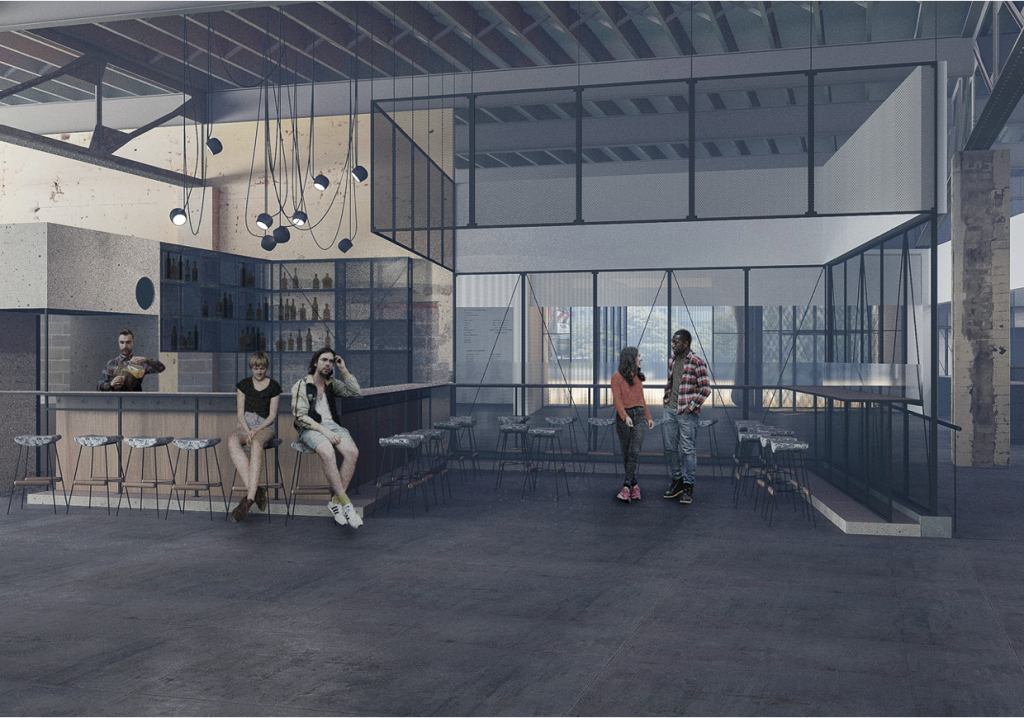 FUTURE FUND DONATION