Ford Curatorial Fellow Blog
---
A grant from the Ford Foundation has allowed MOCAD to empower two creative leaders from the art community in a multi-year program focused on highlighting and researching the art community in Southeast Michigan. Tizziana Baldenebro and Maceo Keeling, current Ford Curatorial Fellows, author this blog as a way of documenting their fellowships. This blog is a reflection of their experience as emerging curators and their engagement with artists, galleries, community partners, mentors, and the institution in researching, preparing for, and presenting MOCAD exhibitions and public programs.
Tizziana Baldenebro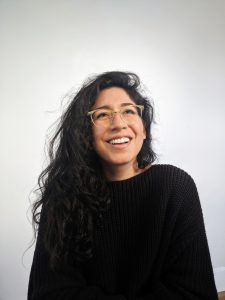 Tizziana's practice emphasizes critical research and documentation, privileging historically undervalued and underrepresented artists and designers. She received a Masters of Architecture from the School of the Art Institute of Chicago and a Bachelor of Arts degree in Anthropology from the University of Chicago.
---
Maceo Keeling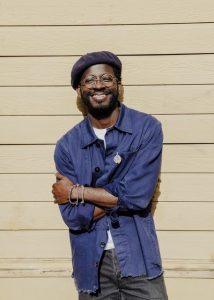 For the past 5 years Maceo has been the Director of Nous Tous Community Gallery in Chinatown, Los Angeles. His work as an artist and curator speaks directly to the potential of art and arts institutions to be places for the development of humanity through study, practice, and dialogue.