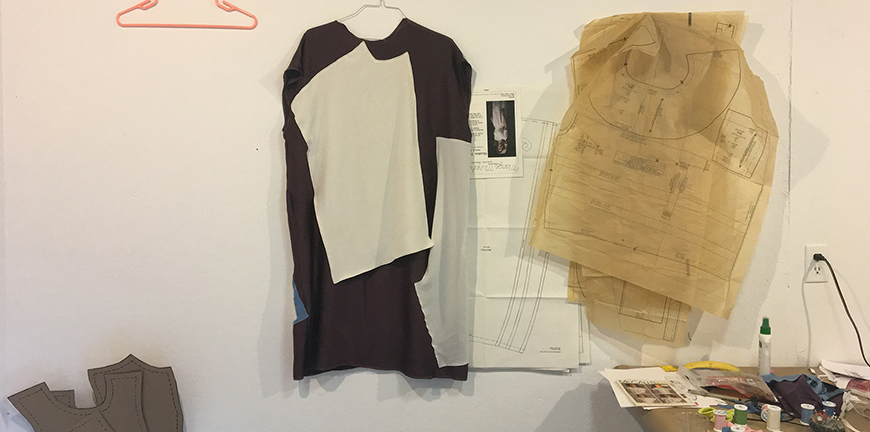 February 23, 2019 12:30 pm
-
3:30 pm
Teen
TEEN ART WORKSHOP: GENUINE ARTICLE WITH MARGARET HULL
Saturday, February 23 and Saturday, March 2, 12:30–3:30pm
Admission: Free with registration for youth ages 13–19
Space is limited to 20 participants. Pre-registration required for attendance at mocadetroit.org/teen-council.
Teens are invited to attend this two-session workshop series, which will take place at Wayne State University's Fashion Design and Merchandising facilities. This skill-based workshop series will teach basic garment ideation, design, patterning, and sewing. This workshop is presented in conjunction with the Useless Utility exhibition.