Events Search and Views Navigation
April 2019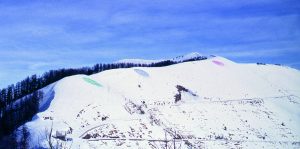 Wallace Whitney, curator of Unfurled: Supports/Surfaces 1966–1976, in conversation with Rachel Stella and special guests. Stella is an independent scholar based in Paris, France and a contributor to Supports/Surfaces, the first-ever English publication about the the most under-recognized French art movement of the 20th century.
Find out more »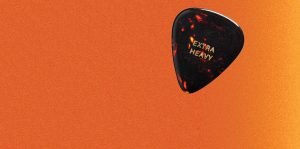 John Corbett discusses music and signs copies of his latest book, Pick Up the Pieces. "Unless you lived through the 1970s, it seems impossible to understand it at all. Drug delirium, groovy fashion, religious cults, mega corporations, glitzy glam, hard rock, global unrest—from our 2018 perspective, the seventies are often remembered as a bizarre blur of bohemianism and disco. With Pick Up the Pieces, John Corbett transports us back in time to this thrillingly tumultuous era through a playful exploration of its music. Song by song, album by album, he draws our imaginations back into one of the wildest decades in history. Touching on all facets of seventies music, in 78 action-packed chapters he considers Pink Floyd and Parliament, Sun Ra and the Residents, Joni Mitchell and the Slits." John Corbett is a writer and independent curator based in Chicago, where he is co-owner of Corbett vs. Dempsey art gallery. He is the author of Microgroove: Forays into Other Music (Duke U. Press, 2015) and Vinyl Freak: Love Letters to a Dying Medium (Duke, 2017), as well as several books on Sun Ra.
Find out more »
Using the nature-based artwork and themes presented in the exhibition Parallels and Peripheries as a starting point, this talk will explore how artists and scientists utilize nature to push the boundaries of our understanding of technologies within the contemporary art world. Moderated by Larry Ossei-Mensah, Susanne Feld Hilberry Senior Curator at MOCAD, and featuring artists Ash Arder and Susan Goethel Campbell, in conversation with Michigan State University Assistant Professor Bjoern Hamberger. This program is presented in partnership with Michigan State University's Science Gallery Detroit.
Find out more »
+ Export Events