Unboxing: Doublespeak explores the boundaries between storytelling, self-perception, and moving image. The works in this exhibition engage the human voice as both material and technology, bending accepted conventions of vocal intonation and articulation vis-à-vis their application in film and media. Comprised of a suite of video installations by Mary Helena Clark, Helina Metaferia, Laure Prouvost, and Bailey Scieszka that unfold in four parts over the course of the exhibition, Doublespeak asks viewers to reimagine speech as a narrative device, as well as an instrument of individual empowerment.
From camera testimonials to CGI, dystopian travelogues, and professional wrestling promos, the artists in this exhibition diverge in form and format, only to return in fixation on the timbre, and texture, of voice. In this way, their works render speech against specific typologies of media. Each artist in Doublespeak proceeds with a compound understanding of the term, referring not only to a mode of artmaking—stubbornly material, most familiar in its singular, "medium"—but also to that of a technology: organized around a machine, or an instrument, and all that is ultimately made by it.
Another meaning looms over these works and their historical situation: the "media" that indicates, at times awkwardly, a social institution. Absorbing celebrity YouTube, primetime Fox News, and every convulsing latticework of RSS shaped by intelligence, artificial and otherwise—this is the mosaic data broadcast enterprise often known as, simply, the media. Perhaps it's here, as a series of counter-talking heads, that the works in this exhibition offer a momentary study in the natural ventriloquy of both history and media, as technologies in themselves. They are curious about the past, however suspicious of the way we talk about it.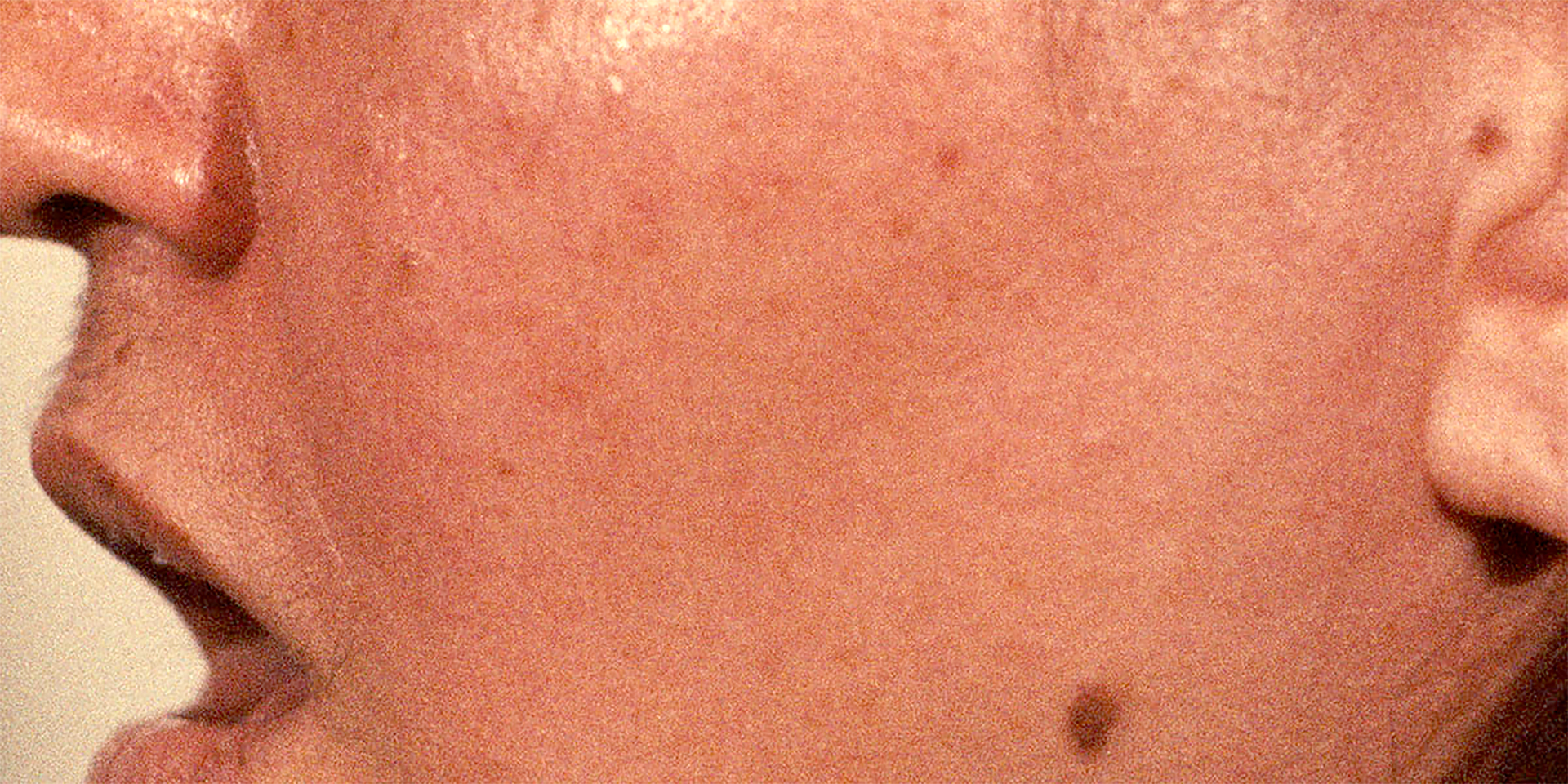 Unboxing: Doublespeak is organized by Pat Elifritz, Curator of New Media and Technology, in collaboration with Larry Ossei-Mensah, Susanne Feld Hilberry Senior Curator. Generous support for Unboxing is provided by the John S. and James L. Knight Foundation, with additional support from Lisson Gallery. Exhibitions and public programs at the Museum of Contemporary Art Detroit are supported by the A. Alfred Taubman Foundation.
Unboxing: Doublespeak is the first installment in an ongoing series of exhibitions, screenings, and performances at the Museum of Contemporary Art Detroit dedicated to emerging ideas at the crossroads of technology, media, and contemporary art. Known as Unboxing, the series is a spotlight for new, critical perspectives on media culture in the museum context.
The John S. and James L. Knight Foundation supports MOCAD in experimenting with technology and new media to engage regional and international audiences both inside and outside the museum's walls. Supported programs include Unboxing; Daily Rush; Radix: Experience in the Age of Digital Everywhere, MOCAD's long-term new media and technology initiative; and a series of future-focused, technology-based enhancements to the MOCAD campus.
↑ Mary Helena Clark, The Glass Note (2018)