Daily Rush
Inherent Affinities
Season 1
February 1 – July 31, 2019
A daily rush is the raw footage captured during the production of a motion picture. At the end of each day on set, the unprocessed film is assembled, synced to sound, and sequenced for directorial review the following day—a coveted indication of how a film is progressing, even as it's in production. A daily rush is exceptional in its capacity to indicate how individual performances are reflected and shaped by the camera in front of which they're carried out: confronting the strange, corporeal dynamic between body, lens, and apparatus of capture. As a media-form, rushes amplify both individual and device—centering on the legible tension between performer, camera, and playback.
Cameras shape behavior, and this holds true even for those working in the industrial craft of reenactment. Shade Compositions Screen Tests Graz Study by Rashaad Newsome is, as its titling suggests, a screen test—conducted during the casting of a presentation of Newsome's eponymous performance, Shade Compositions. The tests were captured in Graz, Austria, with a cast comprised of local Austrians and first generation immigrants. Initially produced in 2005, Shade Compositions is a roaming, ongoing performance project staged internationally. With each new production location, Newsome casts local performers and hosts rehearsals for the ensemble work, for which Newsome is at once composer, vocal choreographer, and conductor.
As a performance, Shade Compositions explores the complexities of social power structures and agency through extensive linguistic research into global iterations of African-American Vernacular English. And as a work of moving image, Shade Compositions Screen Tests Graz Study is more than a byproduct of its theatrical production. Screen tests are procedures—they triangulate performer, director, and camera into one location: the location of provisional playback; the screen of screen test. And a screen is an exceptional device to this end in part because—even with its capacity to reproduce a wide spectrum of visual data—moving image gravitates toward an unstaged reality. Which is to say: act natural.
A half-century before Newsome's screen tests, Siegfried Kracauer published "Inherent Affinities," an essay in his collection Theory of Film (1960, Oxford University Press). In it, Kracauer reconciles a changing media environment against the accepted conventions of imaging disciplines. "If photography survives in film, film must share the same affinities," Kracauer writes. "Accordingly, [most of the] affinities which seem to be characteristic of film should be identical with those of photography. Nevertheless they call for renewed discussion because of their extended scope and their specifically cinematic implications…the flow of life," he concludes, "is peculiar to film alone."
Kracauer, whose thought developed contemporaneously with cinematic technology, was concerned with the perceived artificiality of staged composition. A staged reality seemed to contradict film's inclination for natural, unmediated representation. But as a cinematic convention, staging is formally accepted to the extent that it evokes an illusion or understanding of actuality. Staged performances only begin to feel unreal as they extend beyond perceived reality into the hyperreal. The works presented on Daily Rush—most of which are by artists who, in contrast, came of age with broadcast media and networked culture—propose an increasingly fluid distinction between reality and representation.
To paraphrase Kracauer: if photography survives in film and film survives in video—and video survives the screen—then the inherent affinities of each are revisited anytime moving image, much less an artwork, is staged online. All six episodes of Inherent Affinities will be presented here on Daily Rush, with works by Phoebe Boswell, Holly Blakey, Jillian Mayer, Sofie Alsbo, and Tin Ojeda following Rashaad Newsome's Shade Compositions Screen Tests Graz Study. Throughout them, and in disparate ways, the body and the screen are dual protagonists—they compete with another for a starring role, and out-of-body experiences drive their performances.
Daily Rush is a web platform dedicated to the fastness, and honesty, of experimental media and moving image, presenting a new work each month. Daily Rush is organized by the Museum of Contemporary Art Detroit in partnership with Daata Editions, and curated by Pat Elifritz, Curator of New Media and Technology.
Exhibitions and public programs at the Museum of Contemporary Art Detroit are supported by the A. Alfred Taubman Foundation. The John S. and James L. Knight Foundation supports MOCAD in experimenting with technology and new media to engage regional and international audiences both inside and outside the museum's walls. Supported programs include Daily Rush; Radix: Experience in the Age of Digital Everywhere, MOCAD's long-term new media and technology initiative; and a series of future-focused, technology-based enhancements to the MOCAD campus.
Daata Editions commissions artist video, sound, poetry, and web. Working with both emerging and established artists, Daata is acknowledged worldwide as a leading platform for commissioning and exhibiting digital artworks. Available as limited editions, over 400 artworks by more than 80 artists can acquired as digital downloads through daata-editions.com.
NOW PLAYING:
Rashaad Newsome
Shade Compositions Screen Tests Graz Study
MP4, 2:55 mins
February 1–28, 2019
Rashaad Newsome (b. 1979, New Orleans, Louisiana) works across collage, sculpture, film, music, computer programming, and performance. Deeply invested in how images used in media and popular culture communicate distorted notions of power, Newsome draws attention to the contributions of marginalized communities, whose culture is often absorbed and co-opted by mainstream platforms. Using the diasporic tradition of improvisation, Newsome's compositions surprise in their associative potential.
Newsome holds a BFA in Art History at Tulane University and a certificate of study in Digital Post Production from Film/Video Arts Inc. He studied MAX/MSP Programming at Harvestworks Digital Media Art Center. He has exhibited and performed at The Studio Museum in Harlem, The National Museum of African American History and Culture, The Whitney Museum, Brooklyn Museum, MoMAPS1, New Orleans Museum of Art, and SFMOMA, among many others.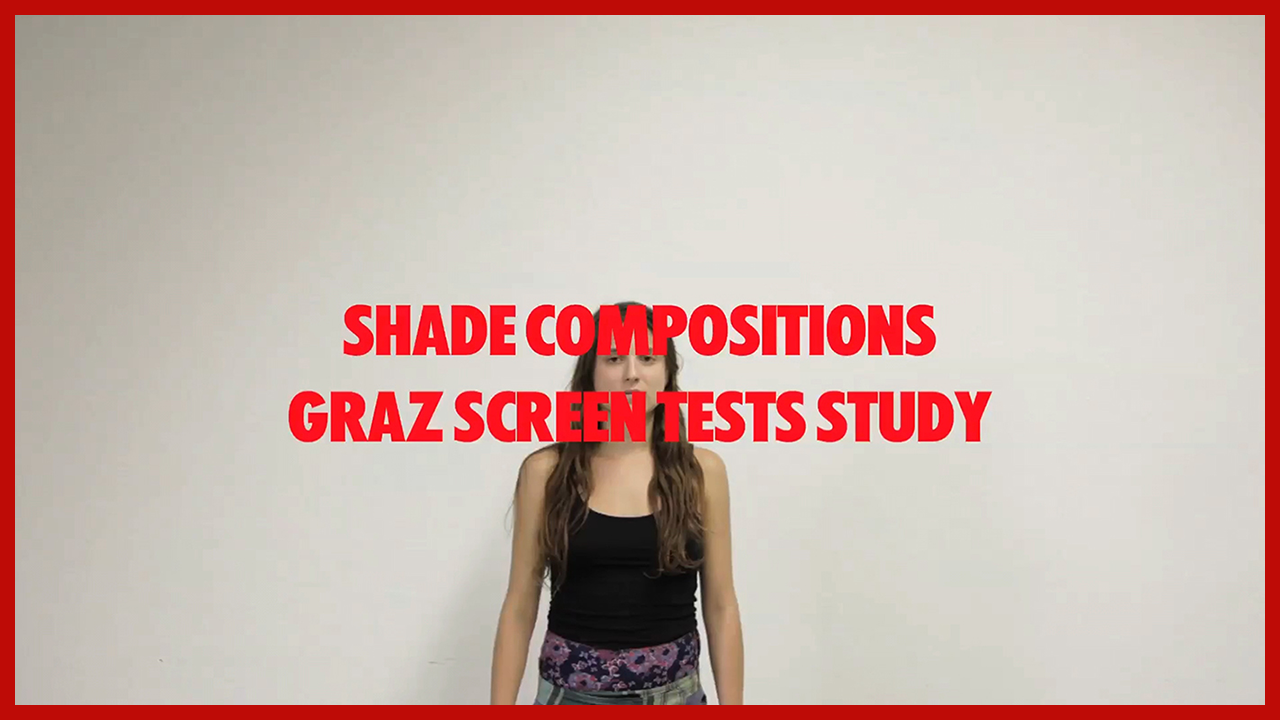 Episode 1:
Rashaad Newsome
Shade Compositions Screen Tests Graz Study
MP4, 2:55 mins
February 1–28, 2019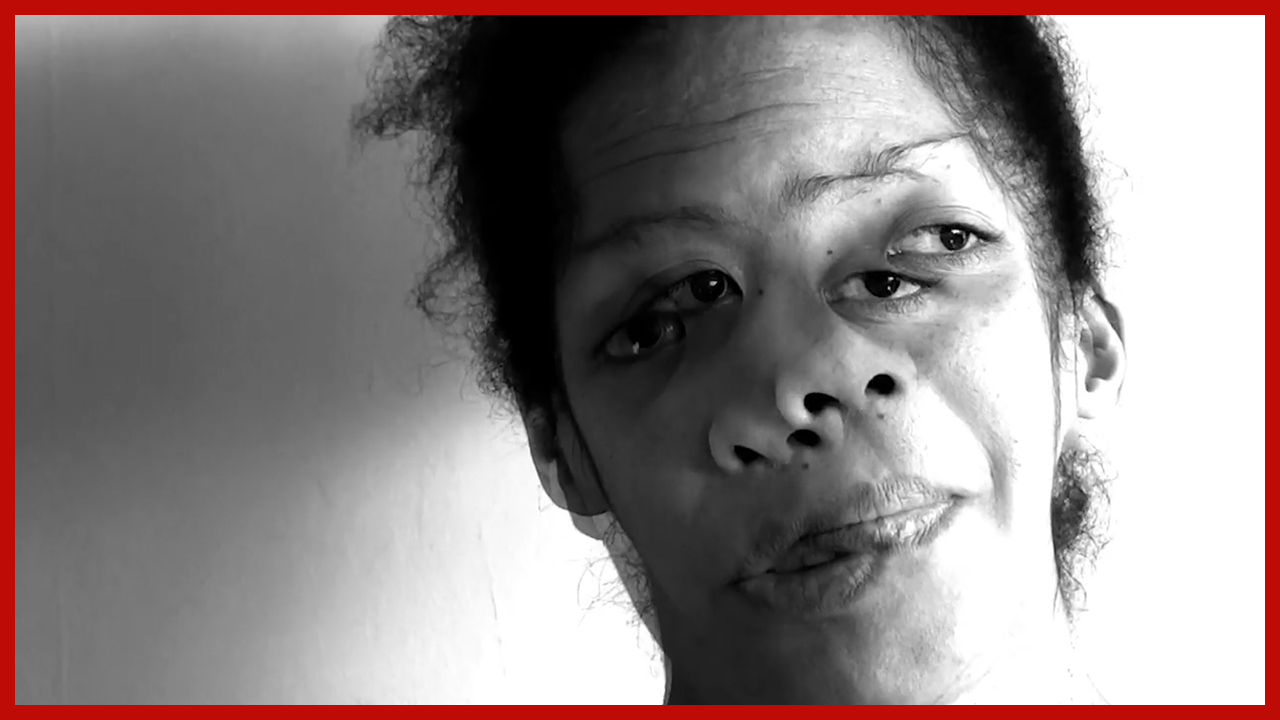 Episode 2:
Phoebe Boswell
Prologue: The Lizard of Unmarriedness (It's All About How You Tell It)
MP4, 6:07 mins
March 1–31, 2019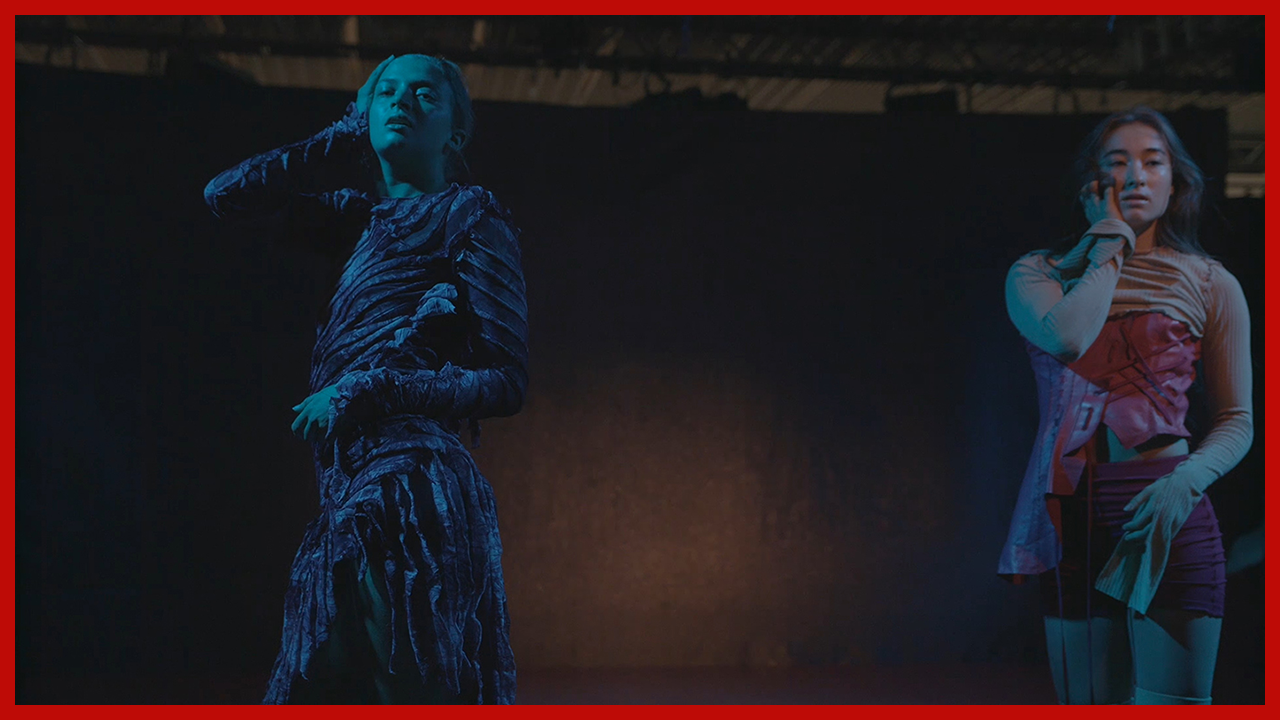 Episode 3:
Holly Blakey
GRLS DUET
MP4, 2:02 mins
April 1–30, 2019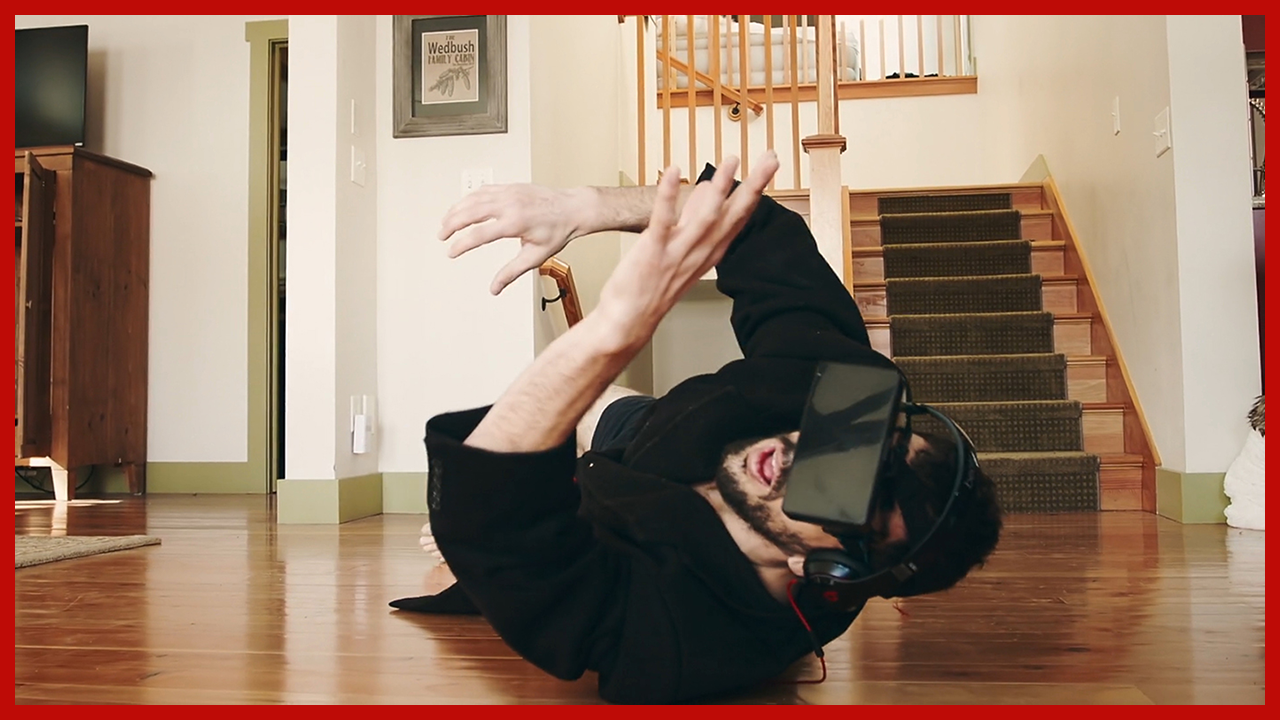 Episode 4:
Jillian Mayer
DAY OFF 3
MP4, 2:23 mins
May 1–31, 2019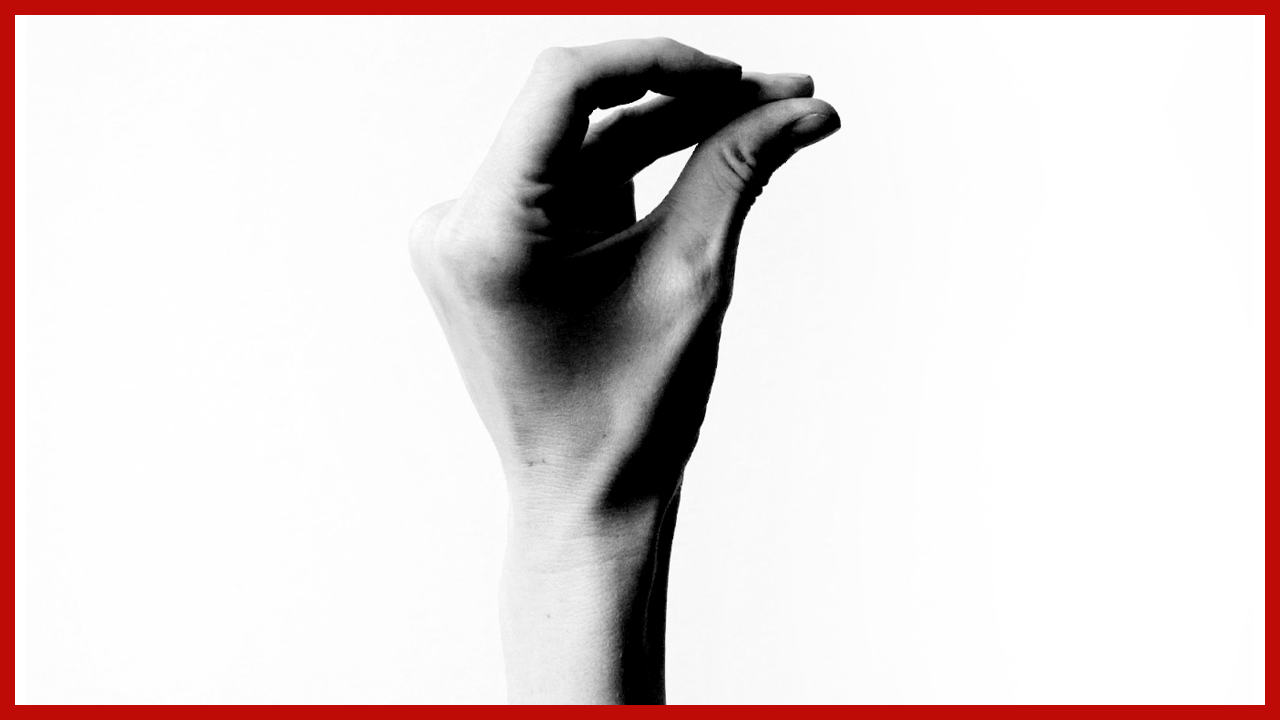 Episode 5:
Sofie Alsbo
THE DONUT SHOP
WAV, GIF
June 1–30, 2019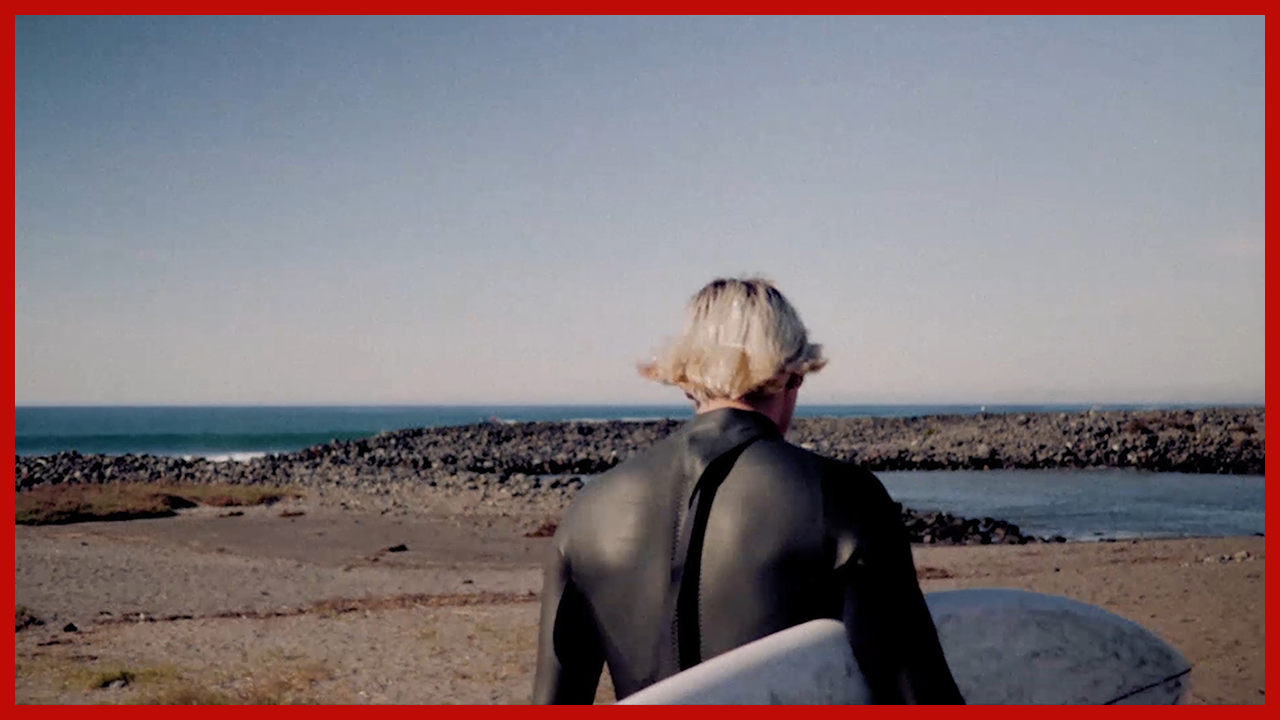 Episode 6:
Tin Ojeda
1-7. New Age Let Down
MP4, 26:17 mins
July 1–31, 2019