DAILY RUSH: CACHE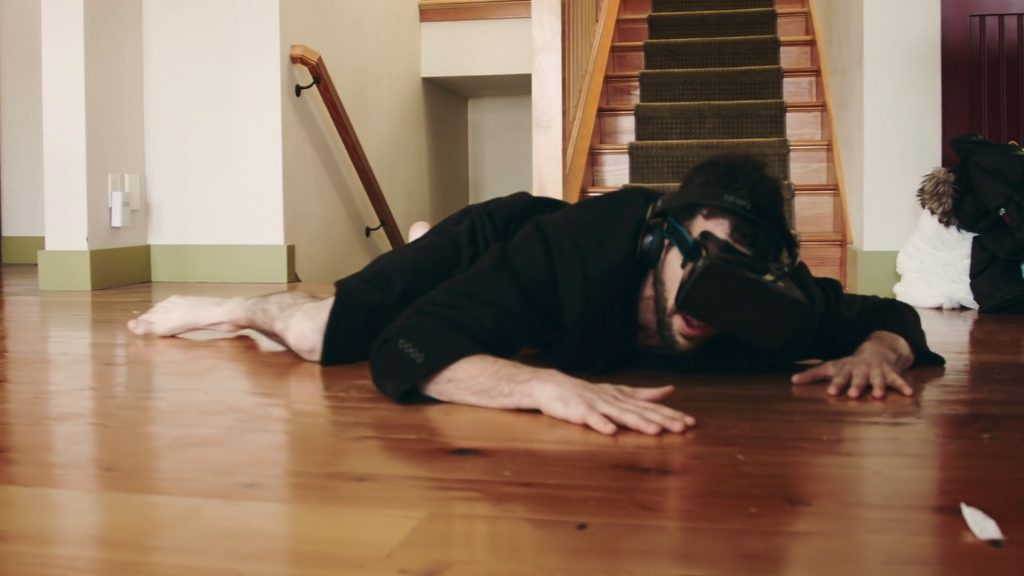 This September, the Museum of Contemporary Art Detroit and Daata Editions will launch an all new DAILY RUSH — MOCAD's online platform for experimental media and moving image. The Fall 2019 season, titled CACHE, will premiere new moving image works by Detroit-based artists and filmmakers that challenge the conventions of how—and where—new media art is staged.
EXHIBITIONS
---
DAILY RUSH: CACHE
SEP 18, 2019 – JAN 12, 2020
Daily Rush is the new media platform of the Museum of Contemporary Art Detroit. New seasons of Daily Rush are released semiannually, with works by visual artists and filmmakers whose production lies in-between digital media, contemporary art, and moving image. Presented exclusively online, each season is organized around emerging ideas on digital culture and technology by artists and thought leaders from Detroit and beyond.
For its second season, Daily Rush premieres four works that reimagine place as protagonist by artists living, working, or otherwise engaged in Detroit. This season is a suite of perspectives, images, and digital artifacts, each positioned against a specific historical or social backdrop sourced from Detroit's metropolitan area. Together, the newly commissioned works offer an interface between regional narrative, lived experience, and the city's sustained reach in digital culture.
MORE ABOUT THE ARTIST
PRESS + MEDIA
Related EVENTS