The Architectural Imagination
February 11, 2017-April 16, 2017
Organized for the US Pavillion at the 15th International Architecture Exhibition in Venice, Italy, The Architectural Imagination presents drawings, models, and videos of 12 speculative architecture projects designed for specific sites in Detroit but with far-reaching applications for cities around the world.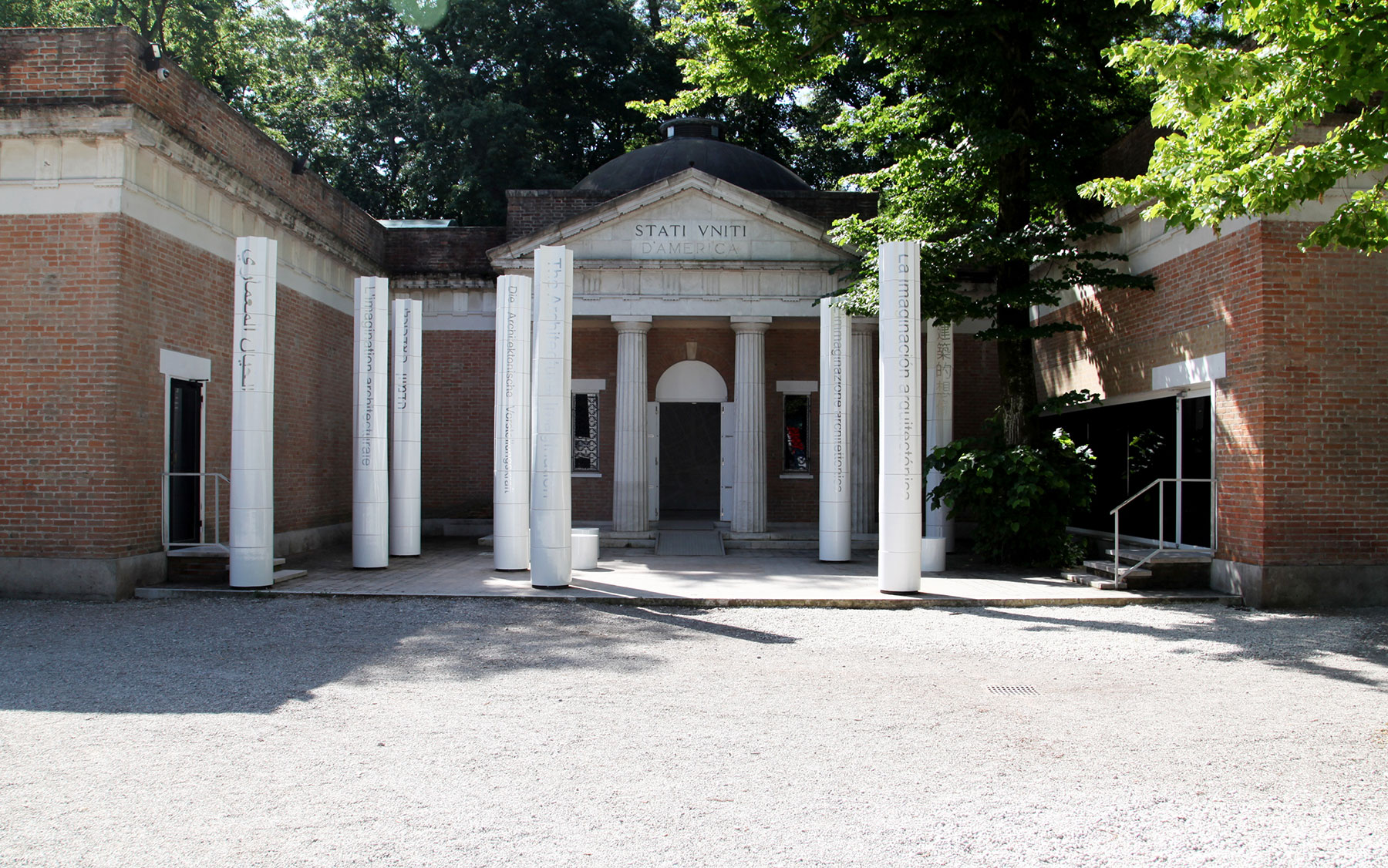 US Pavilion exterior view, 2015, Venice Architecture Biennale, Venice, Italy. Photo: Salam Rida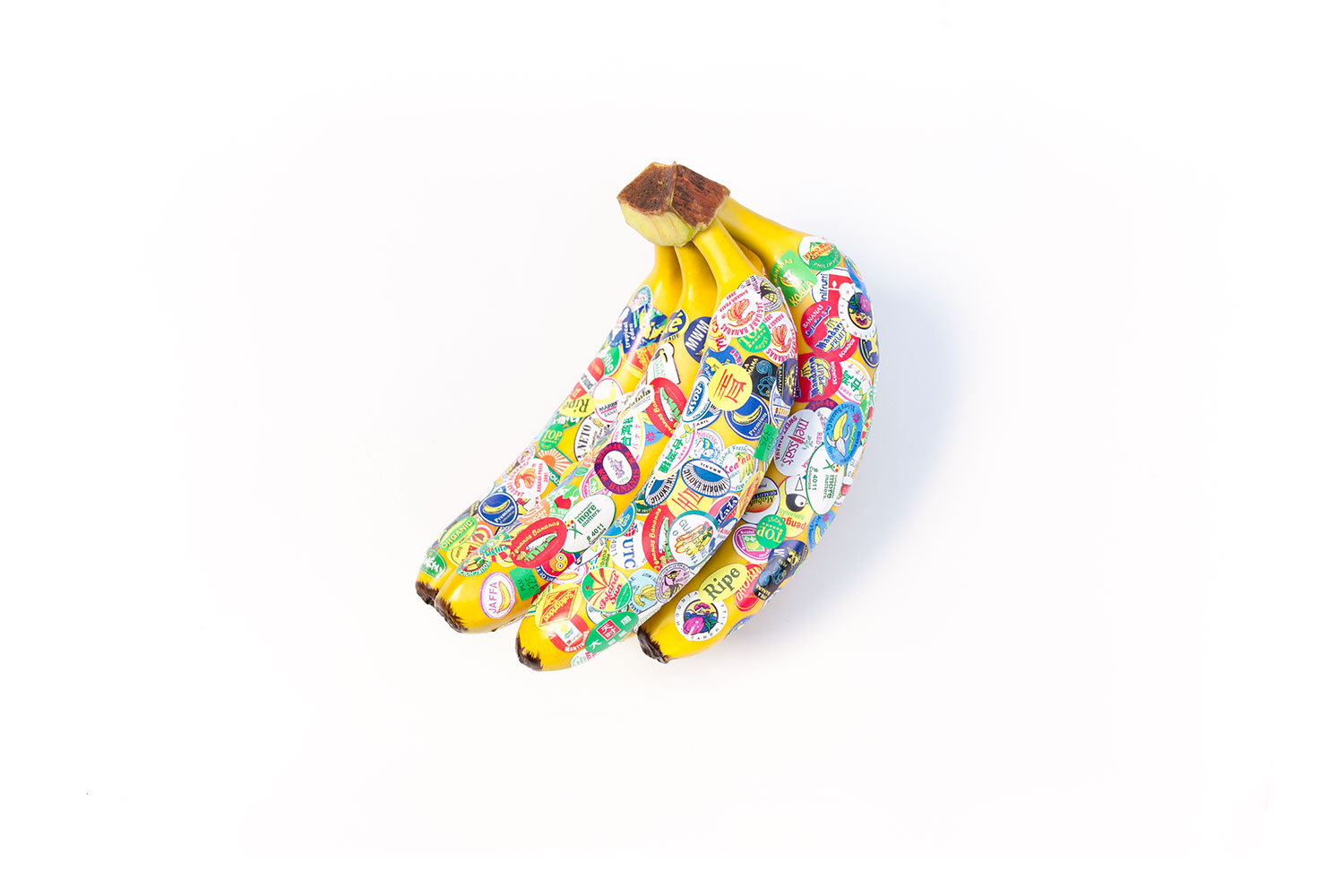 Adriana Martínez, Bananas, 2016, Plastic bananas, stickers, and wood boxes, variable dimensions. Image courtesy of Santiago Pinyol.
DETROIT CITY / Detroit Affinities: Adriana Martínez
February 11, 2017-April 23, 2017
Curated by MOCAD's Susanne Feld Hilberry Senior Curator at Large Jens Hoffmann
Adriana Martínez (1988) is a contemporary artist born and based in Bogotá, Colombia. Founder and member of the independent space MIAMI (since 2011) and the artist-run gallery Carne (since 2014) both active in Bogotá. Adriana received her fine arts degree from Universidad de los Andes in Colombia and a postgraduate residency degree from ISA, Habana, Cuba. She approaches subjects such as the aesthetics of money, information, food and garbage in various techniques and ways that can relate with her interest in a growing and shared experimentation of the everyday.
As part of: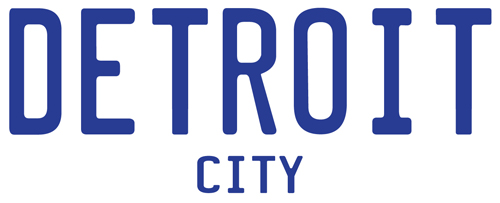 DETROIT CITY is comprised of three concurrent series: Detroit Affinities (exhibition), Detroit Speaks (education), and Detroit Stages (performance). This multi-year research program is one of the most ambitious undertakings to date at MOCAD.
Five Rings: Dana Hoey with the Detroit Police Athletic League, Detroit Jiu Jitsu, Anthony Geathers, and Michelle Keim
February 11, 2017-May 7, 2017
Dana Hoey's DEPE Space Residency project at MOCAD combines photography, video, and martial arts classes to call upon the history of the Detroit Police Athletic League and the philosophy behind the martial art of jiu-jitsu to examine ways to foster bonds between police officers and the communities they serve. Linking the arts and concepts of social engagement, the project offers the educational and interactive experience of free jiu jitsu-based self defense classes to young women from the Police Athletic League and the local community. Visitors will be able to witness these classes as they are held in the museum and through video documentation filmed by the artist. Additionally, the exhibition features portraits of Ultimate Fighting Championship (UFC) and Invicta fighters by photographers Michelle Keim and Anthony Geathers.
DEPE Space Residency
The DEPE (Department of Education and Public Engagement) Space residency and exhibition series presents interdisciplinary art that serves as a catalyst for learning and transformative conversation about complex social issues. DEPE Space offers opportunities to reflect upon the personal relevance of these topics and how they relate to communities in Detroit and throughout the world.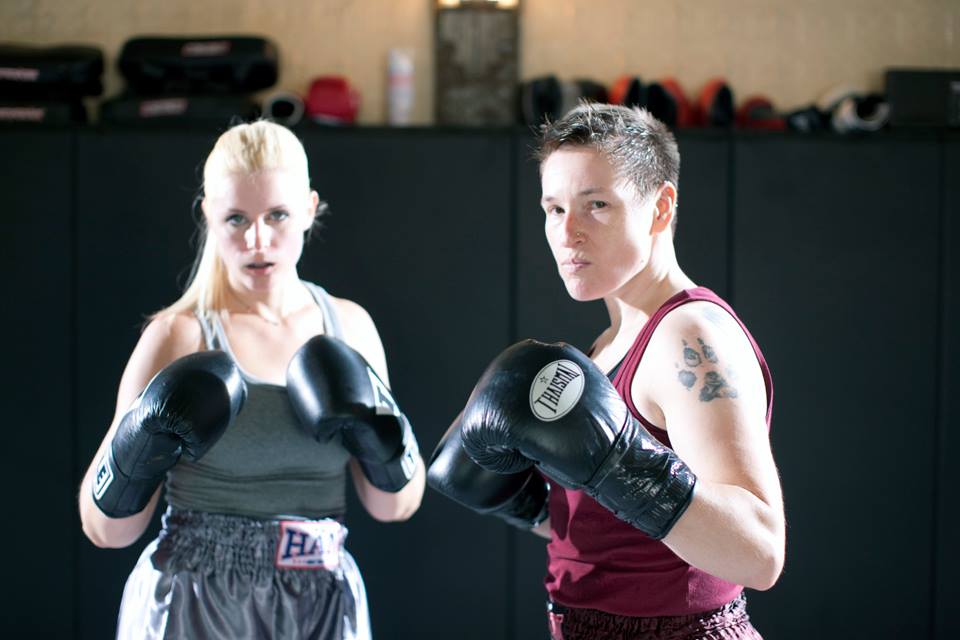 Image: Dana Hoey, Still from Fighters, 2015, unprinted (virtual poster). Courtesy of the artist and Petzel Gallery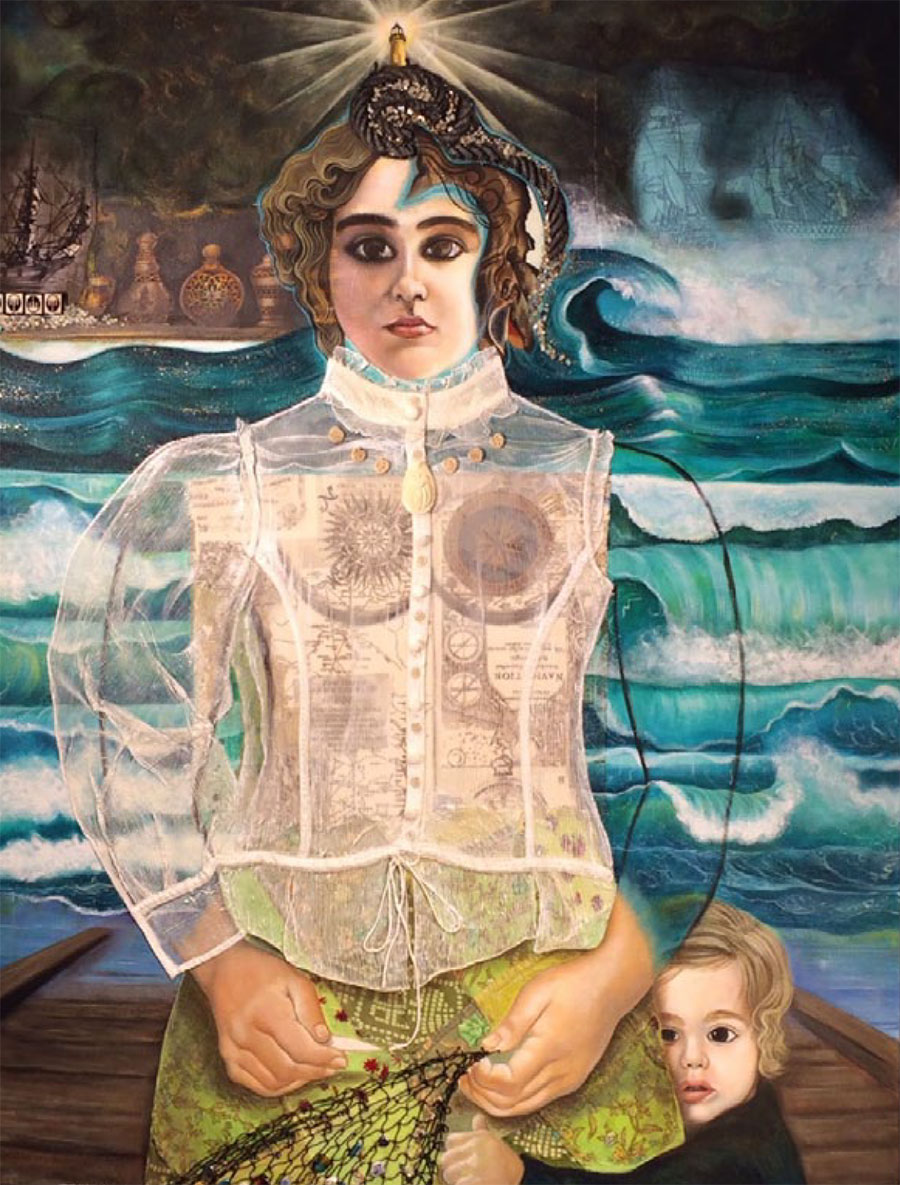 Erica Chappuis, The Sailor's Wife, 2014, Acrylic and mixed media on canvas, 36 x 48 in. Courtesy of the artist.
HOME: Detroit Society of Women Painters and Sculptors
February 11, 2017-May 14, 2017
Situated inside of Mobile Homestead — an exact replica of artist Mike Kelley's childhood home — this exhibition, entitled HOME, features artwork made by members of the Detroit Society of Women Painters and Sculptors (DSWPS) that reflects the idea of home as a physical place, a city, objects within a space, or a person or group of people.
Founded in 1903, the DSWPS is one of the oldest self-sustaining women's organizations both in Detroit and the United States. Its mission since inception has been to quicken the interest in art movements of the day, stimulate high achievement, active work, and mutual helpfulness among members, and to provide encouragement and support for art students.
HOME is juried by Dominic Pangborn, a Detroiter since the mid-1970s whose design aesthetic over the years became synonymous with Metro Detroit. Dominic has had design studios based in Detroit, Chicago, New York, and Tokyo.