The Museum of Contemporary Art Detroit presents its Fall exhibition, on view through January 1, 2017.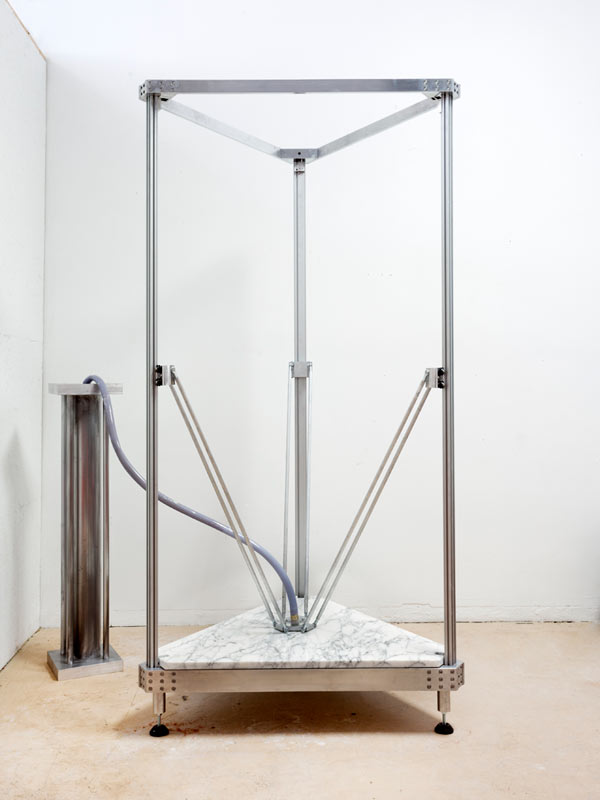 DETROIT CITY/DETROIT AFFINITIES:
MATTHEW ANGELO HARRISON
On view September 9, 2016 through January 1, 2017
ART AS SOCIAL FORCE
IT'S YOUR PARTY
+
JONATHAN HOROWITZ
HILLARY CLINTON IS A PERSON TOO (2008)
On view through January 1, 2017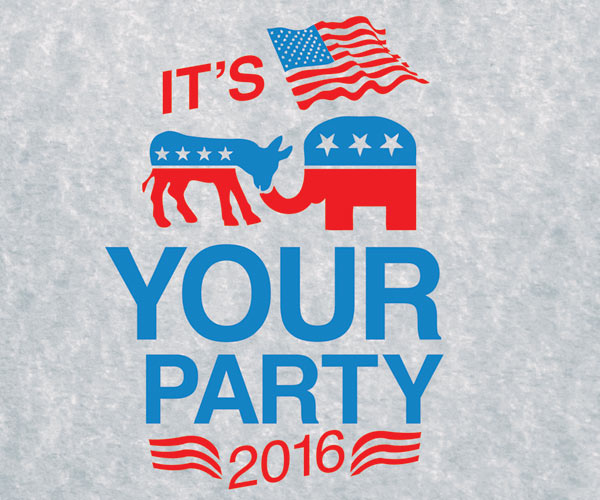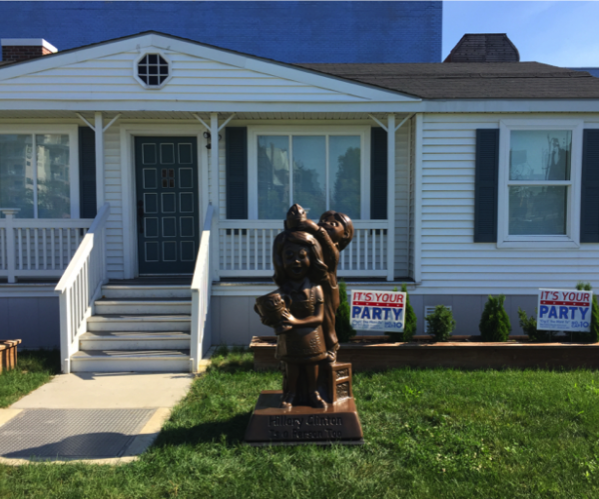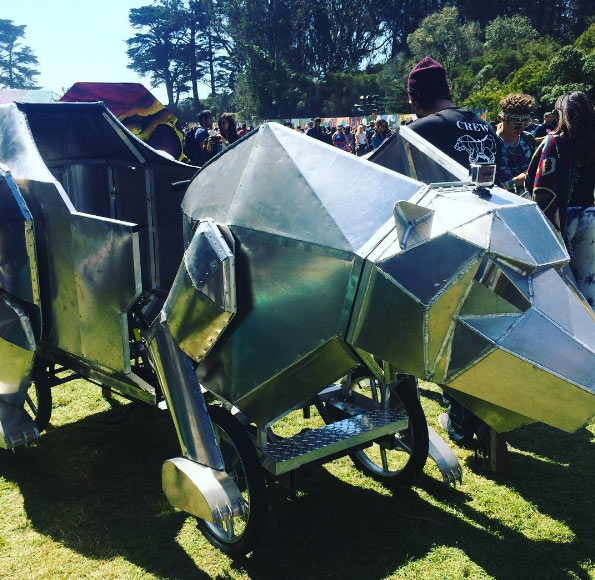 DEPE SPACE EXHIBITION
THE SPIRIT OF THE ANIMALS IS IN THE WHEELS
DAVE EGGERS
On view November 4, 2016 through January 1, 2017
OFFSITE EXHIBITION: GARY SIMMONS
presented by Culture Lab Detroit + MOCAD
1301 Broadway #101 Detroit, Mi 48226
On view September 15 – Sunday, January 1, 2016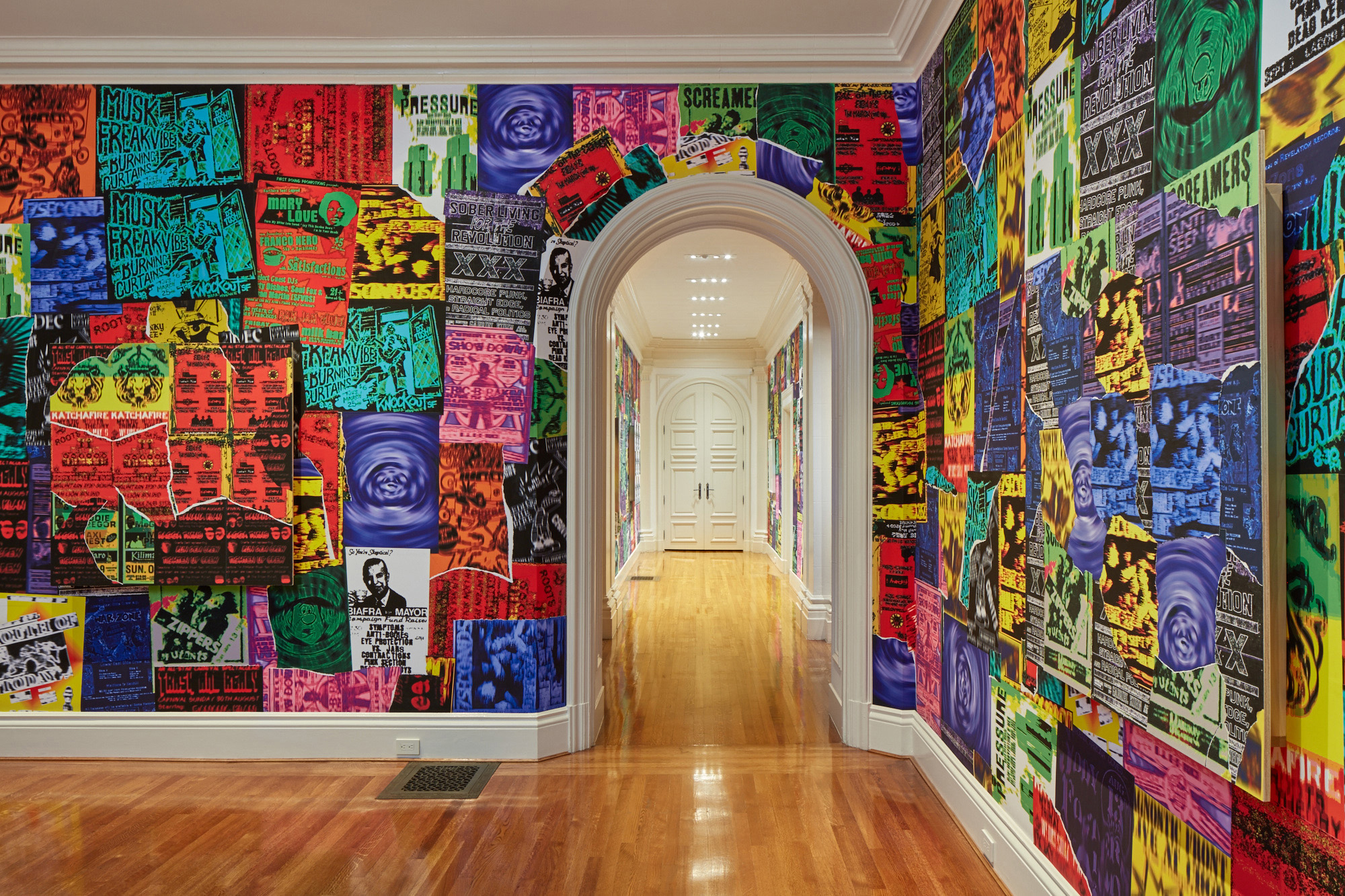 Exhibition programming support is generously provided by the Taubman Foundation.
Sanford Biggers Subjective Cosmology is supported by the Joyce Foundation, the National Endowment for the Arts, Massimo De Carlo and Monique Meloche.
Funding to support the Susanne Feld Hilberry Senior Curator at Large, Jens Hoffmann, is provided by the Susanne Feld Hilberry Endowment for the Arts and Noreen Khalid Ahmad.
DETROIT CITY funding is provided by the John S. and James L. Knight Foundation, and the Kayne Foundation (Ric & Suzanne Kayne and Jenni, Maggie & Saree).
MUSEUM HOURS + LOCATION
Wednesday, Saturday, & Sunday: 11am – 5pm
Thursday & Friday: 11am – 8pm
Closed Monday & Tuesday
Closed on Thanksgiving and Christmas Day
4454 Woodward Ave
Detroit MI, 48201
(313)832-6622
MOBILE HOMESTEAD HOURS
Friday – Sunday: 11am – 5pm
(313)832-4944
SUPERHAPPYSUSHI AT CAFÉ 78 HOURS:
Wednesday & Thursday 11am – 8pm
Friday & Saturday 11am – 10pm
Sunday 11am – 5pm
Closed Mondays & Tuesdays
(313)784-9636