Mike Kelley's Mobile Homestead
Chris Riddell: Pizza in a Cup
On view June 10–July 29, 2018
This exhibition is only available during the Mike Kelley Mobile Homestead hours
Join us for the opening celebration of Pizza in a Cup, a new site specific exhibition by Chris Riddell on Sunday, June 10, 2-4pm.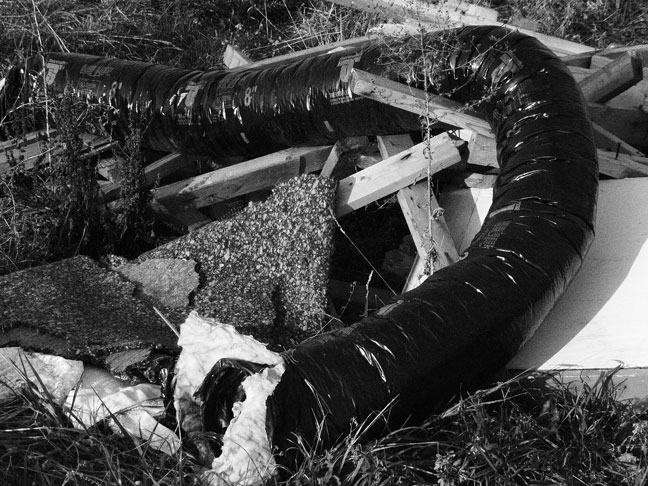 Experimental Audio Event featuring Chris Riddell + Associates
Sunday, July 8, 9–10pm
Come and enjoy! Step into now and the unknown. When words become something else.