Café 78
---
Café 78 at the Museum of Contemporary Art Detroit is a comfortable and welcoming community space in the center of the museum. Café 78 features Astro Coffee, Rishi teas, Avalon and Ochre Bakery pastries, plus full bar service.
Stop by during your museum visit, meet friends for a study session and grab coffee, cocktails, and snacks. Café 78 offers free high-speed fiber internet and parking in the heart of Midtown.
MENU
Café 78 rotates its food and drink menus regularly with new and seasonal items. Download the Café 78 menu to learn more about current offerings.
MEMBERS
MOCAD Members save 10% on all Café 78 purchases! Not yet a member? Visit the Membership page to learn more.
SPECIAL EVENTS
Café 78 is available for private and corporate rentals, nonprofit events, weddings, and more. Visit the Special Events page to learn more.
ONLINE ORDERING
Café 78 is offering bottled cocktails for pick-up at the Museum of Contemporary Art Detroit. Choose a time when placing your order. You will receive a notification when your order is ready for pick-up. Click here to order online. Cheers!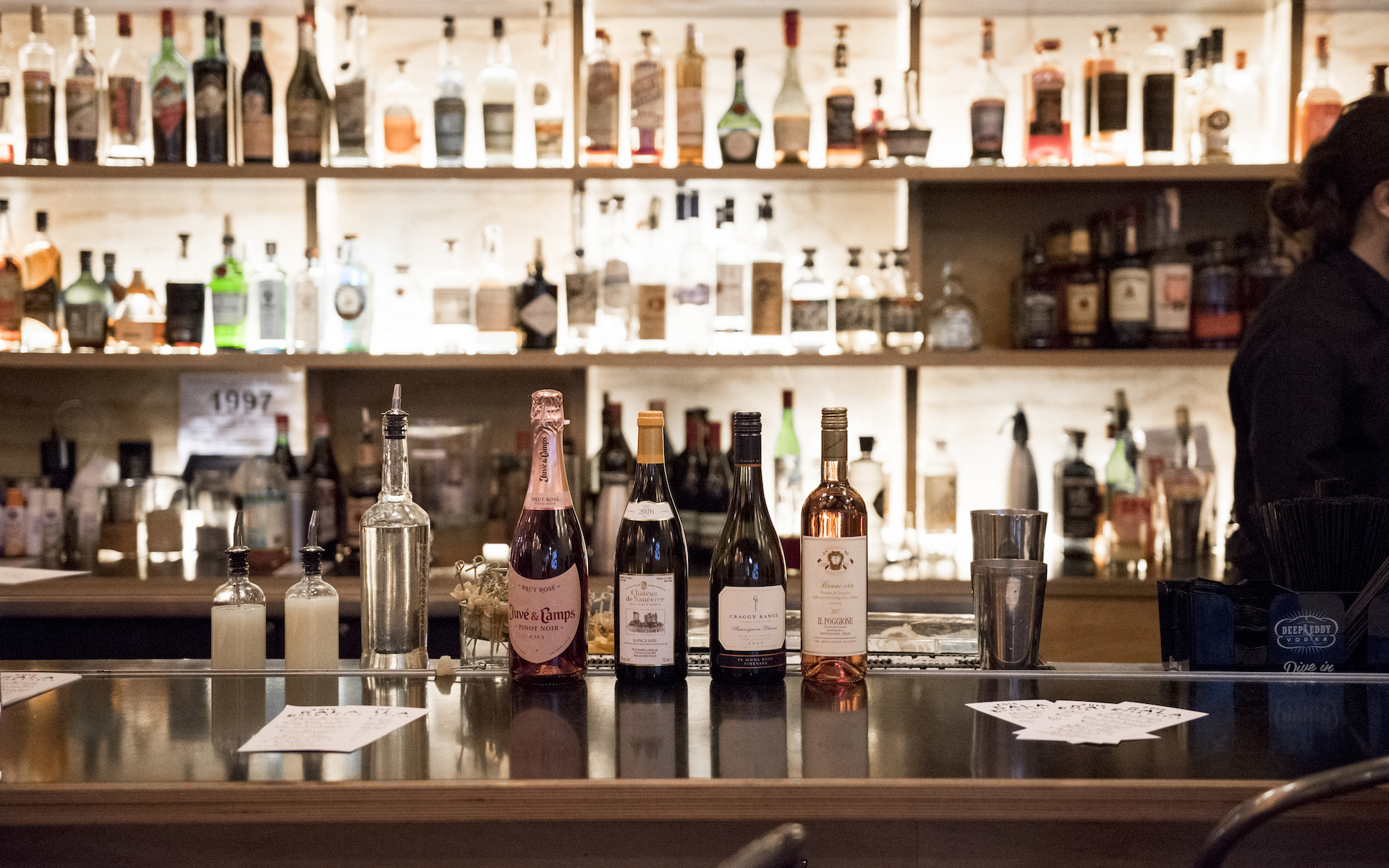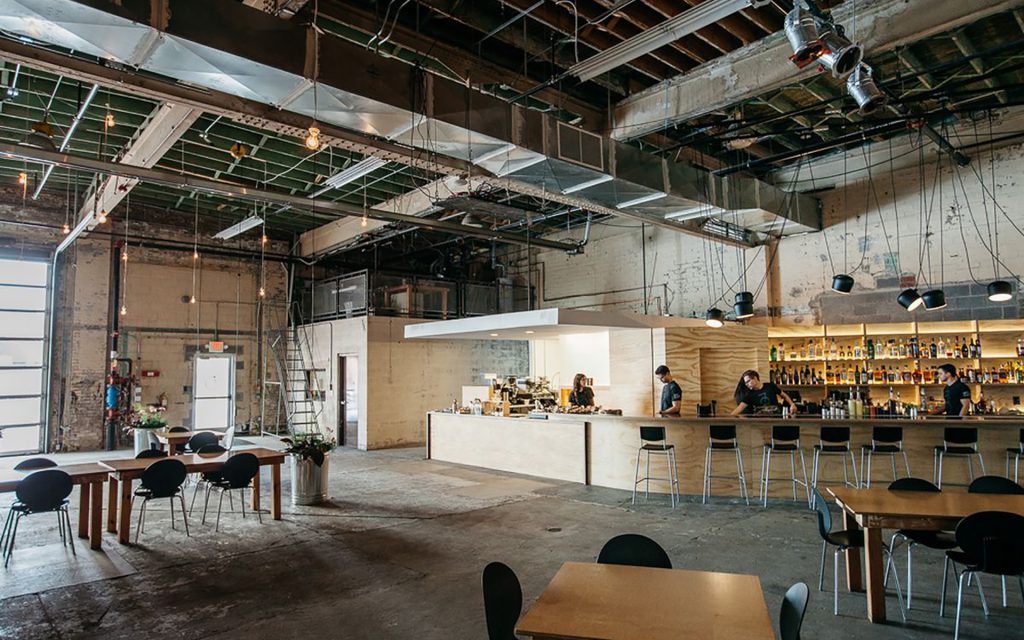 Address
CAFÉ 78
4454 Woodward Ave.
Detroit MI, 48201
313.832.6622
Hours
Monday-Wednesday: Closed
Thursday-Friday: 11am-8pm
Saturday-Sunday: 11am-5pm
TEMPORARY HOURS
Thu Nov 19: 2pm – 8pm
Fri Nov 20: 2pm-8pm
Sat Nov 21: 11am-5pm
Sun Nov 22: 11am-5pm
Thu Nov 26: Closed
Fri Nov 27: 2pm-8pm
Sat Nov 28: 11am-5pm
Sun Nov 29: 11am-5pm