Thank you for being a part of the Museum of Contemporary Art Detroit. It was an extraordinary year for the Museum, and we are so grateful that you helped to make it happen. MOCAD continues to think big and to provide our community with ground-breaking exhibitions and not-to-be-missed live programming.
When you make a gift to MOCAD's Annual Fund, you help to support the incredible artists, performers, and speakers who travel from near and far to bring their work to us and contribute to the cultural vibrancy of our city. And for the first time, when you give $250 and above you will receive a Supporter Membership. Being a Member at MOCAD provides you with unprecedented access to contemporary art and artists.
How does your contribution make a difference?
Donations to the Annual Fund ensure that artists and their ideas reach a wide audience. Making a gift helps the Museum shape art history and bring vitality to Detroit.
All donations to the MOCAD Annual Fund are 100% tax-deductible and nonrefundable. Annual Fund donations of $250 and above will ensure great art and access to MOCAD with a Supporter level (or above) membership. MOCAD is a 501(c)(3) nonprofit organization. Your contribution is tax deductive to the extent allowed by the law.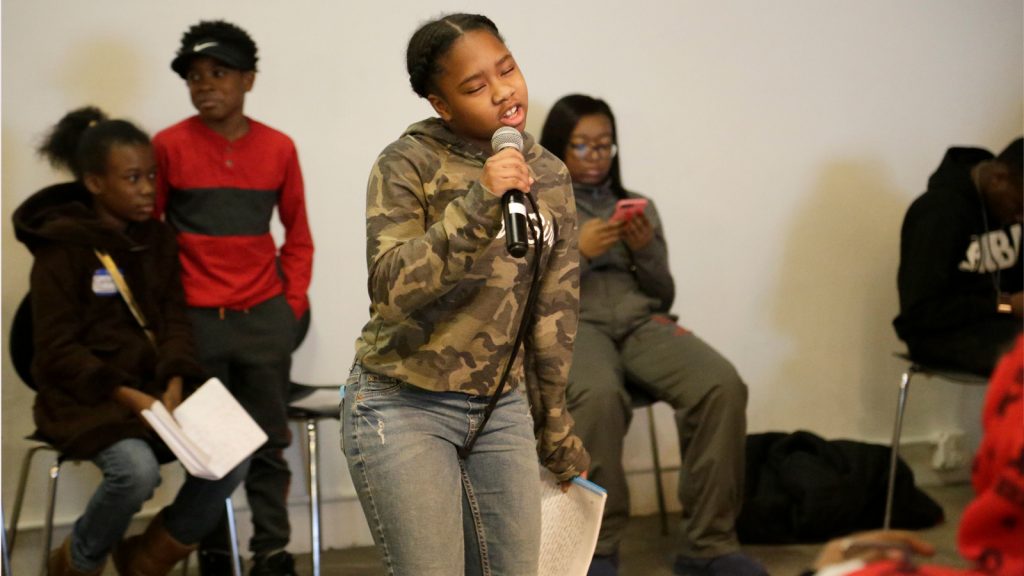 Hip Hop Architecture Camp teens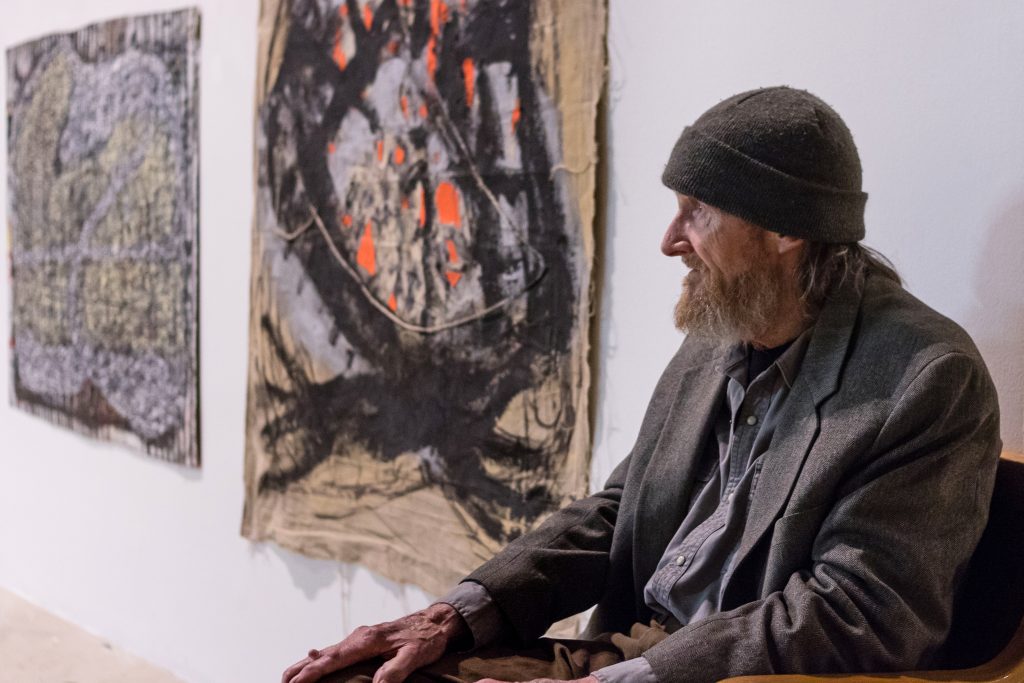 Installation view of Michael Luchs: Fictitious Character with the artist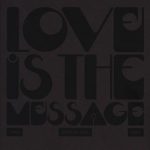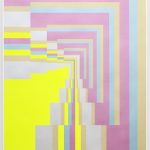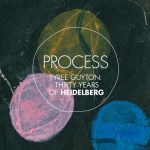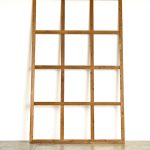 Gifts of $100 and above will receive high fives from MOCAD Staff, a t-shirt, and MOCAD canvas tote bag.
Gifts of $250 and above will receive a Supporter Membership, recognition on the MOCAD website and donor wall, and a copy of Arthur Jafa's Love is the Message, the Message is Death
Gifts of $500 and above will receive a copy of the exhibition catalog for Tyree Guyton's Process.
with your support, in 2018 MOCAD:
Landed five New York Times mentions and a cover story about the 99 Cents or Less exhibition.
Over a dozen exhibitions each year (our recent exhibition TOM House: The Work and Life of Tom of Finland was reviewed in the New York Times!)
Almost 100 free programs each year
MOCAD continues to be one of the largest providers of direct support to arts interested youth
Almost 2,800 youth visits to the Museum
Nearly 80,000 visitors to the Museum in 2017
Featured over 123 Detroit-based artists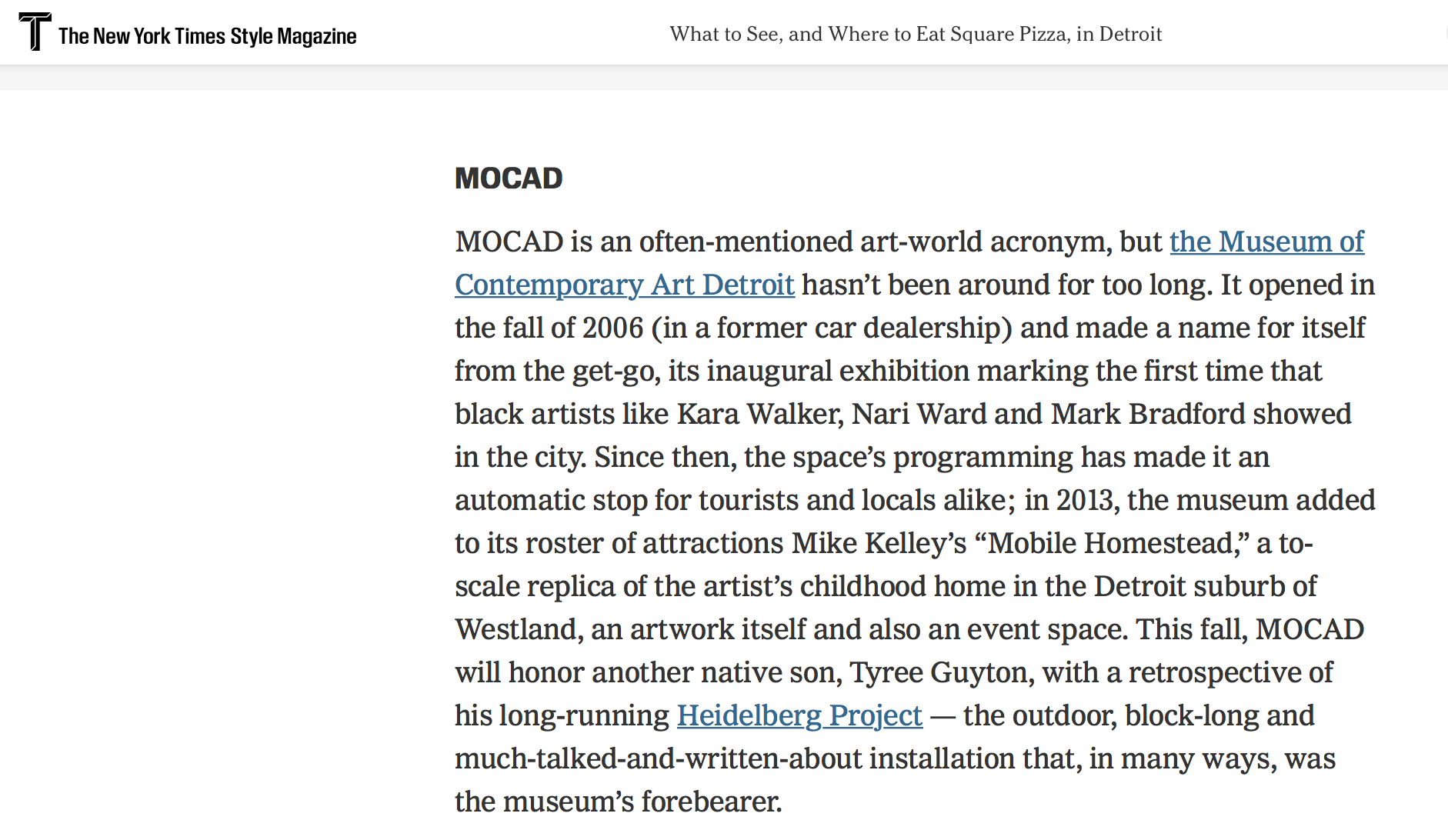 MOCAD Revenue 2018
Corporations: 2%
Donations: 8%
Fundraising: 22%
Board: 17%
Non-board Contributions: 7%
Grants: 38%
Earned Income: 14%
MOCAD Expenses
Administration: 16%
Fundraising: 7%
Programming: 77%
Board of Directors
Burton Aaron
Maggie Allesee
Kate Beebe
Dr. Charles Boyd
Chris Byrne
Christine Tobias Colman
Lynn Crawford
David DeMuth
Linda Dresner
Elle Elder
Leslie Lewiston Etterbeek
Jennifer Fischer
Elyse Foltyn — Chair
Lynn Gandhi
Marc Gardner
Laura Hughes
Roz Jacobson
Philip Kafka
Danialle Karmanos
Derrick May
Marsha Miro — Founder, Founding Director + President
jessica Care moore
Marisa Murillo
Carmen N'Namdi
Kristin Nicholson
Stuart Parr
Keith Pomeroy — Treasurer
Linda Powers — Secretary
Terry Rakolta
Terese Reyes
Teckla Rhoads
Sandy Seligman
Cate Strumbos
Shelley Tauber
Alexander Taubman
With 2019 upon us, I encourage you to help champion and protect the cultural infrastructure of
Detroit by supporting places such as MOCAD, where people of all ages, backgrounds, and incomes
can come together to learn, explore new ideas, and expand their imaginations.
Now is the time to show your support by making a generous donation to a young museum that dreams big..
With gratitude,